Markus Ruf
Producer / CEO
I would describe myself as:
100% dedicated, solution finder, problem solver with a high sense of responsibility. With my eyes everywhere to make sure that everything works out smoothly and professionally.
All our team members are important. From the runner to the director. And all deserve the same respect. Friendly manners are the basics of good results and happy team members. Apart from feeding the team well 😉
I studied this job mainly on set. Starting as a camera assistant, sound assistant. Developing my skills to be a cameraman and soundman.
I am also an officially registered 1st AD.
And before my film career, I finished my studies at Middlesex University with a BA European Business administration.
All the required set skills, in combination with my business background, helps me to write precise budgets/quotes.
And I am quite proud to say that I have many long term clients who know that I will do everything to fulfill their needs. And if something does not work out in the first place, find a solution that makes everyone happy. Because a shoot consists of many challenges in a row.
See my skills and client testimonials on: linkedin.com/in/markusruf
Contact: [email protected]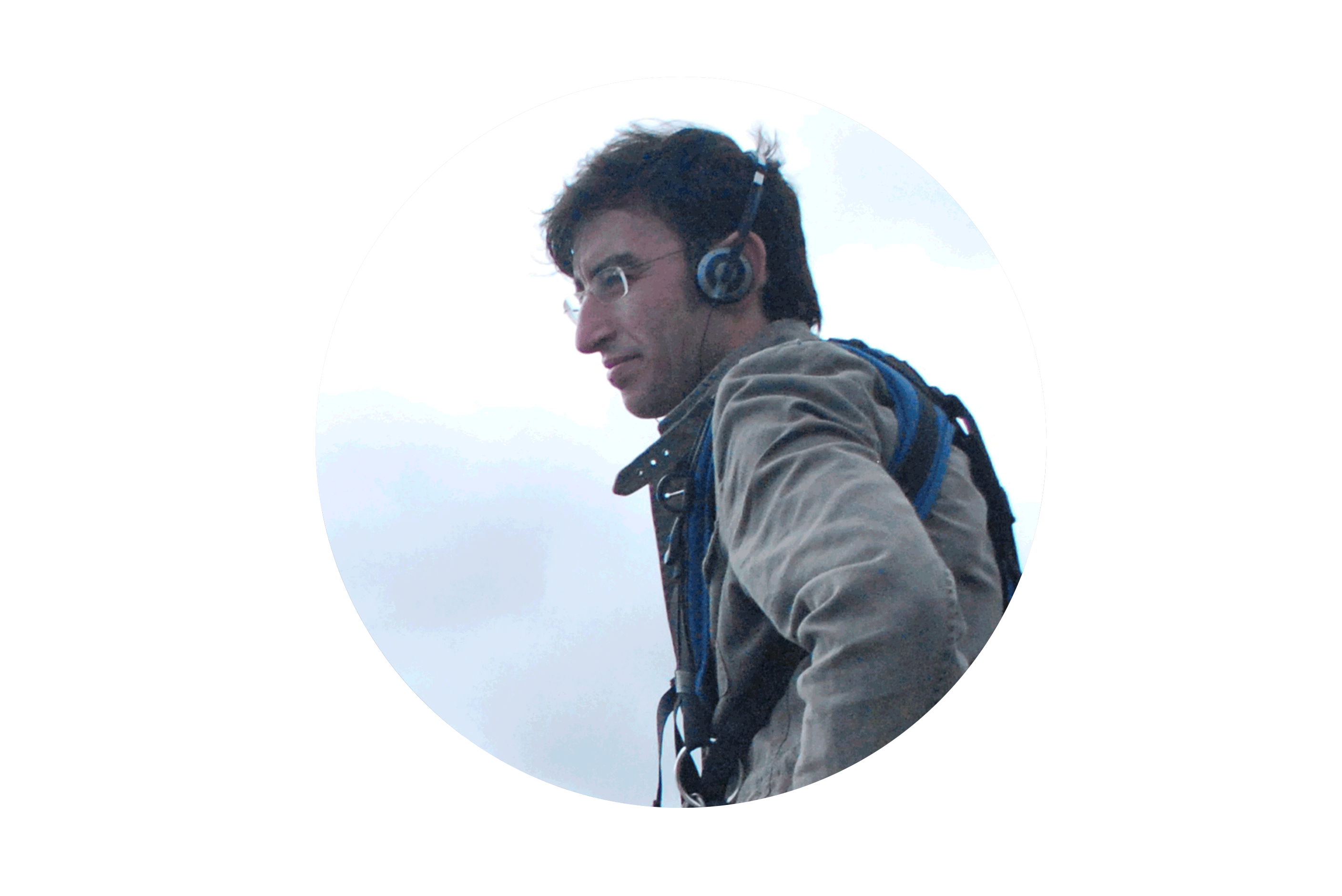 Bernhard Lindner
Organization / Accounts / Producer
Bernhard is a multi talent. With university degrees in French and History, he has the right attitude when it comes to research and content.
Nevertheless he is also very good in field work, as a producer and production coordinator.
Bernhard is precise, knows how to organize "the German way" and is the right person to handle money and control costs.
As he recorded music during many years, he is also supporting the teams as a soundman. Bernhard was born in Germany.
Contact: [email protected]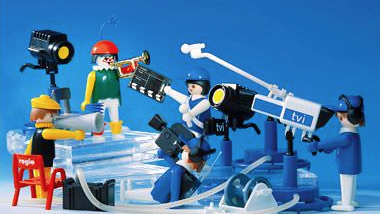 The team
support
In our office you also find a marketing specialist, a wordpress programmer, an editor and our accounting department.
And we work with a huge supportive team of freelance crew members all over Spain. And with local providers and institutions in major cities like Madrid, Barcelona, Valencia, Ibiza, Almeria…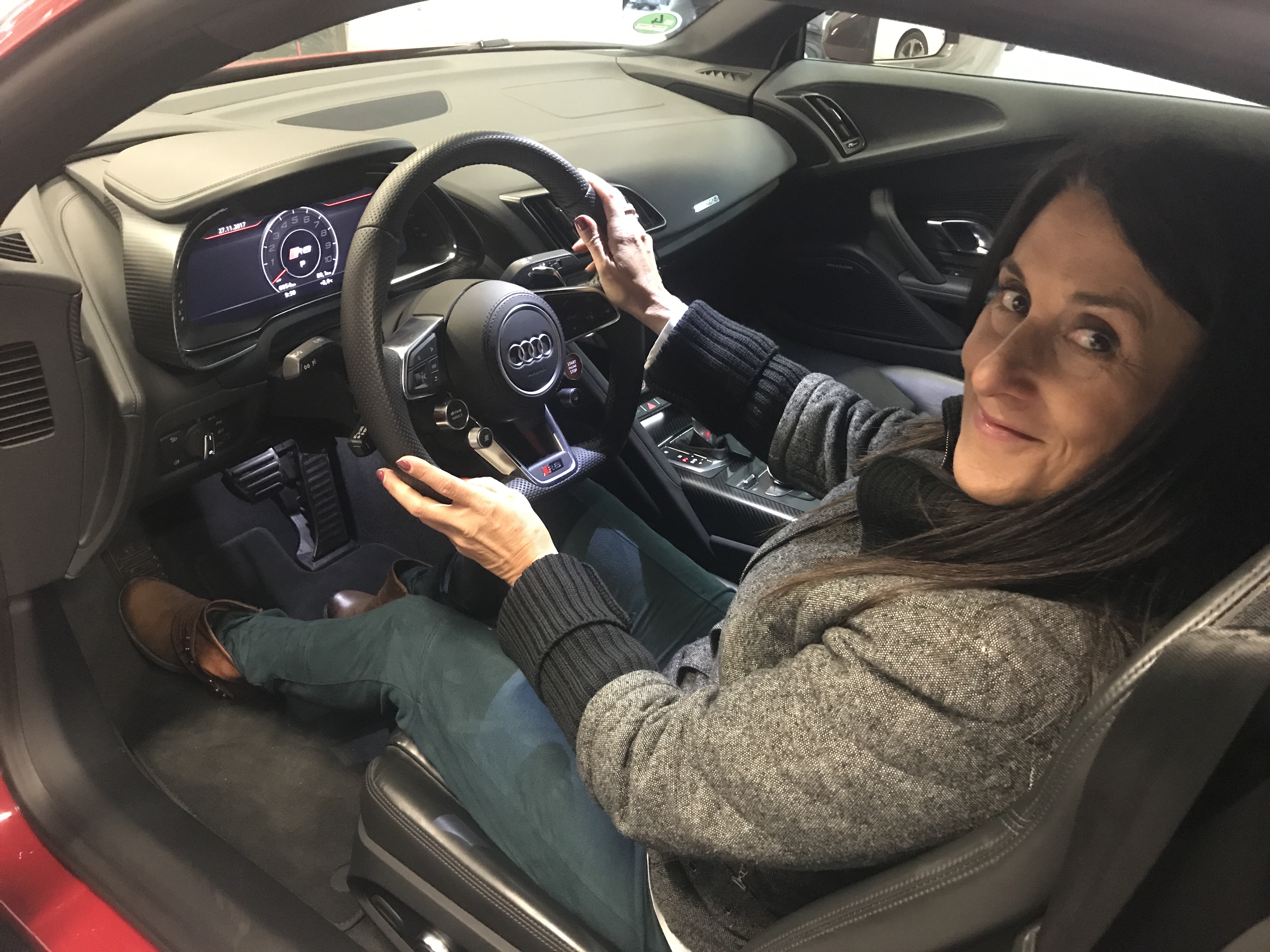 Anna Soriano
Production
Anna is our local Catalán, Spanish team member. At Bonitaworld she is supporting the production department. She does research, coordination, bookings, reservations… She is in contact with local / national institutions, agencies or private contacts (locations, etc…). On our shoots she is supporting us as a production assistant and driver. She is a very kind,  reliable and responsable person and we are very happy to have her in our team.
Before working in the production business she worked many years organizing entire journeys in a travel agency. A good basis, taking into account the many things she has to organize during shoots.
Contact: a[email protected]