Markus Ruf
Producer / Owner
In 1999 he completed his studies in European Business Administration (BA. Hons) at Middlesex University UK / FH Reutlingen Germany. After undertaking a media course in Barcelona´s EMAV in 2000 he went on to work as a sound and camera assistant.
In 2001 he became co-founder of a production company in Barcelona.
In 2005, he completed a course at Cologne Film House, to become a First Assistant Director for TV and Film, inscribed at the German Chamber of Commerce.
The technical knowledge gained as a camera- and sound operator and as a First AD is now very helpful in budgeting complex projects.
In 2008 he founded Bonitaworld Media Productions SL. Since 2008 he works as a local producer and audiovisual service provider for many international TV shoots, commercial films and events in Barcelona, Spain and abroad.
Speciality: Budgeting, breaking down complex projects (crew, lighting, camera equipment, locations,…)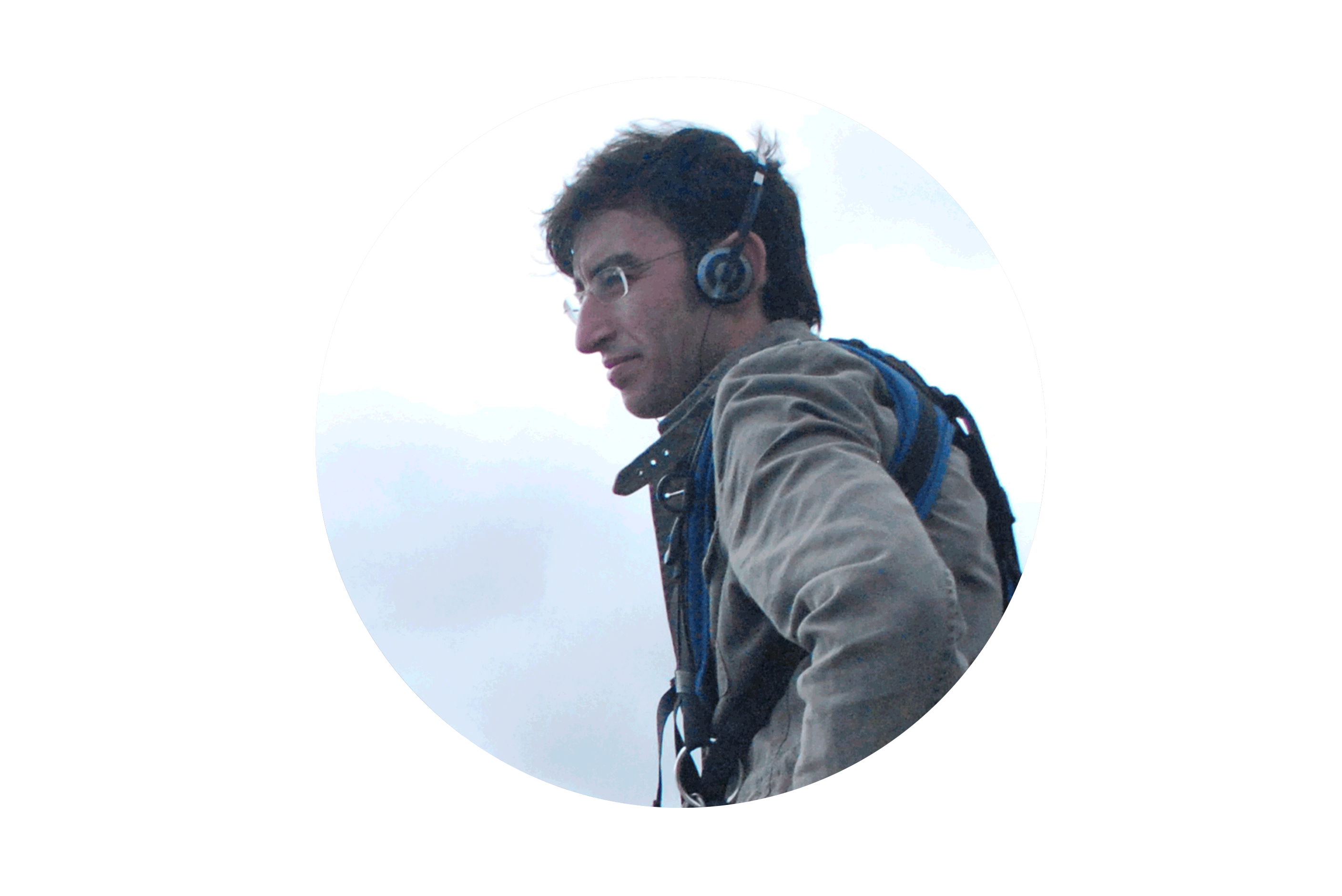 Bernhard Lindner
Organization / Accounts / Producer
Bernhard is a multi talent. With university degrees in French and History, he has the right attitude when it comes to research and content.
Nevertheless he is also very good in field work, as a producer and production coordinator.
Bernhard is precise, knows how to organize "the German way" and is the right person to handle money and control costs.
As he recorded music during many years, he is also supporting the teams as a soundman. Bernhard was born in Germany.