Commercials - Television - Web Content
BONITAWORLD MEDIA PRODUCTIONS
BARCELONA – MADRID
VIDEO PRODUCTION SUPPORT ALL OVER SPAIN
"We engaged the services of Bonitaworld to assist in the production of the TVC, and it was by far the most important decision that we made in the entire production process…"
"Markus Ruf served as my local producer on a 90 minute, prime-time special about Barcelona which I directed for Canal Plus in France…"

BARCELONA – MADRID – VALENCIA – SEVILLE – MARBELLA – BILBAO – SAN SEBASTIAN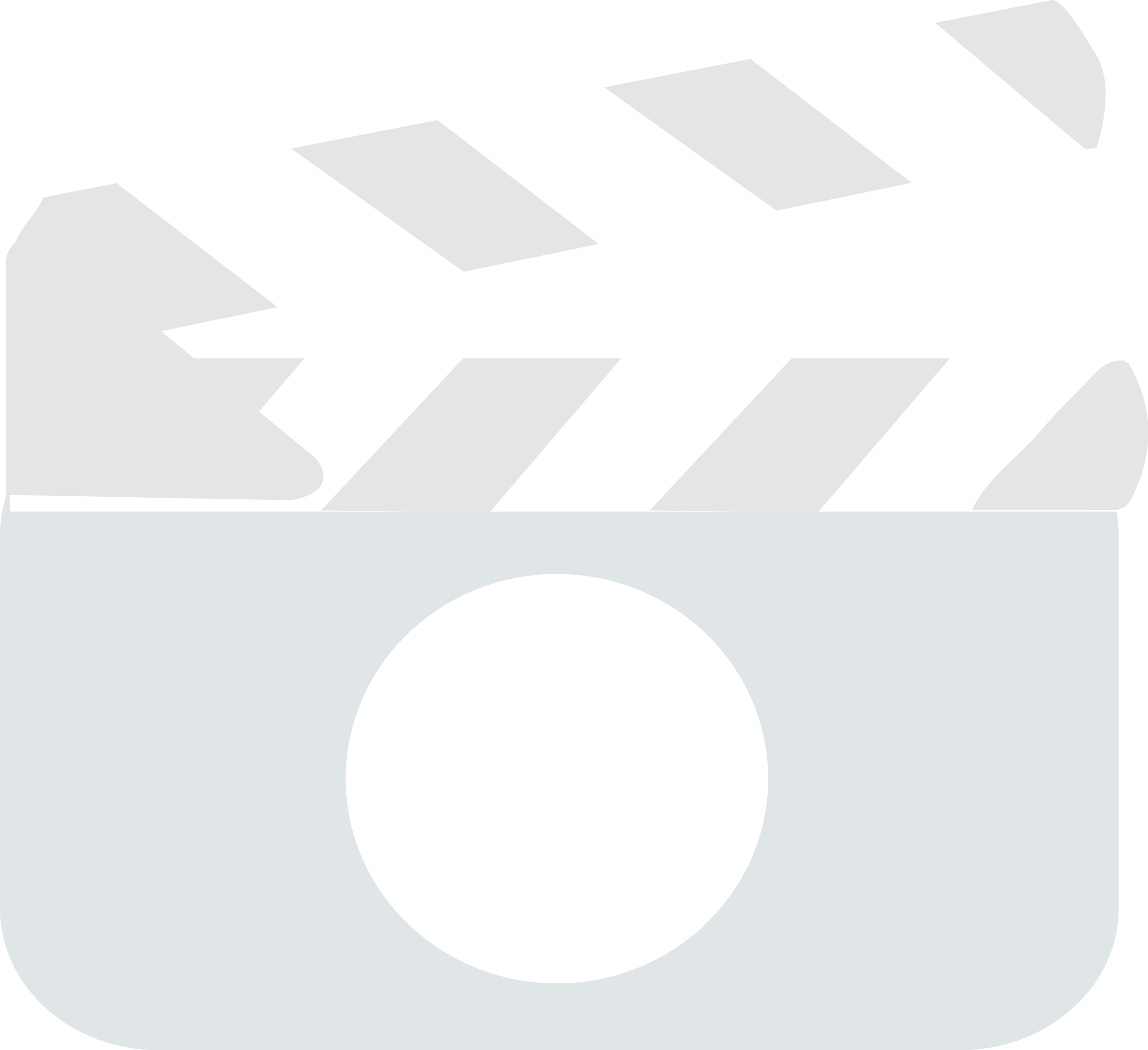 Pre-Production: Locations, Permits, Castings, Equipment rental, Logistics, Crew selection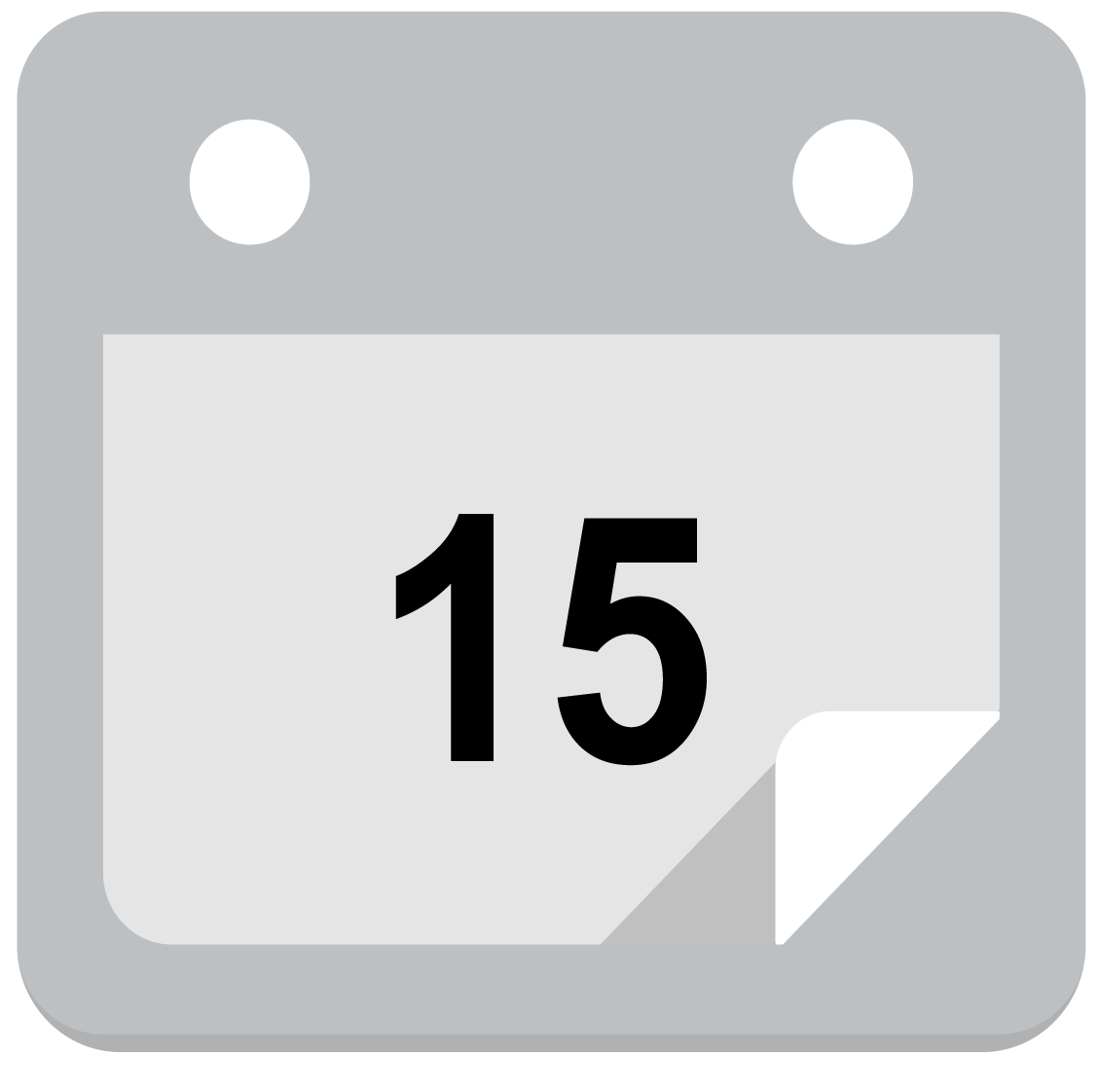 Whether it is the Mobile World Congress, Medical events, Annual Company Meetings, Sports Events, we cover it for you…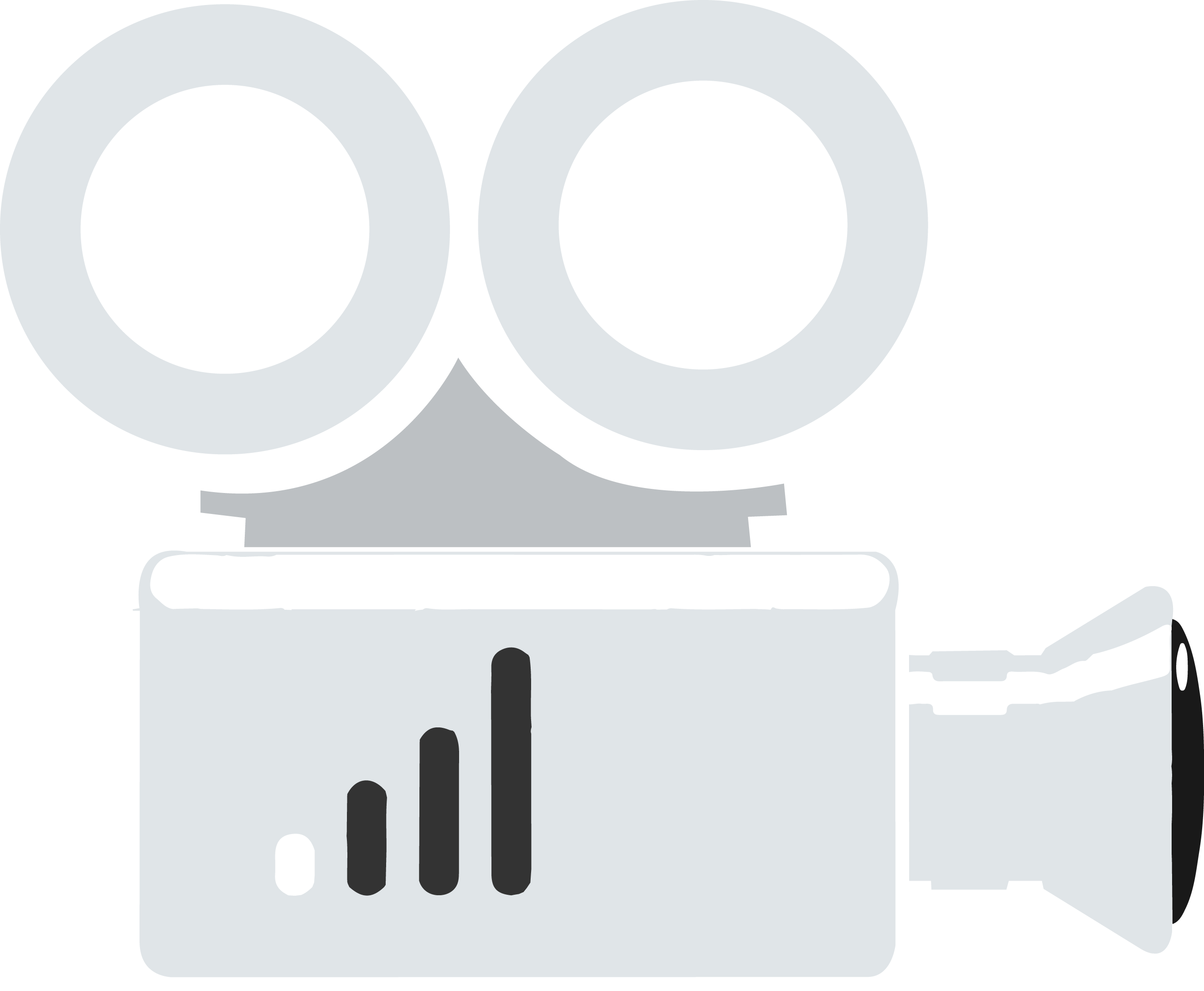 Cameras, Grip, Lighting, Sound… Please tell us your requirements! If we do not have it, we get it for you…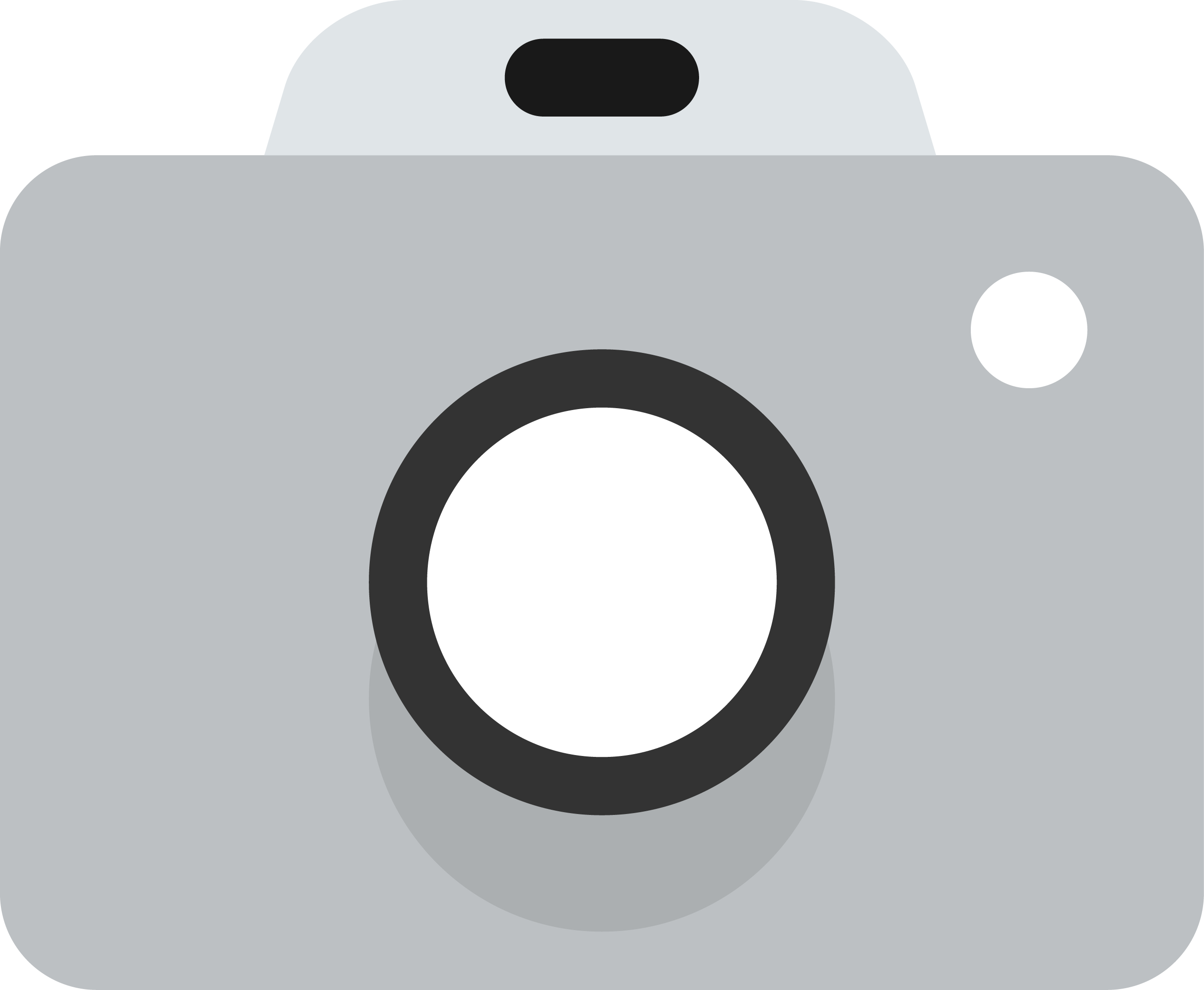 We offer Photographers, Photo Equipment, Re-touching,… for Fashion, Making of , Events, Nature, Portraits…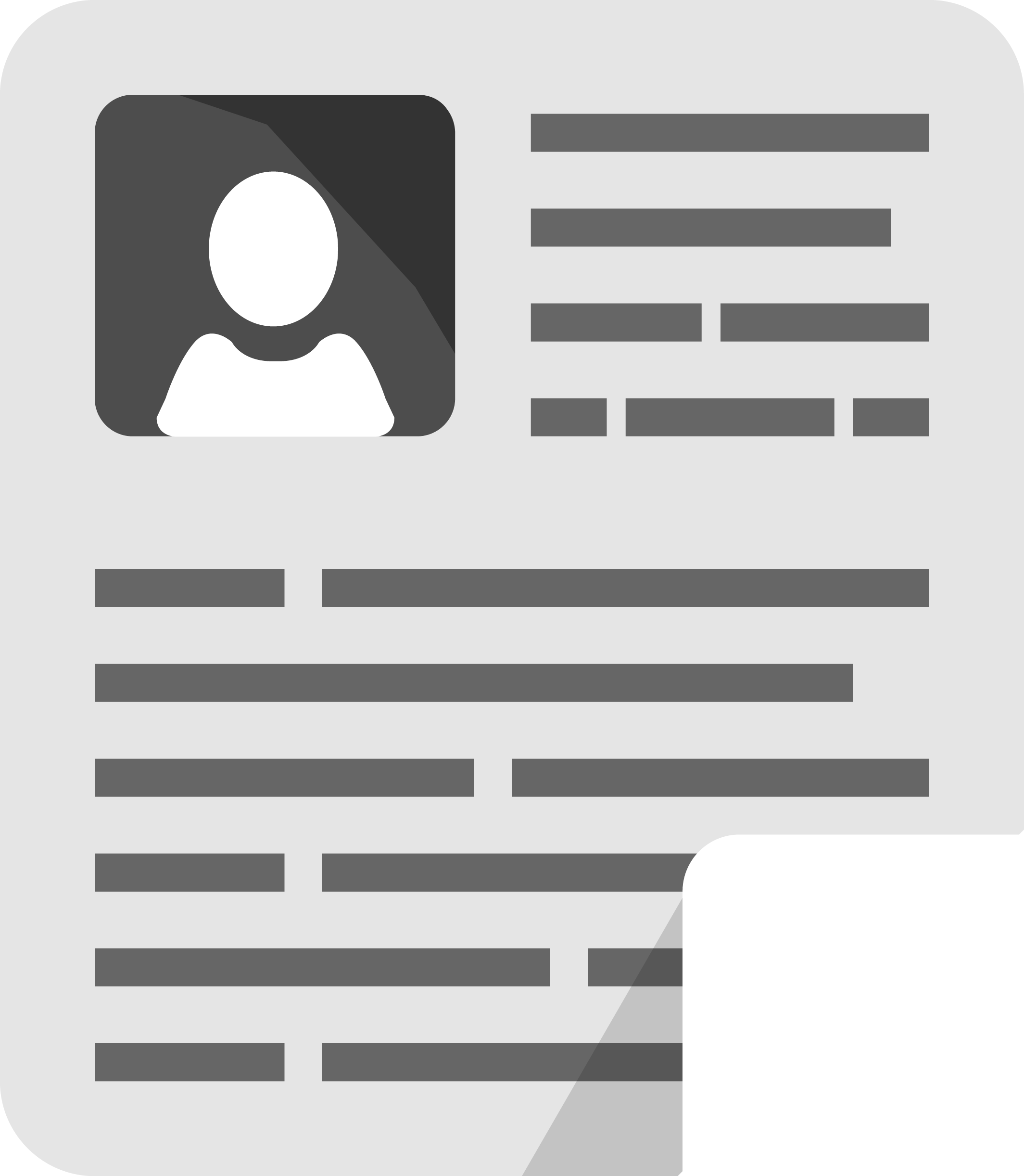 We provide multilingual professionals with many years of experience that can help you out with your project.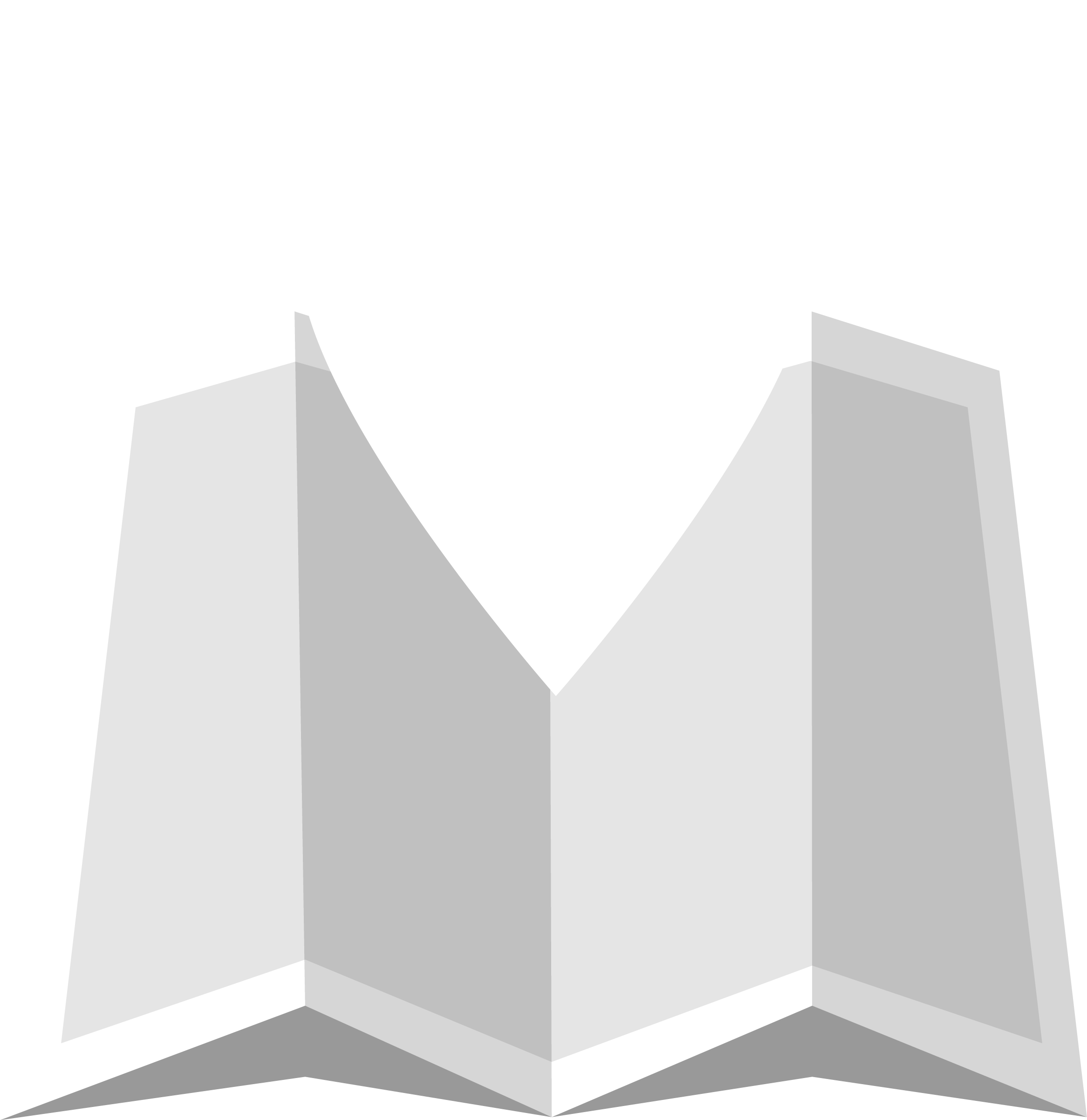 Our locations scouts all around Spain have connections to private and public entities and a big database of locations. Ask us what you are looking for! Location support.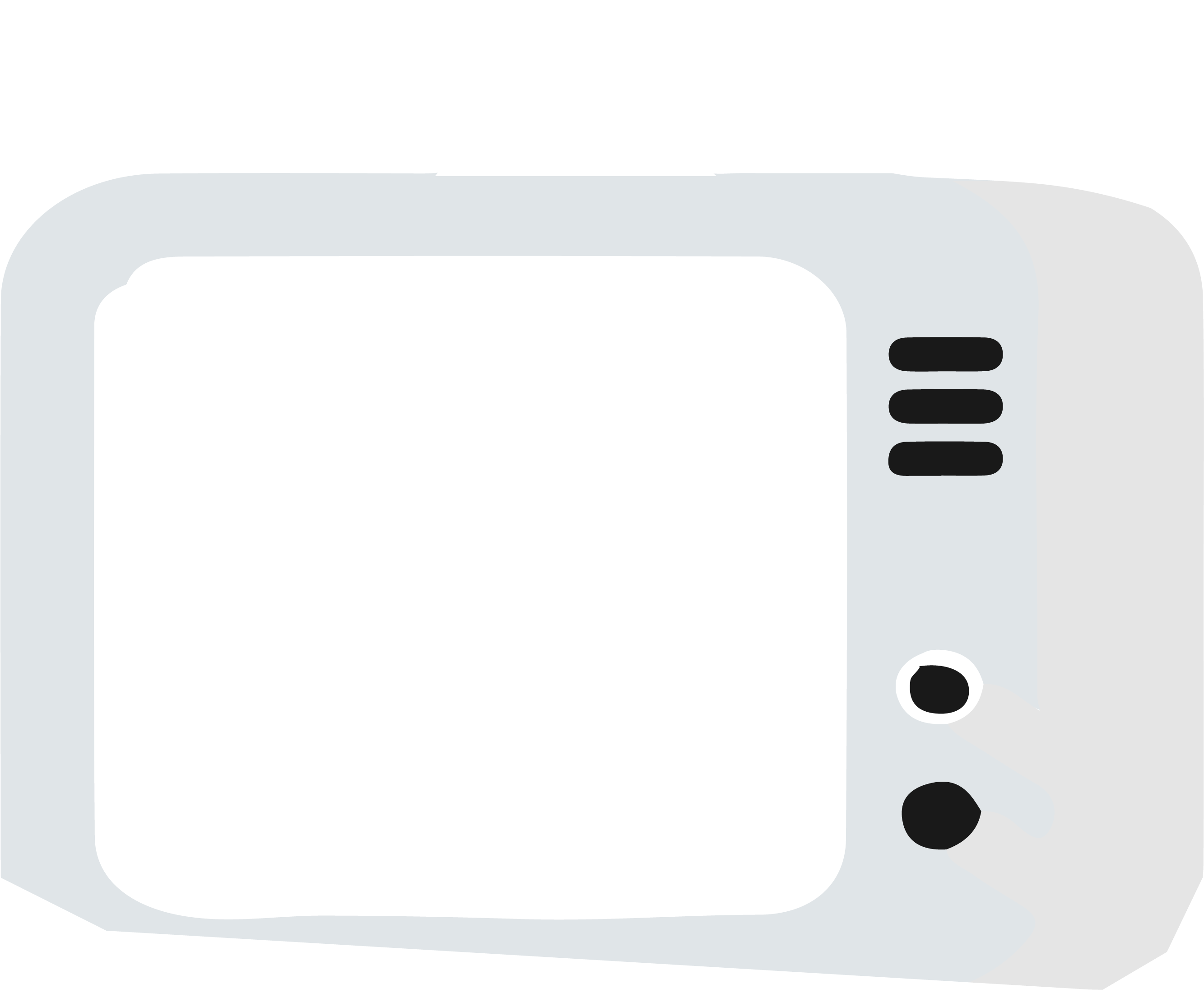 TV channels from all over the world have hired our teams to produce TV reports, Documentaries,  Programs.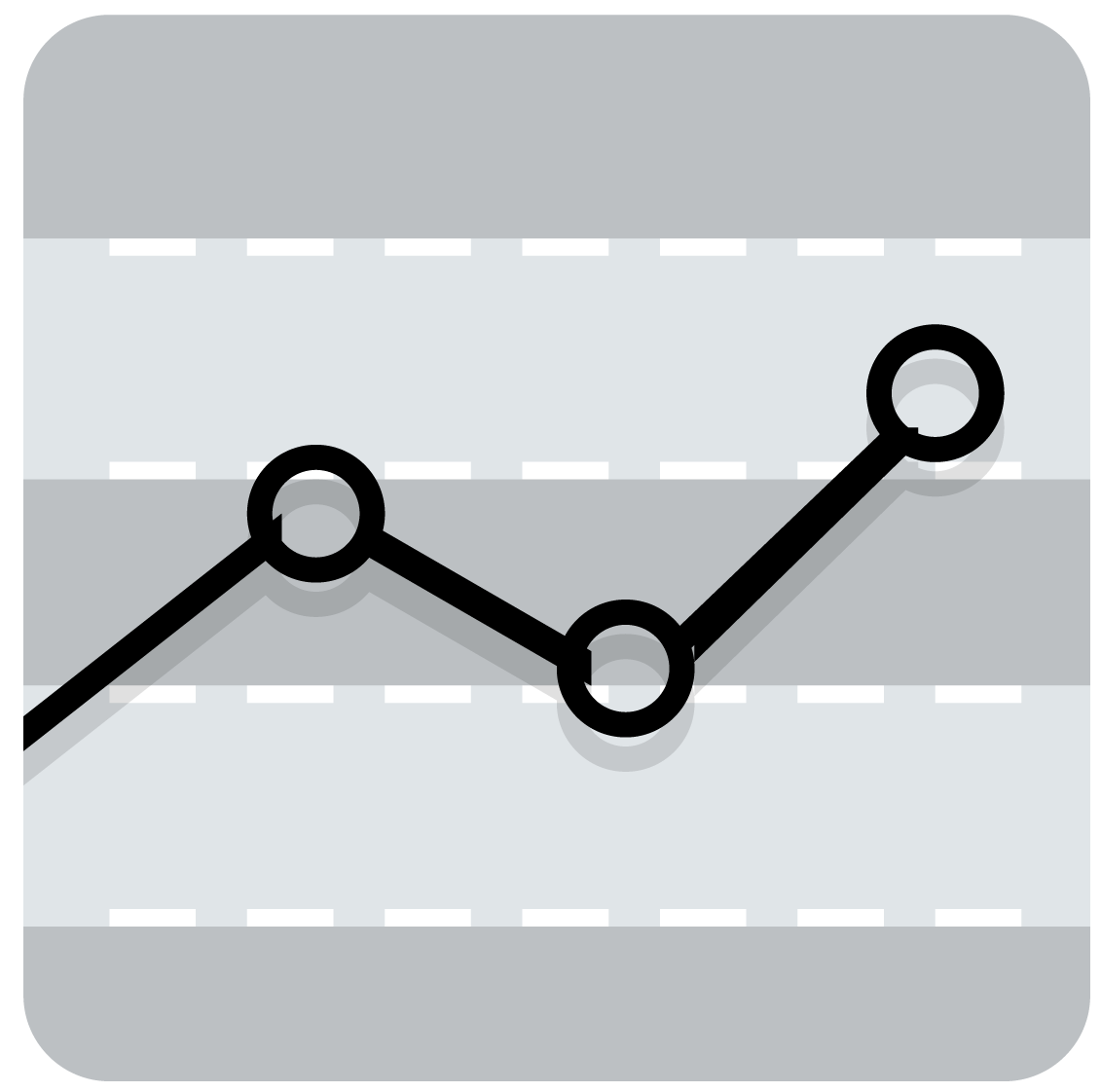 Professionals from A to Z. Directors, DOPs, Art Directors…we select the appropriate crew for you.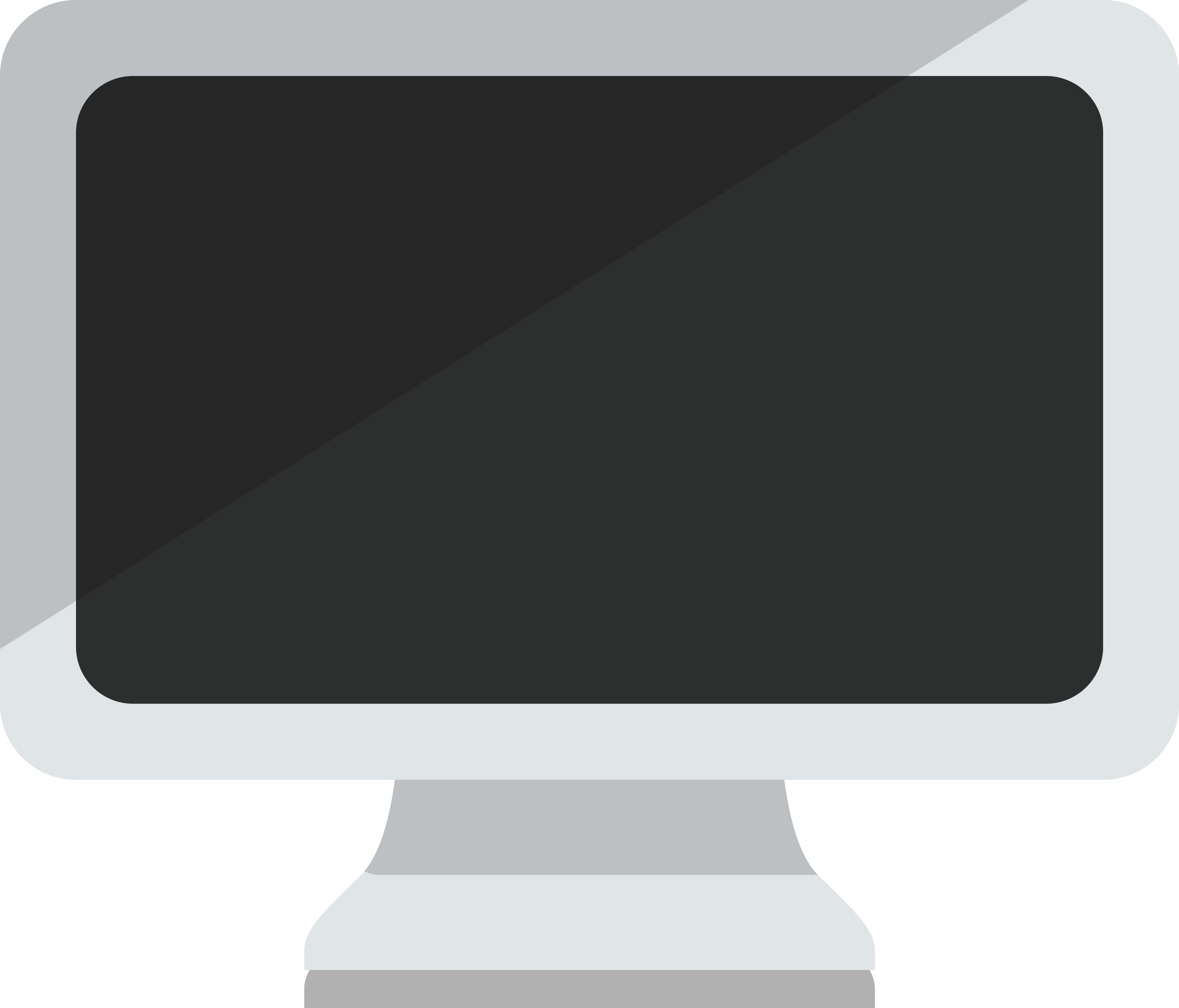 Post Production, Sound Design, Graphic Design, Web Creators, App Developers, all kind of Digital Media Service.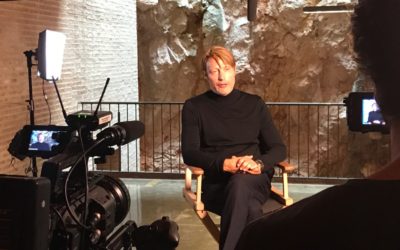 Our crew was contracted to shoot behind the scenes, social media content and branded content for lighting company Occhio. The shoot happened in Tarragona in August 2018. Crew of 6. Sony FS7, lighting,…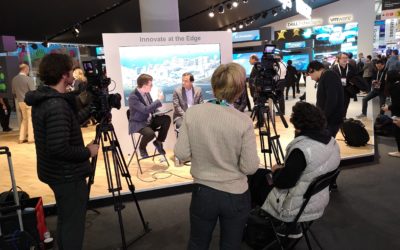 Another year we supported international clients at the Mobile World Congress. After so many years our clients have converted into a family. For them it´s like a home play and for us a family visit.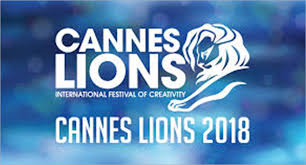 Bonitaworld Media Productions at Cannes Lions 2018.
Want to meet executive producer Markus Ruf at La Croisette to speak about productions in Spain?
Dates in Cannes: 20th, 21st, 22nd of June 2018. 10h-17h
Please contact us to arrange a meeting.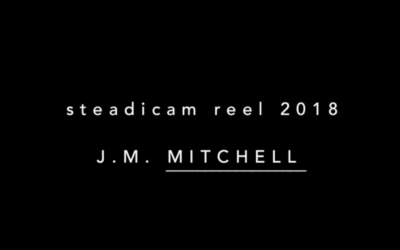 J.M. Mitchell is our in-house Steadycam operator. Have a look at his Reel which presents a short selection of his work.