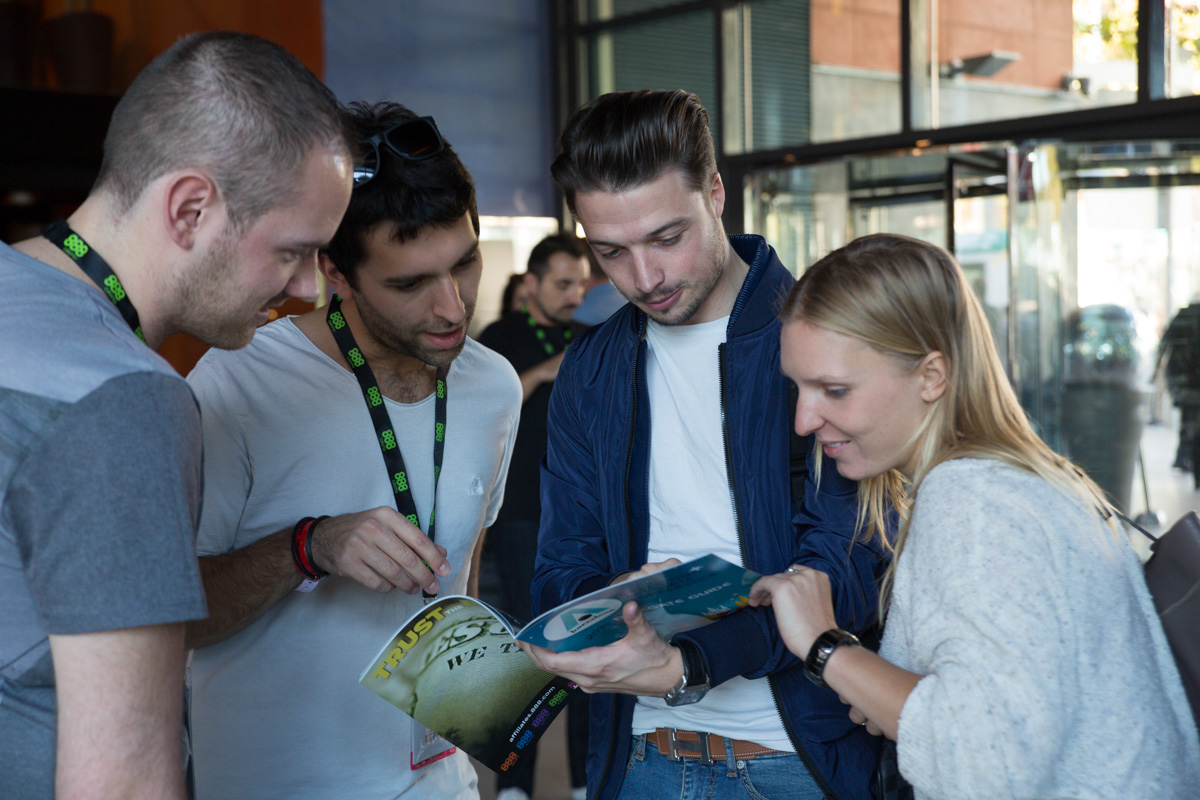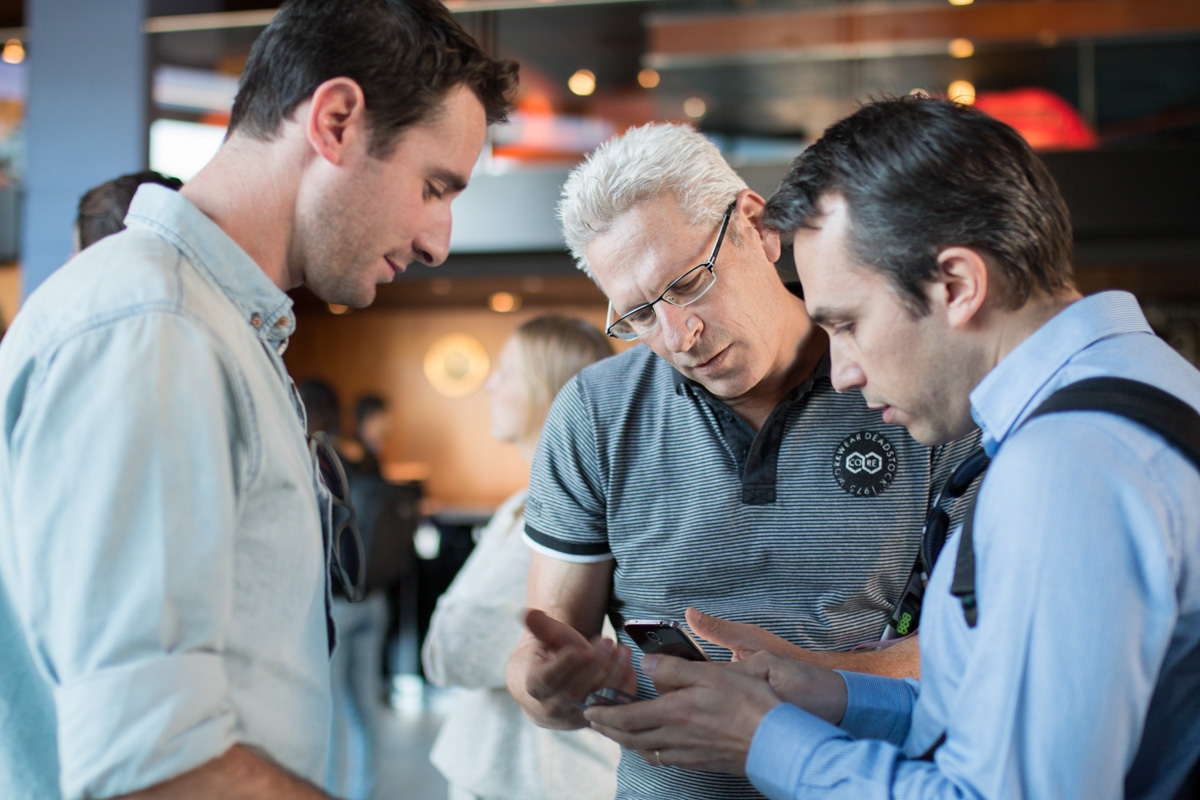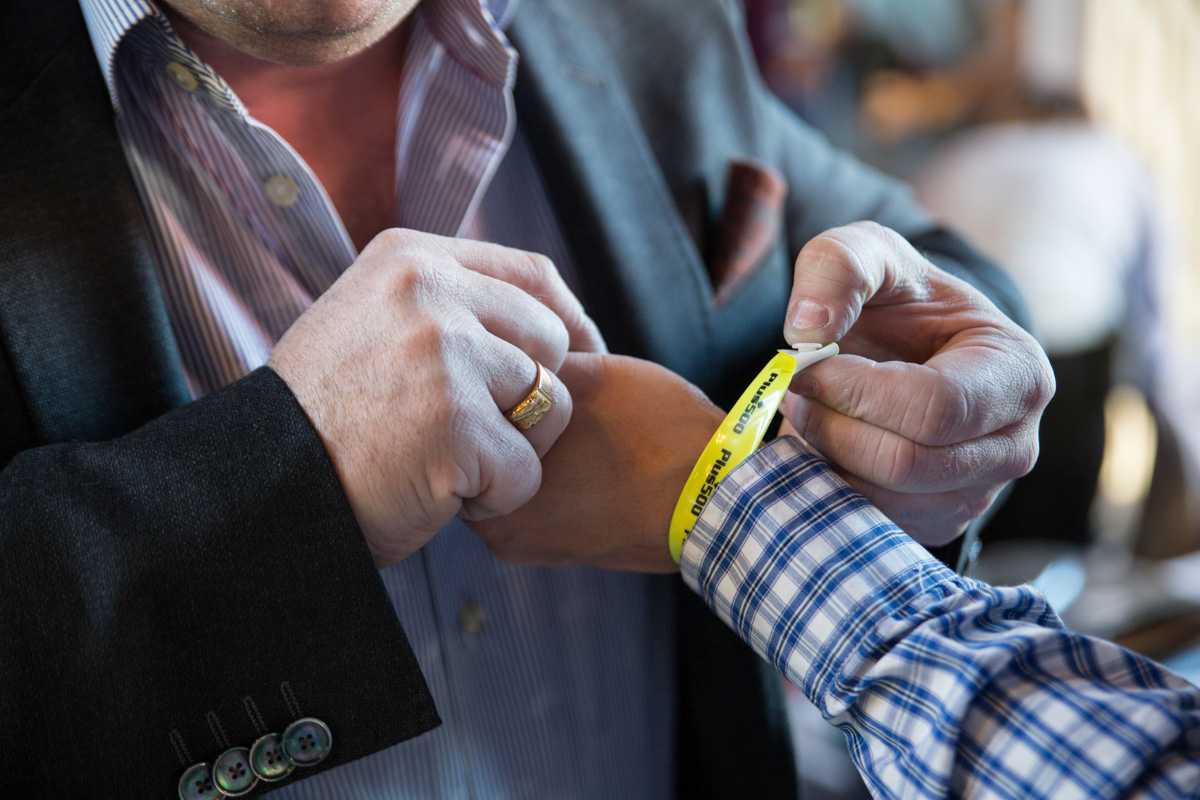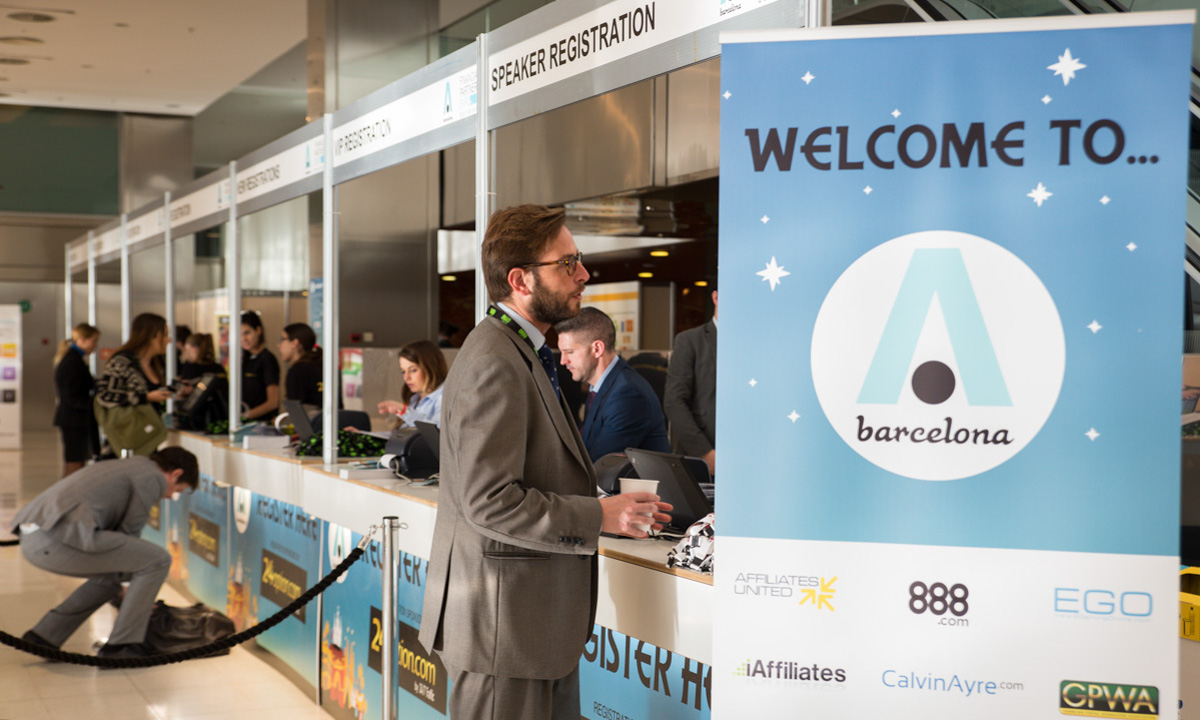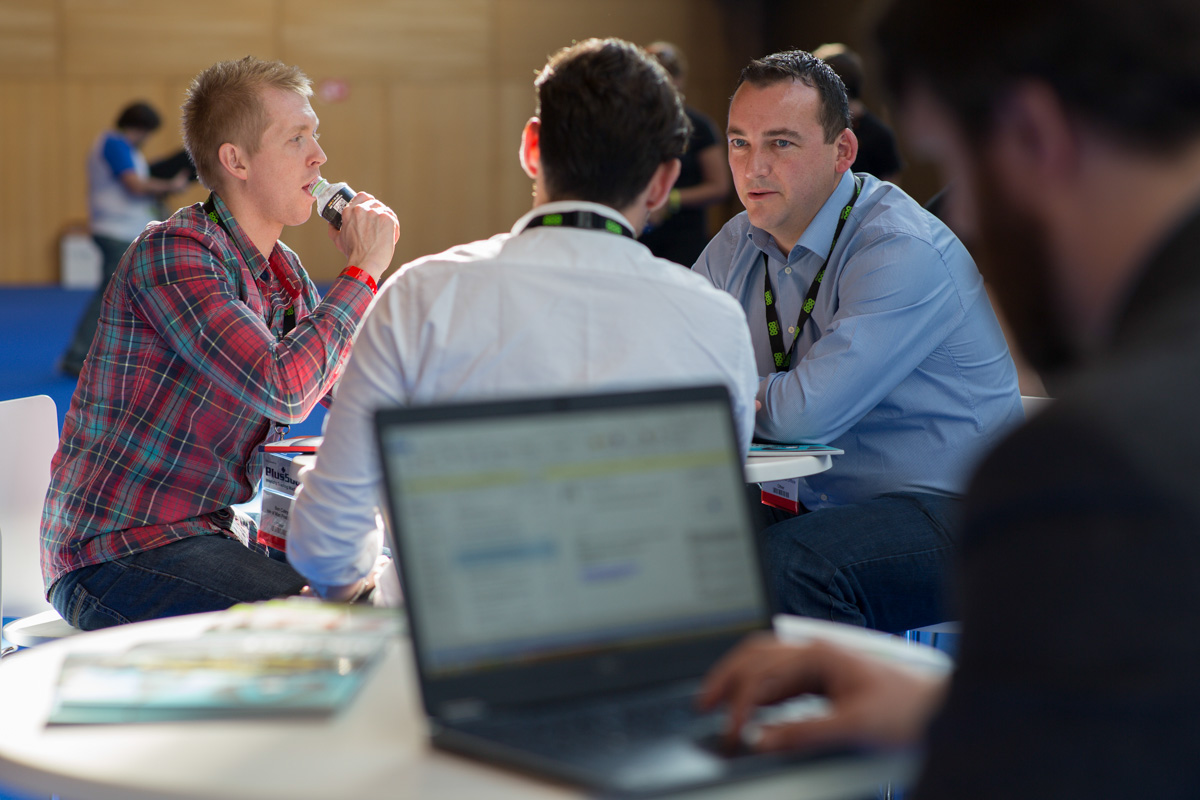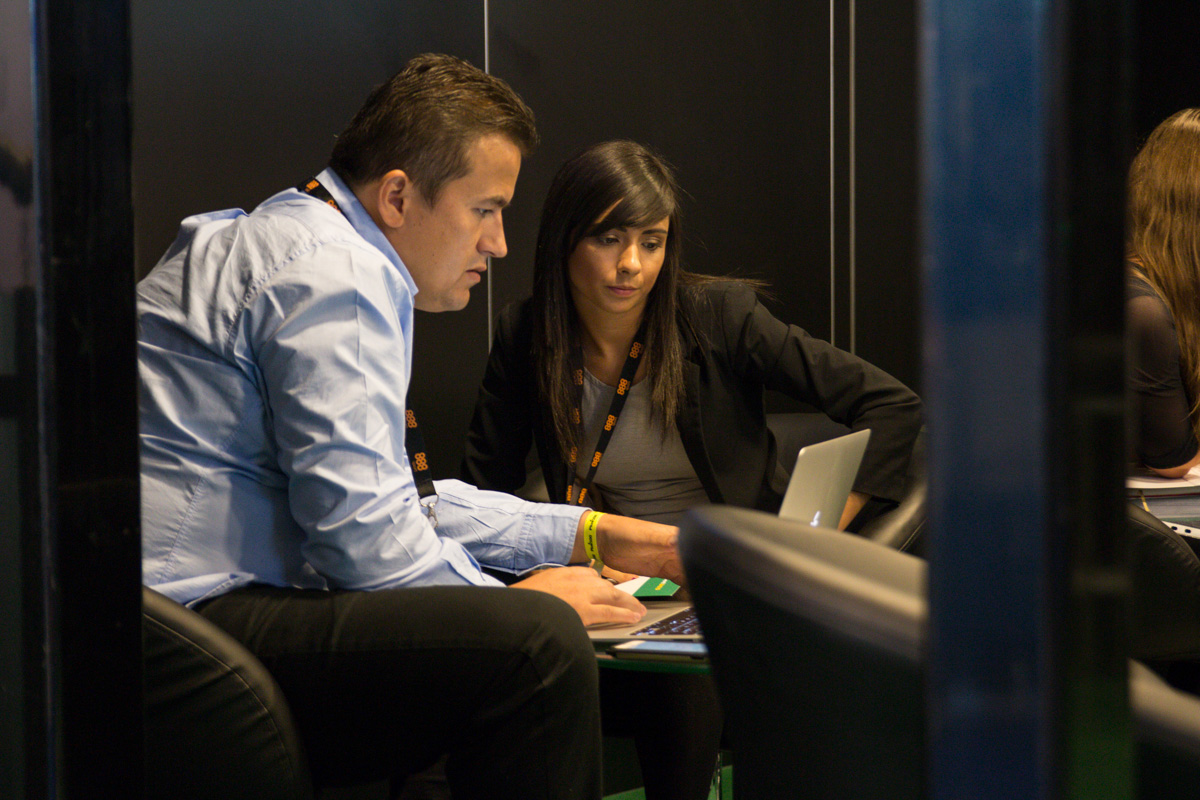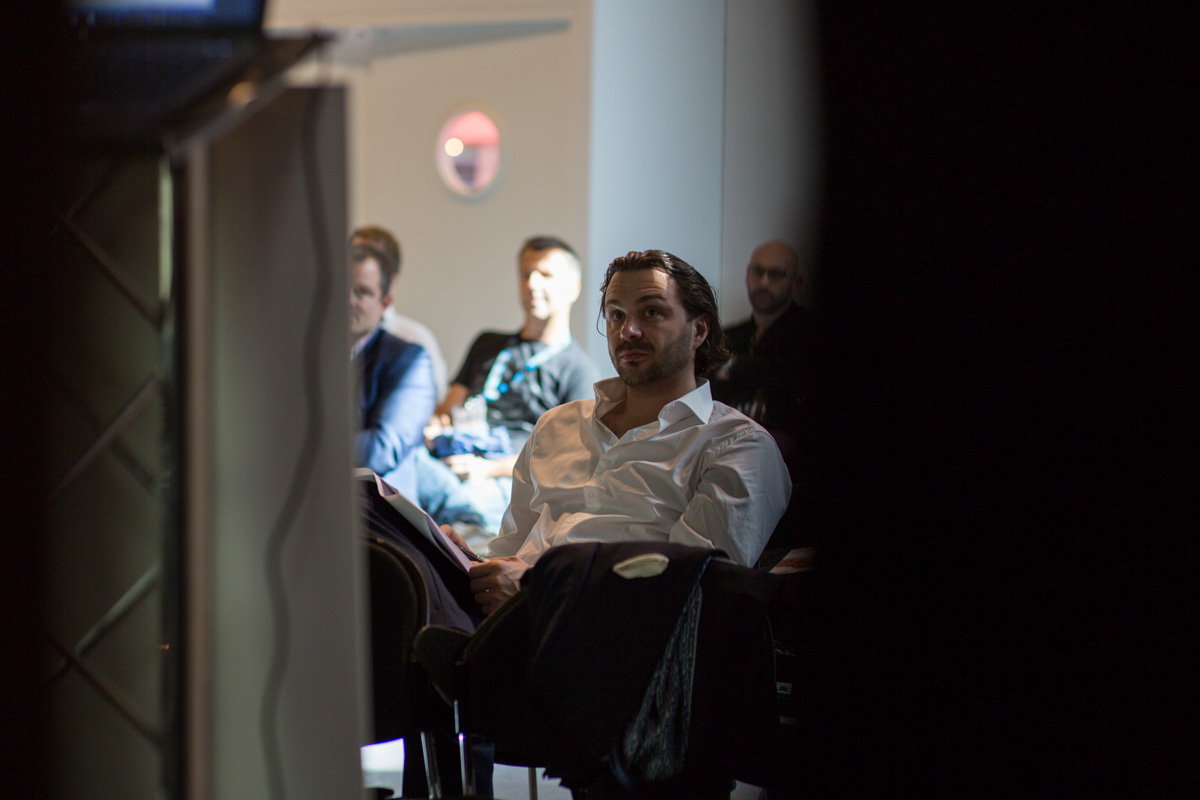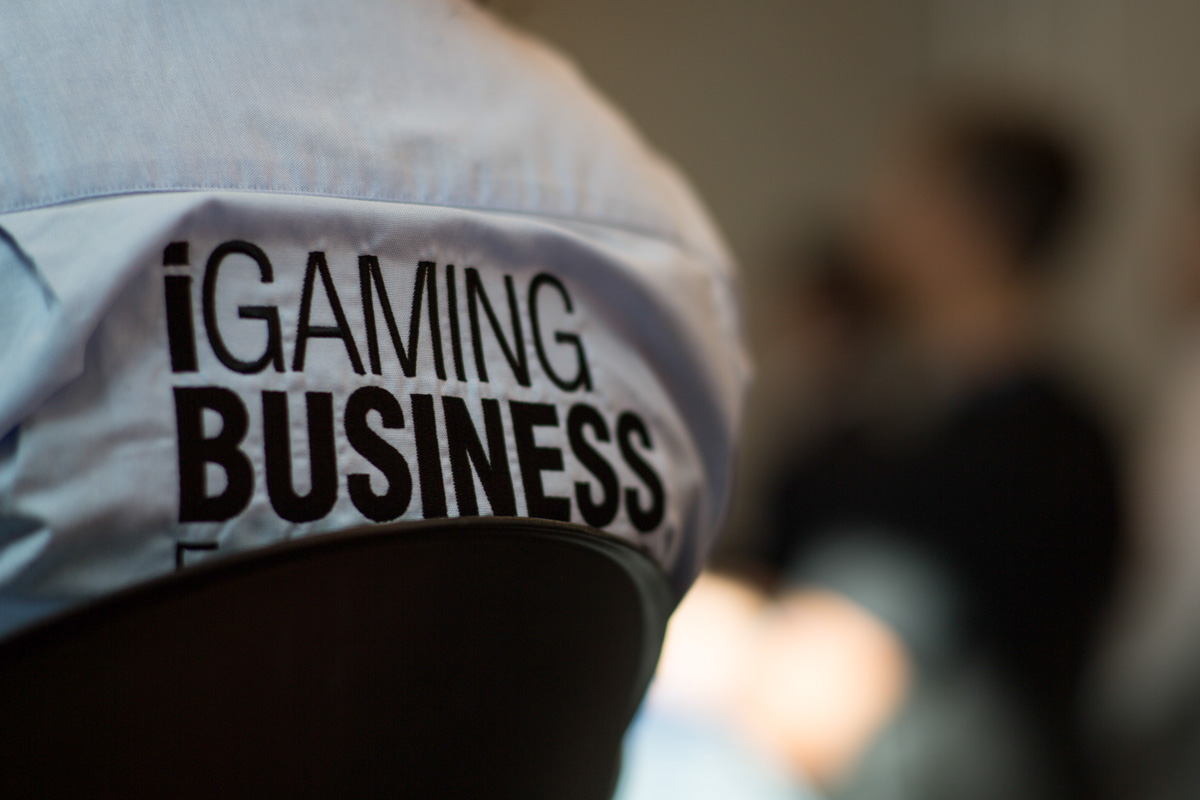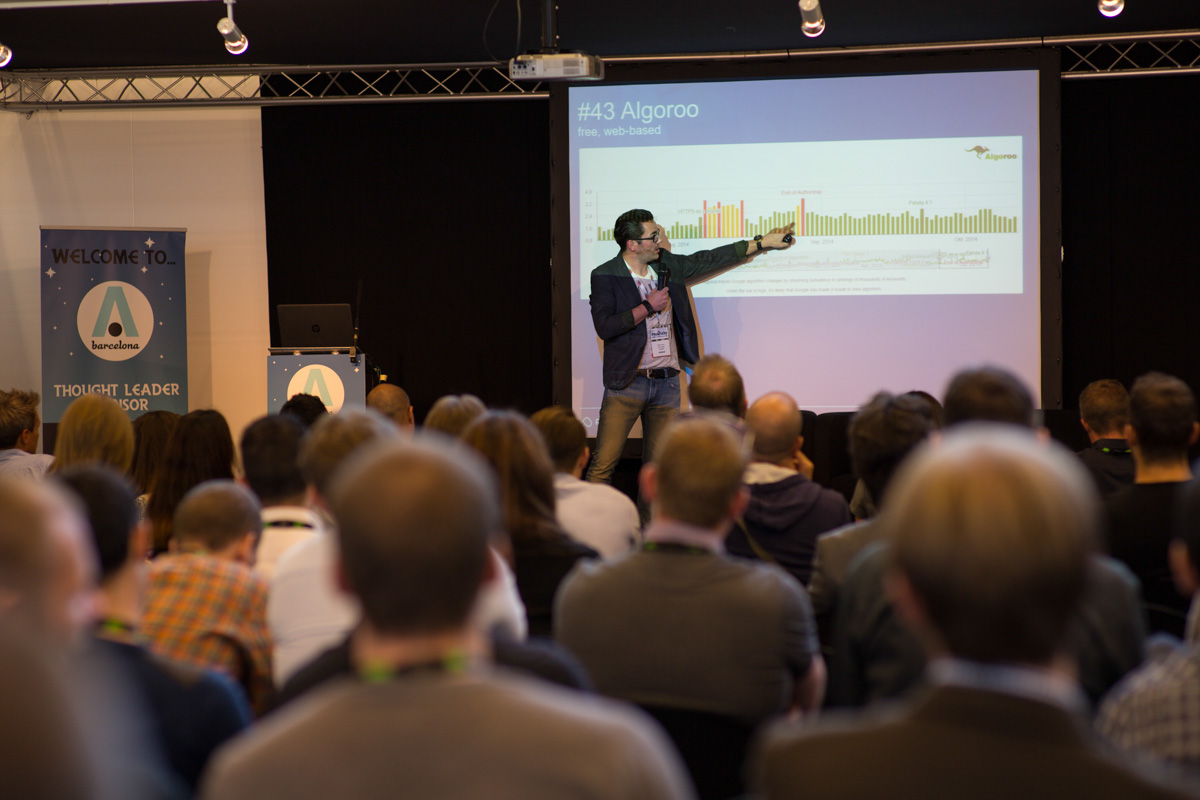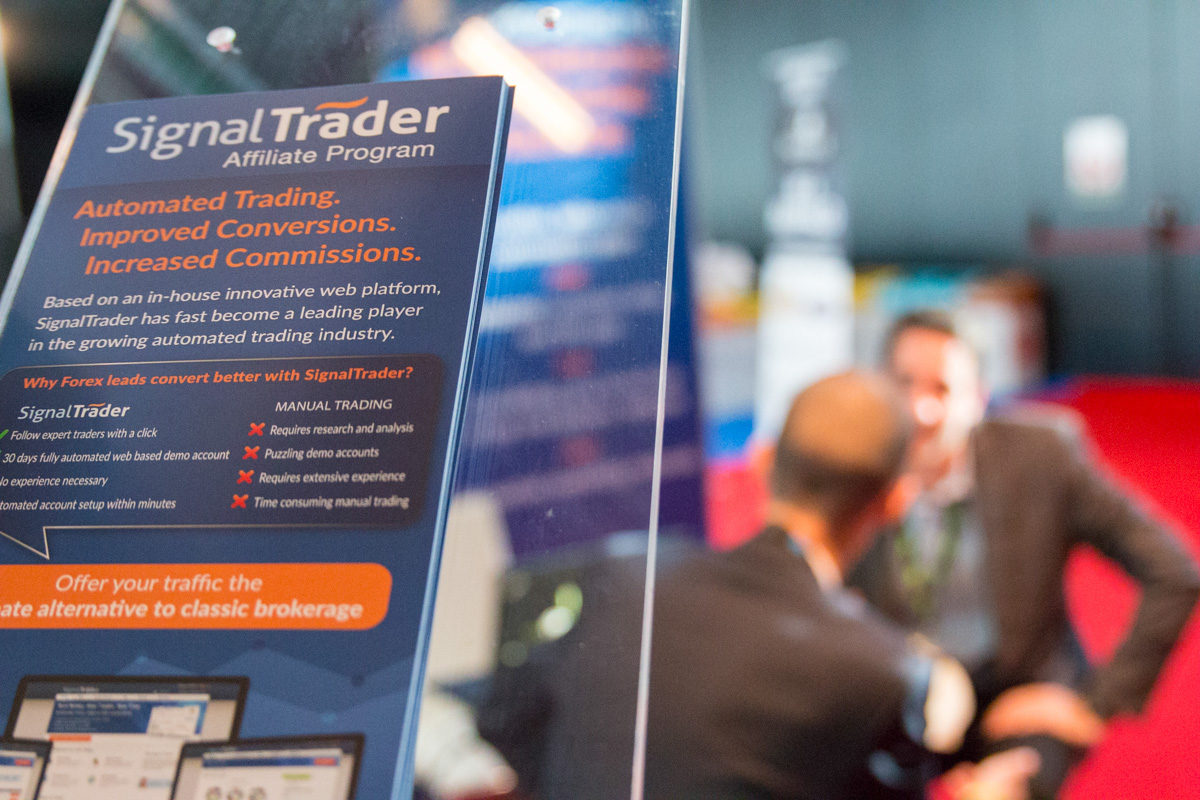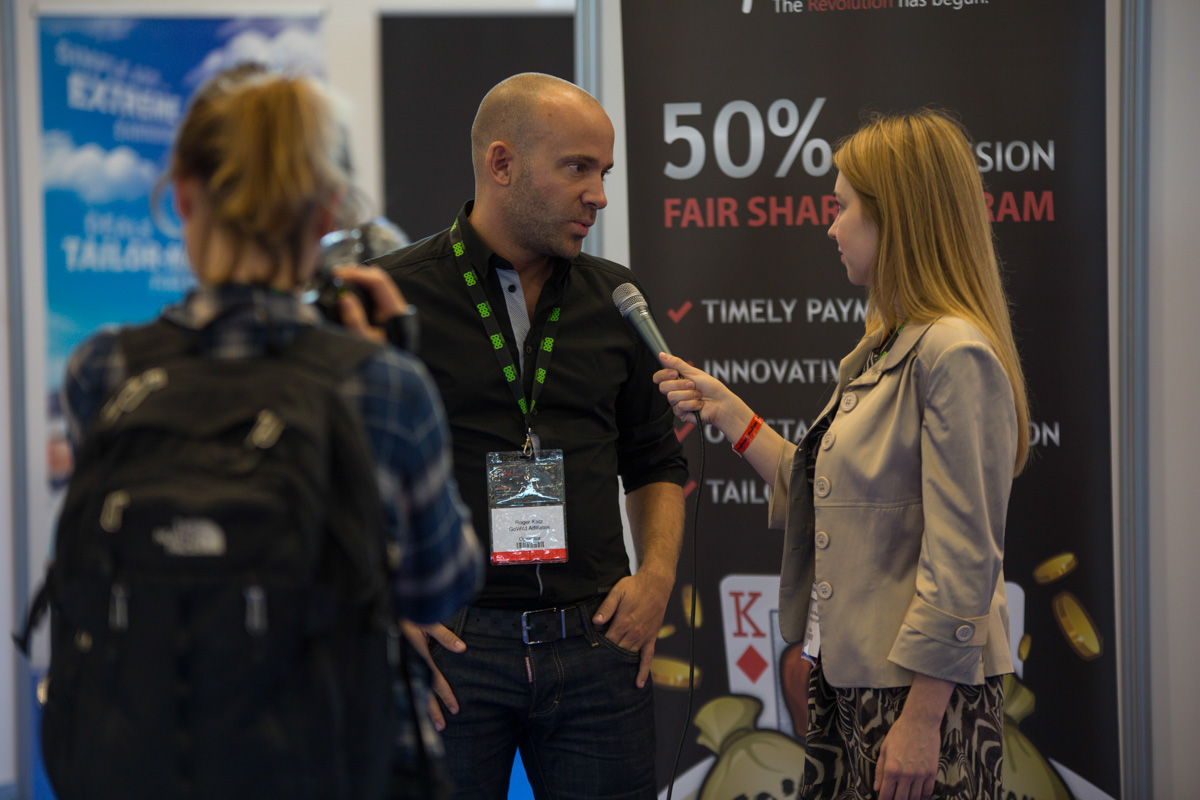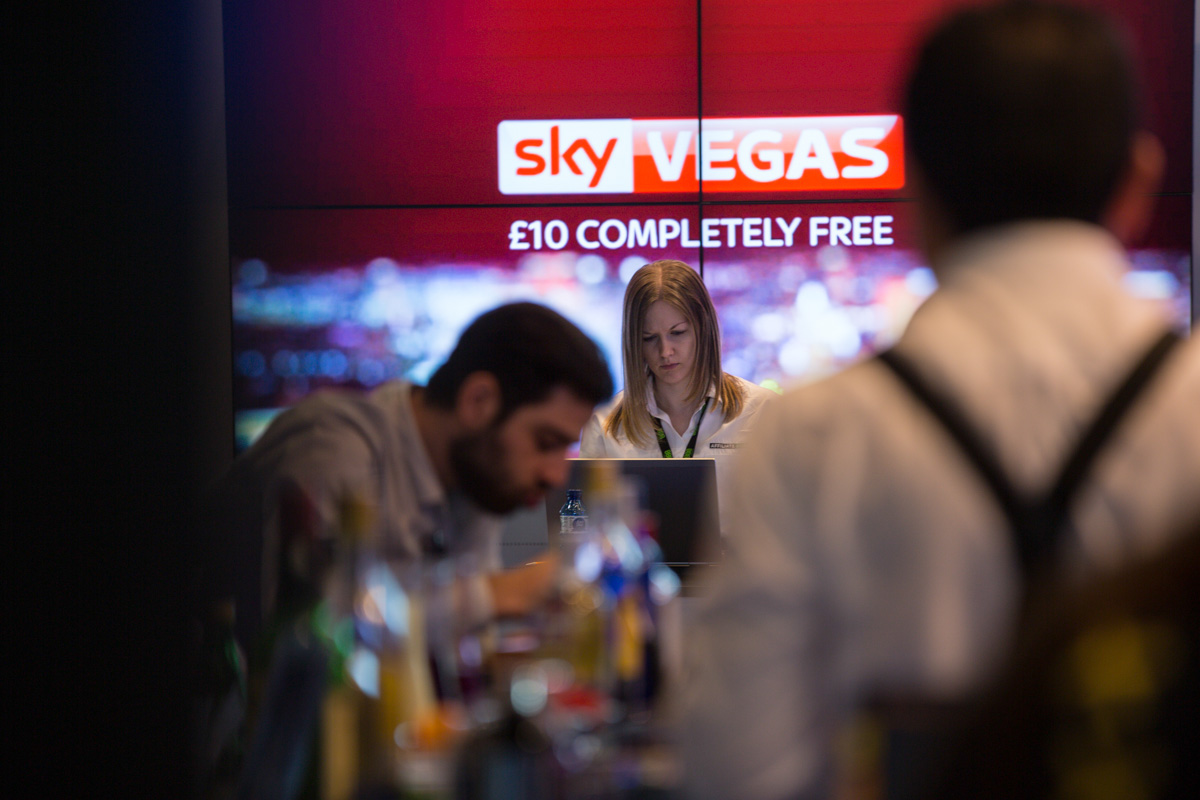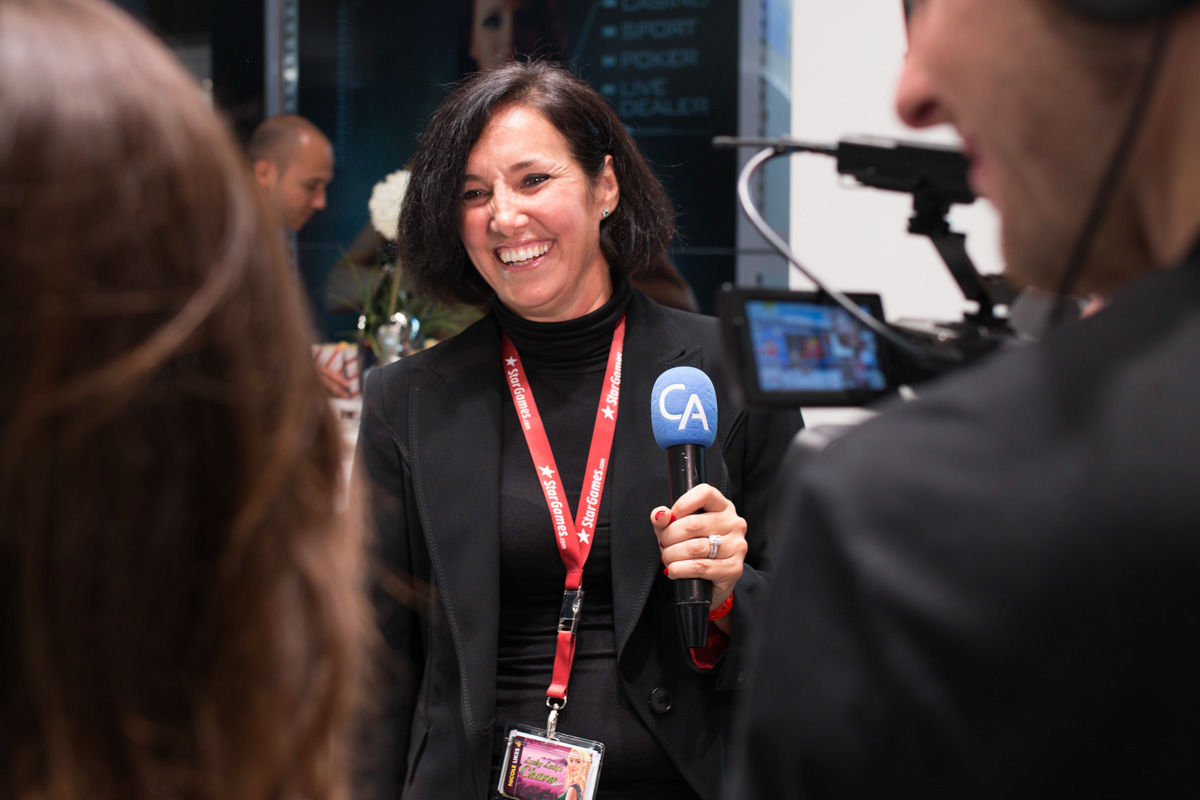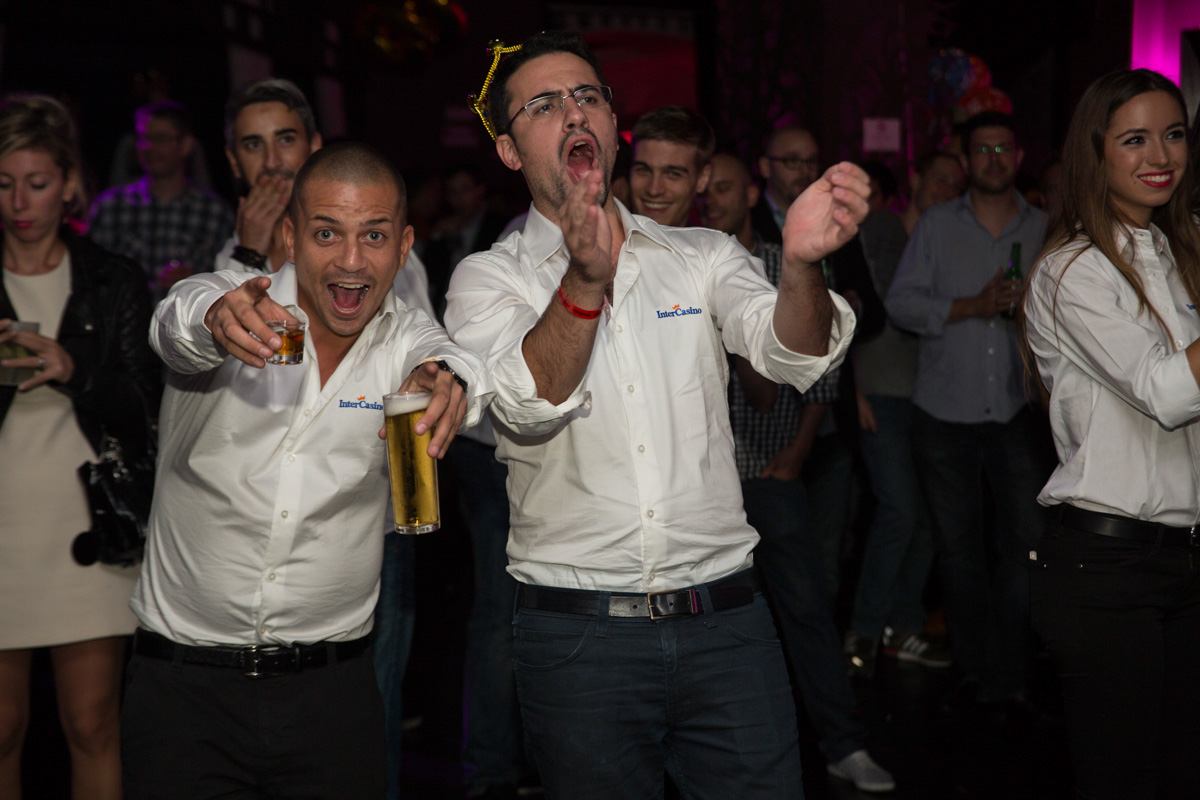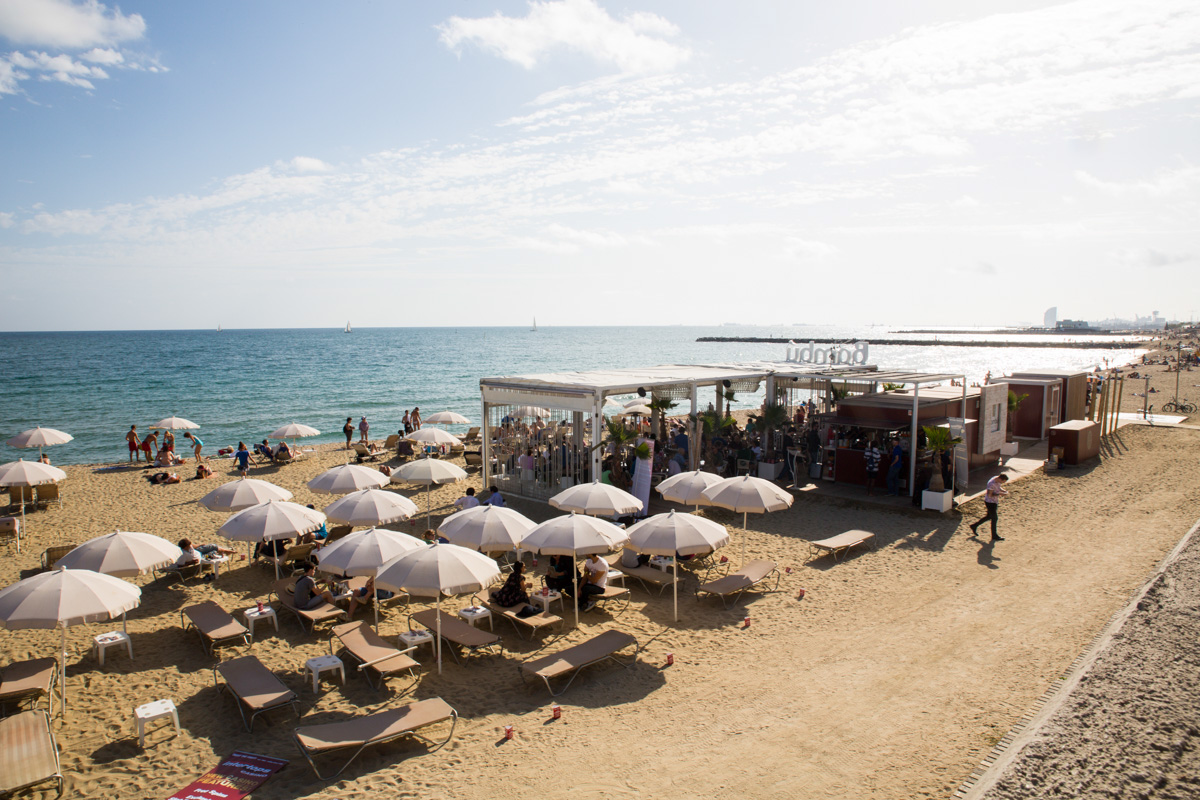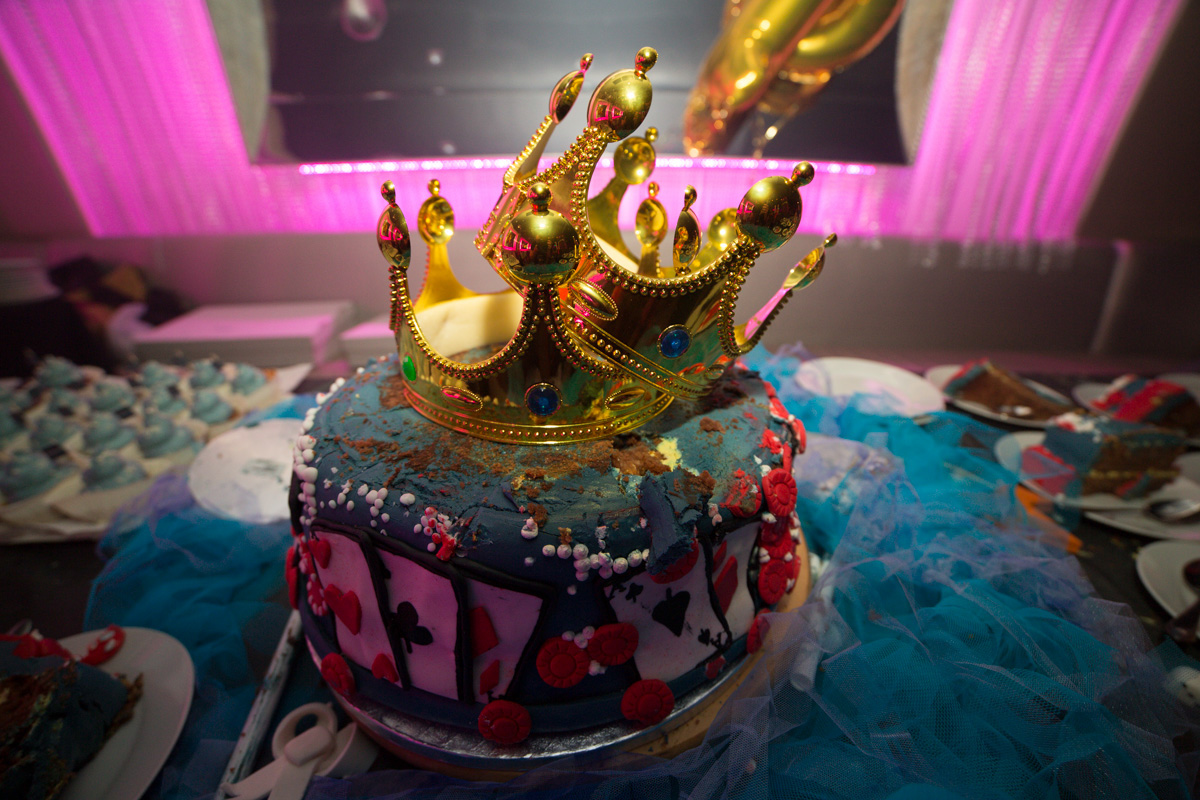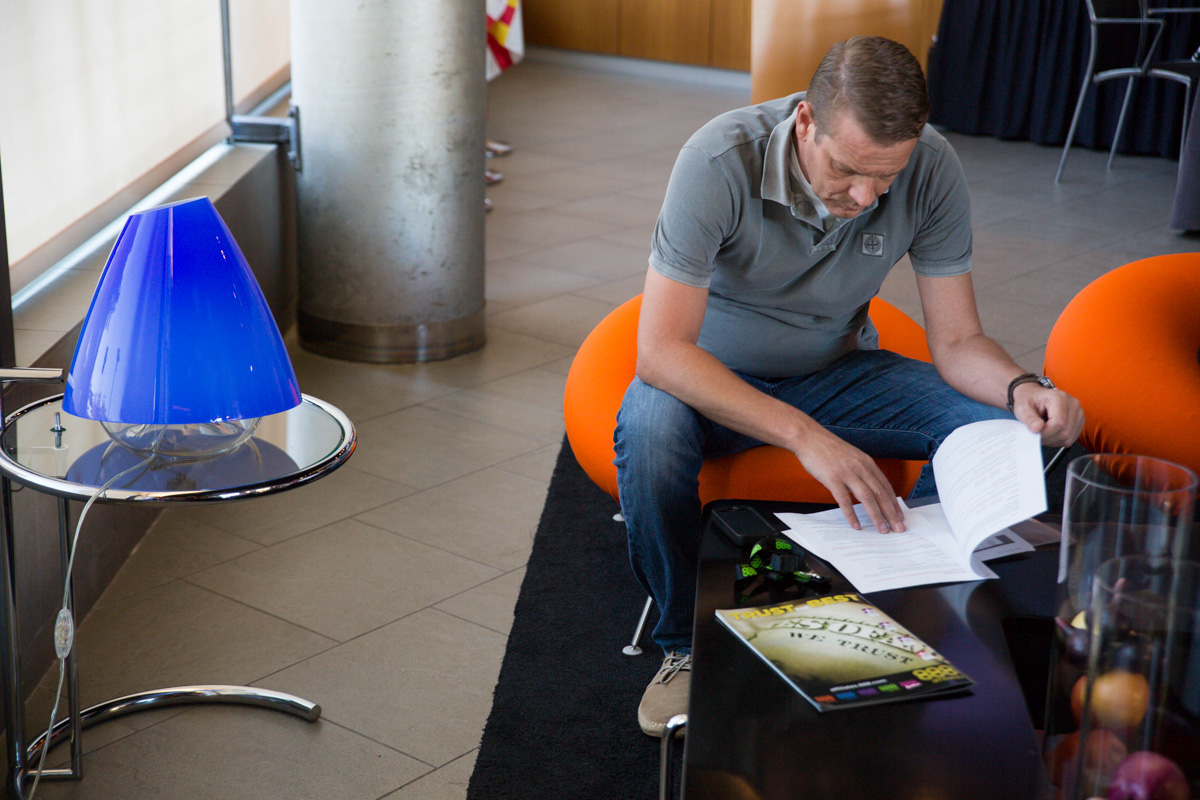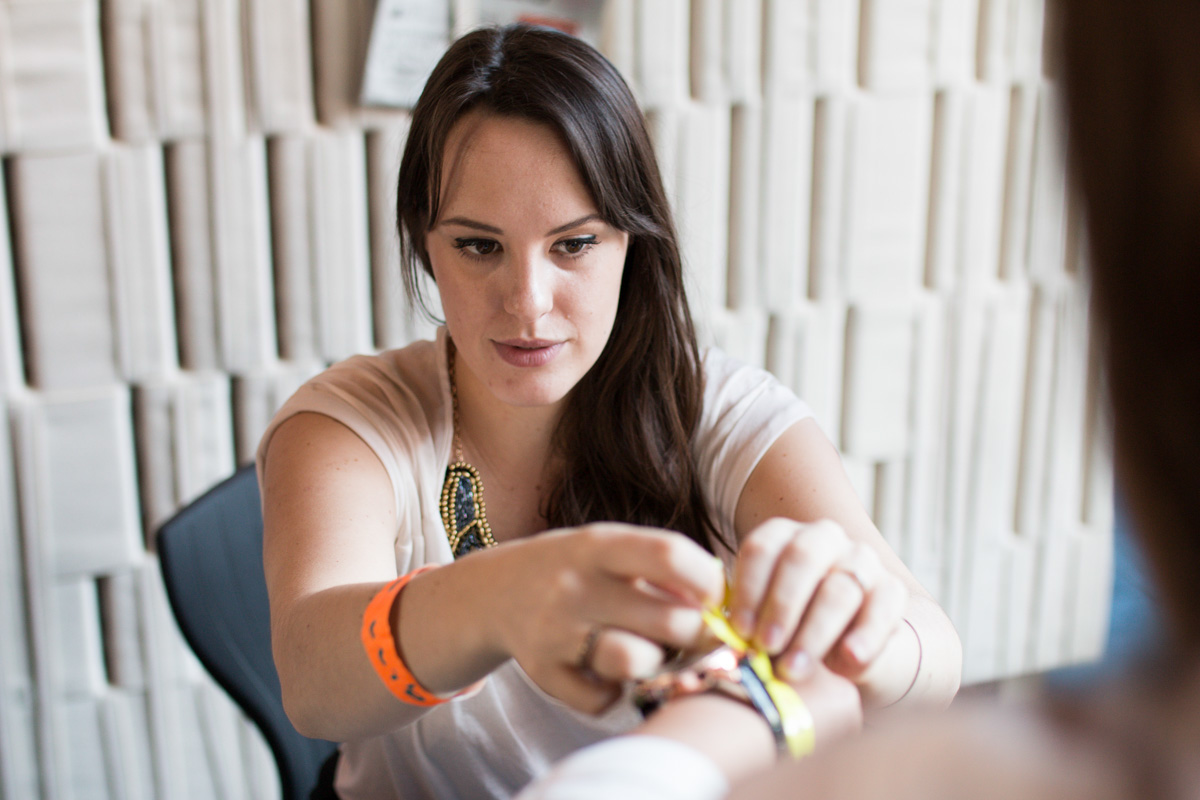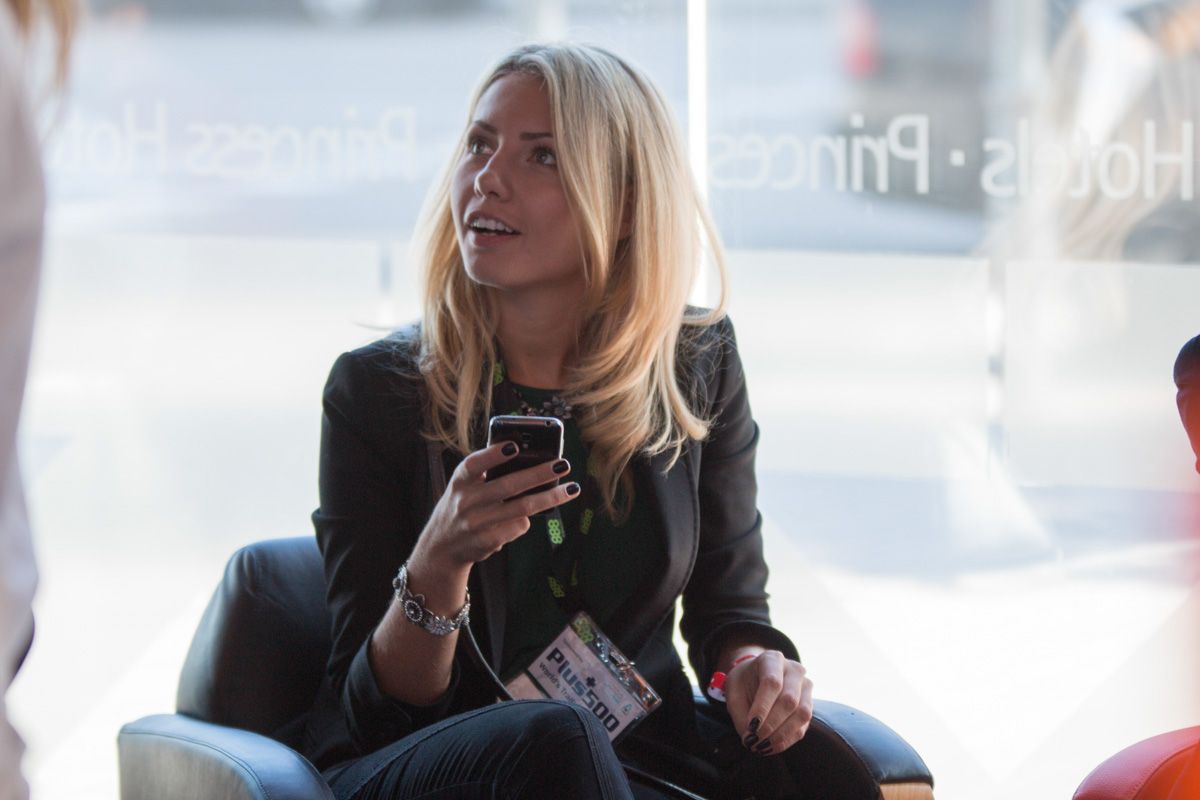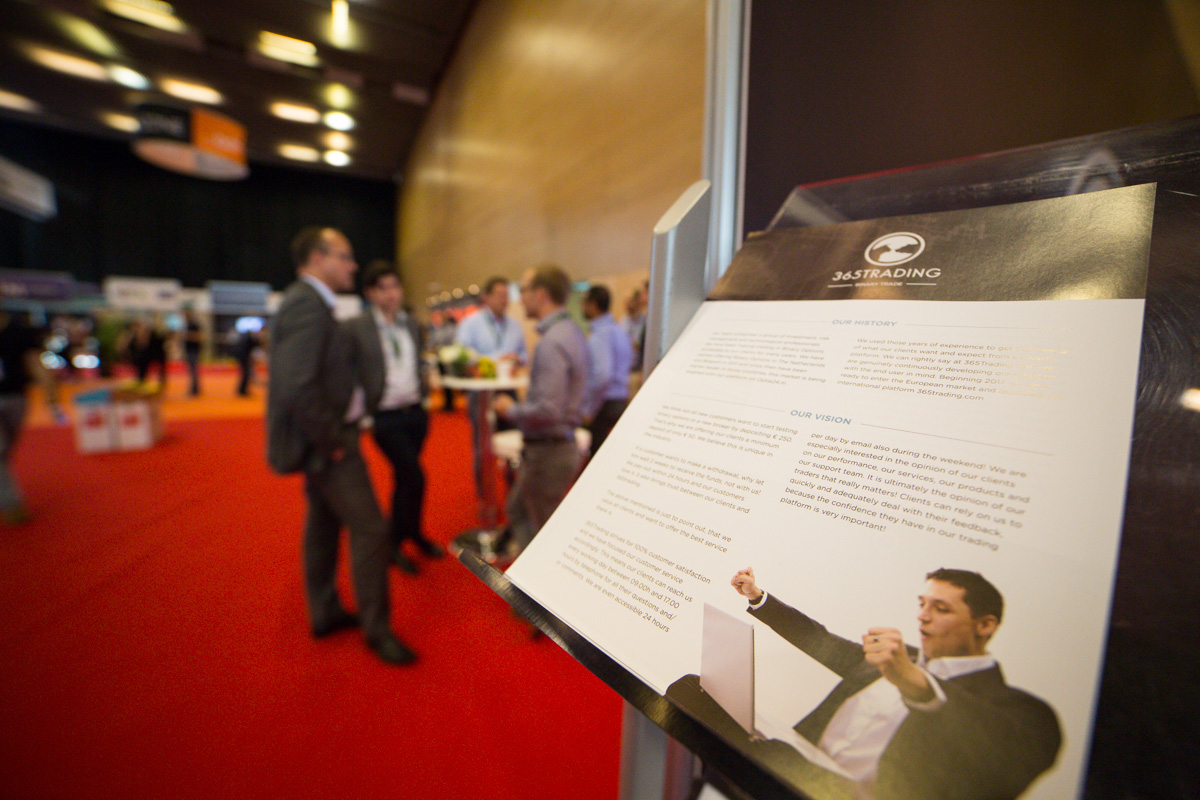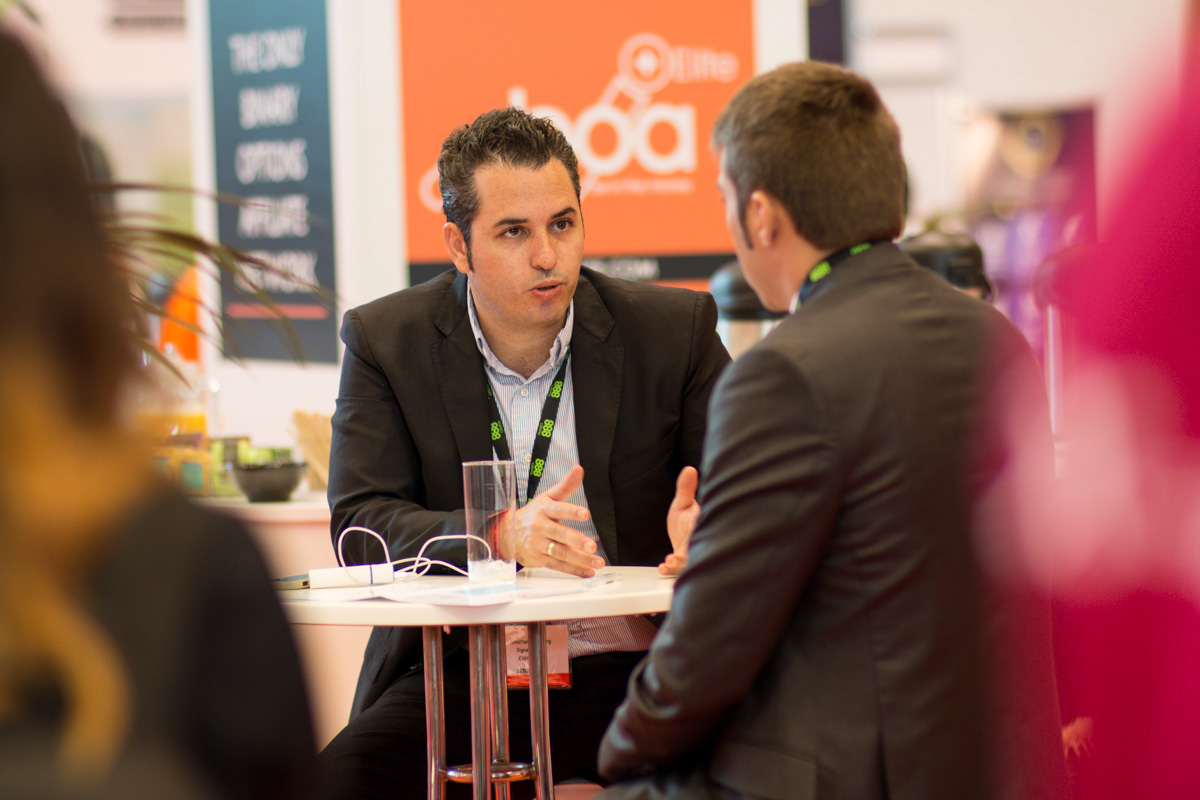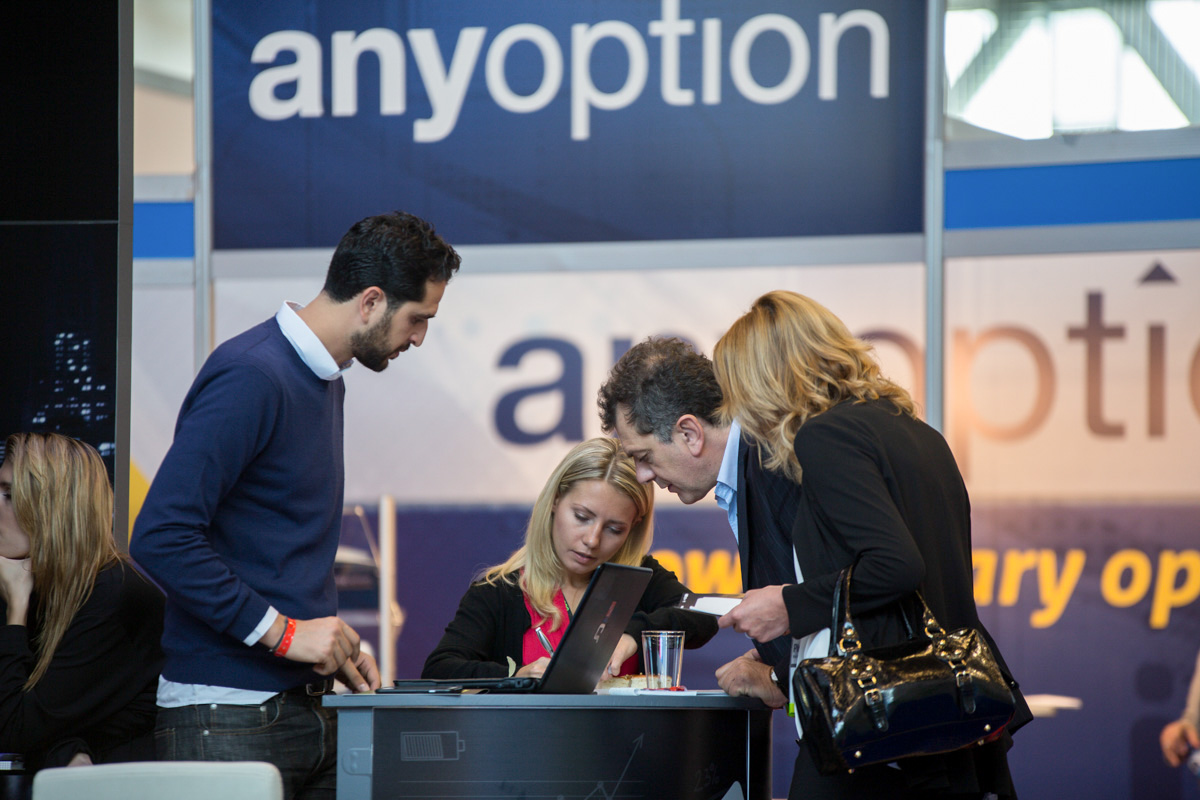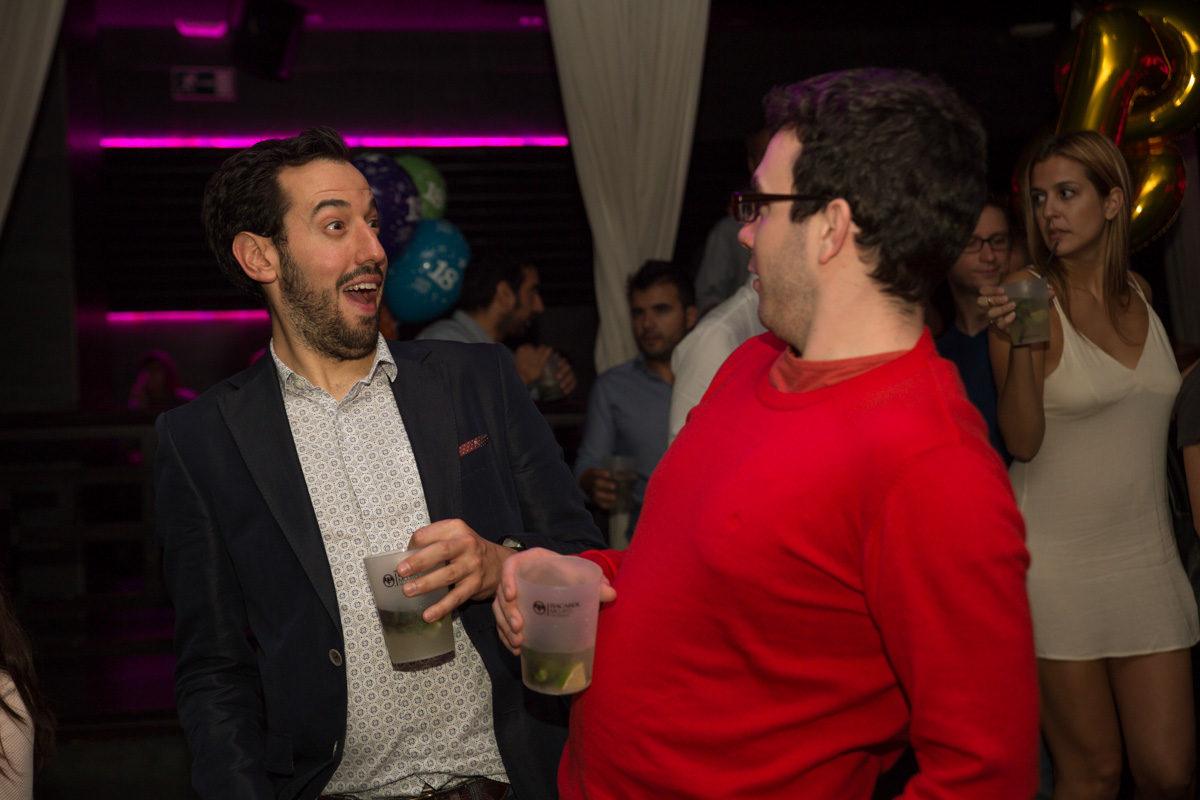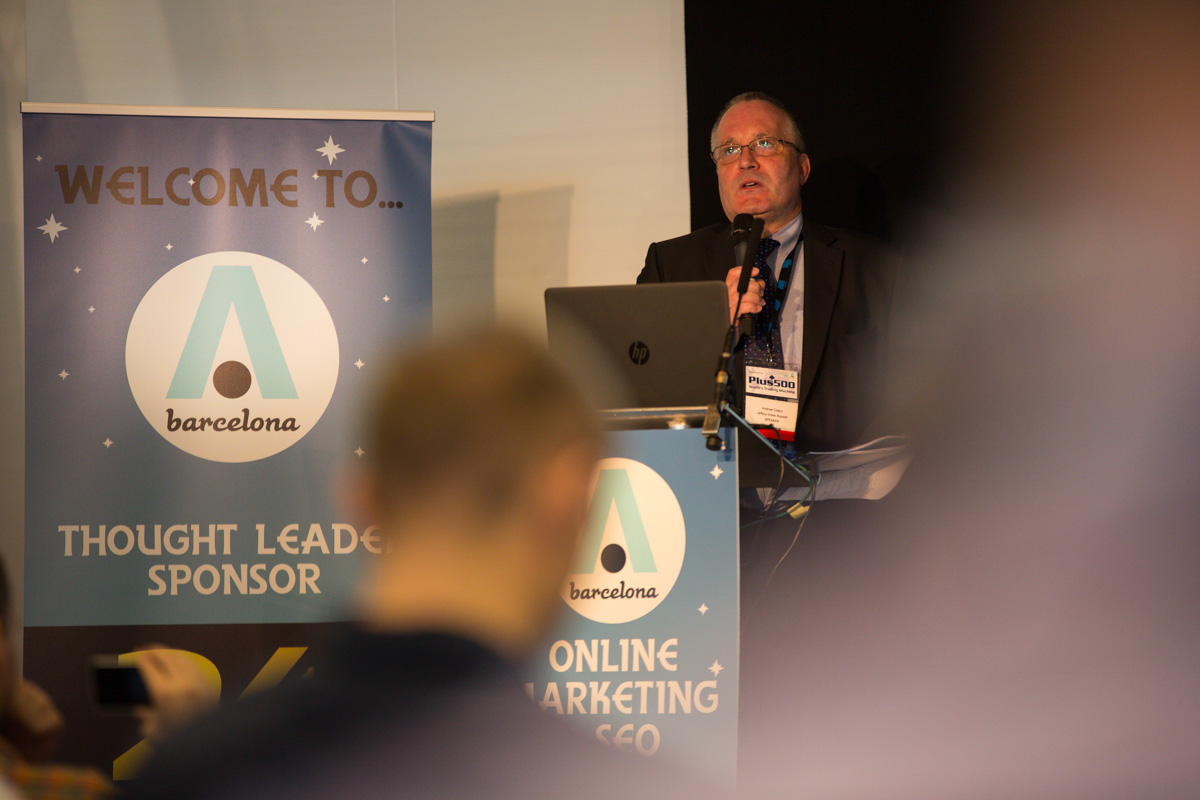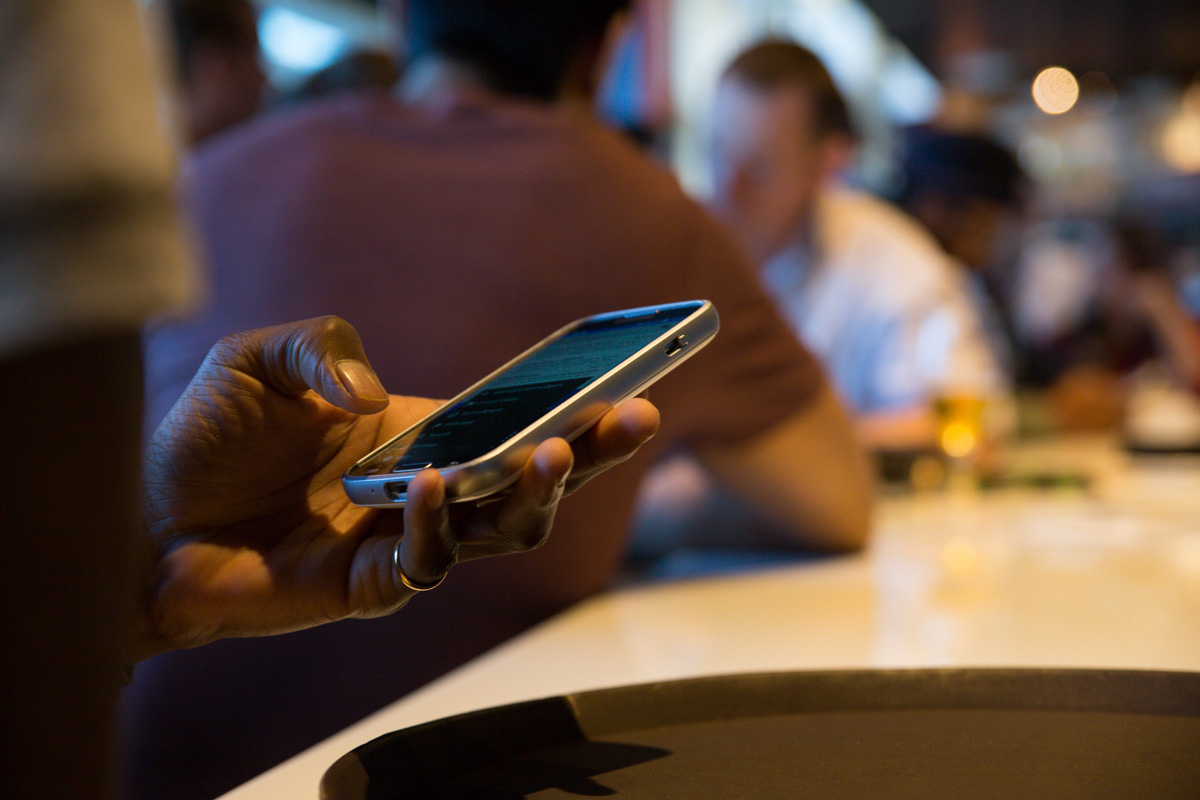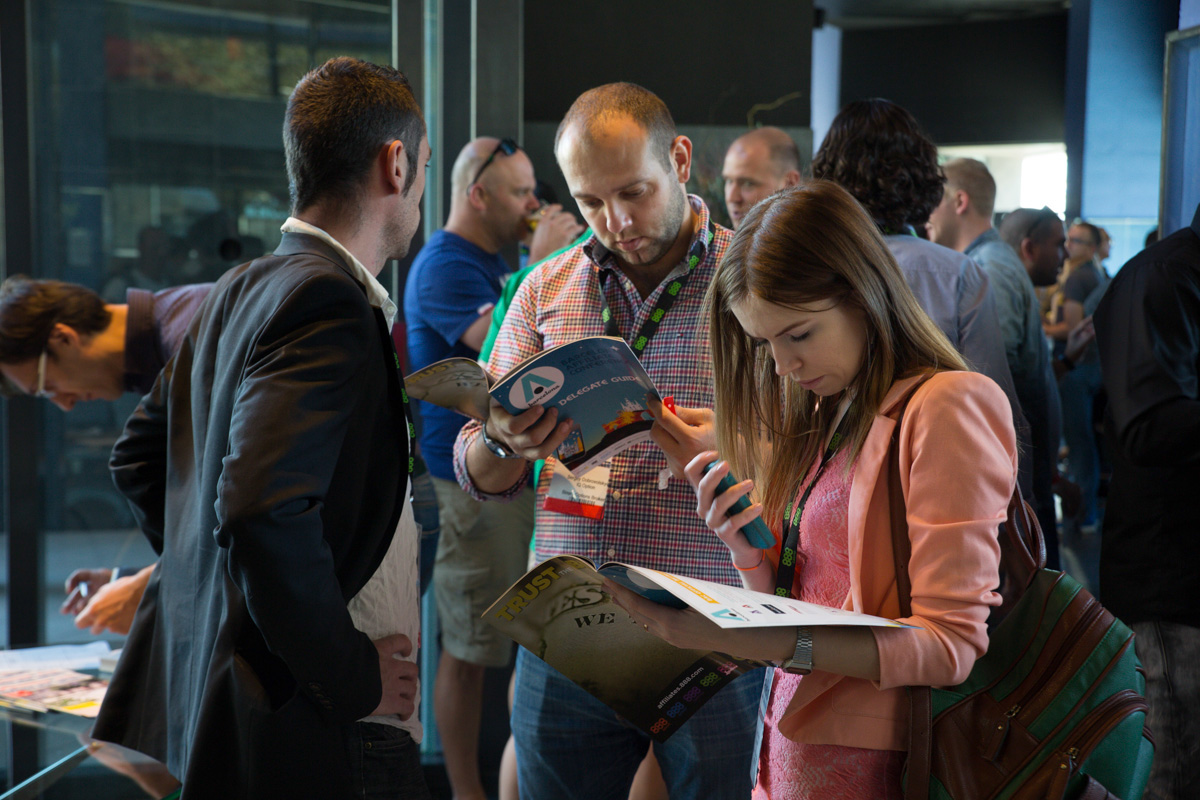 Our photography services were required at the iGaming event for the fourth consecutive year as official photographers. The event coverage done during the day showed arrangements of businesses, leisure areas, stands of different brands and a variety of conferences.
At night, the fun took place in different clubs where participants had the change to do some networking in a more relax environment.
If you are hosting an event and you need production services, contact us.