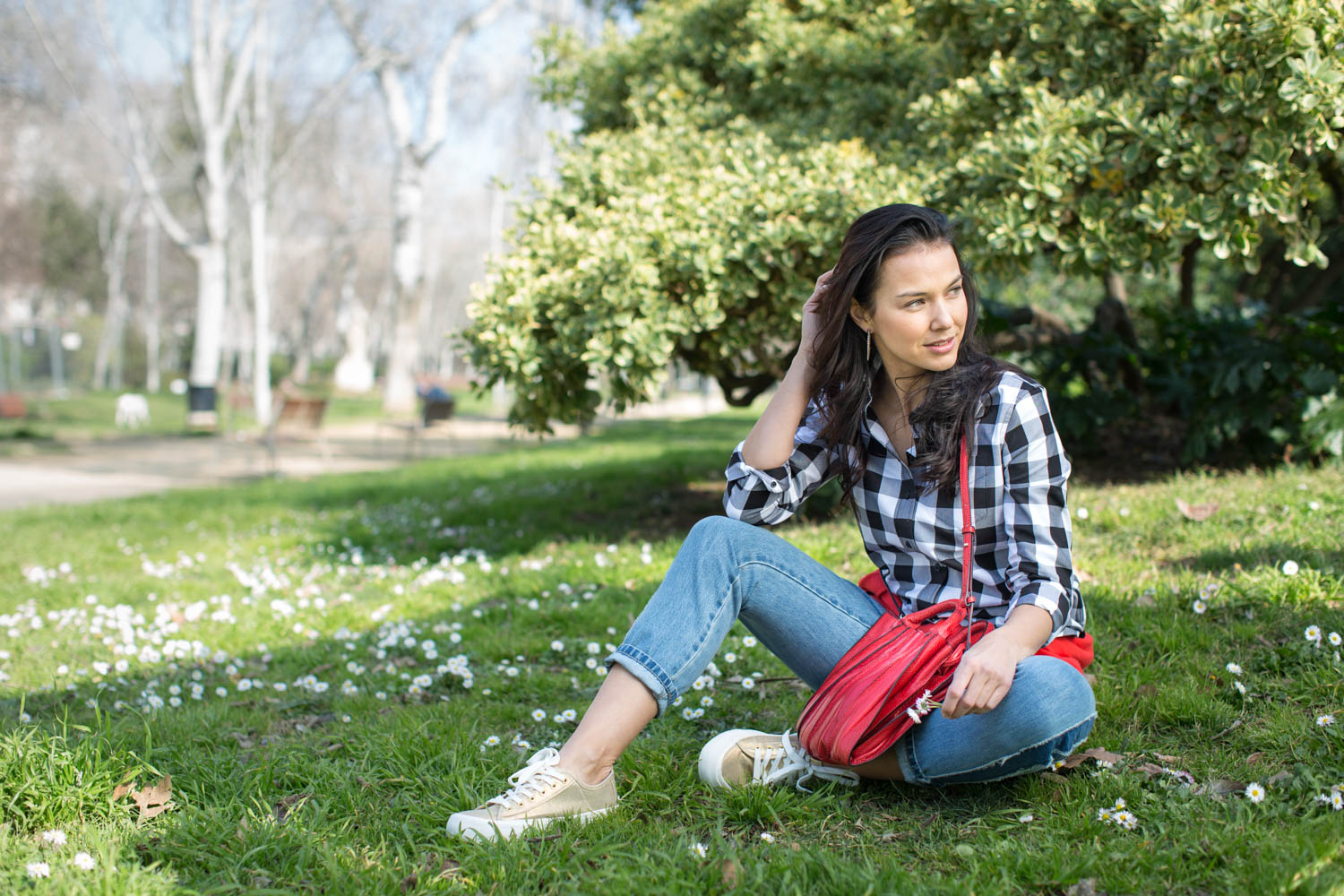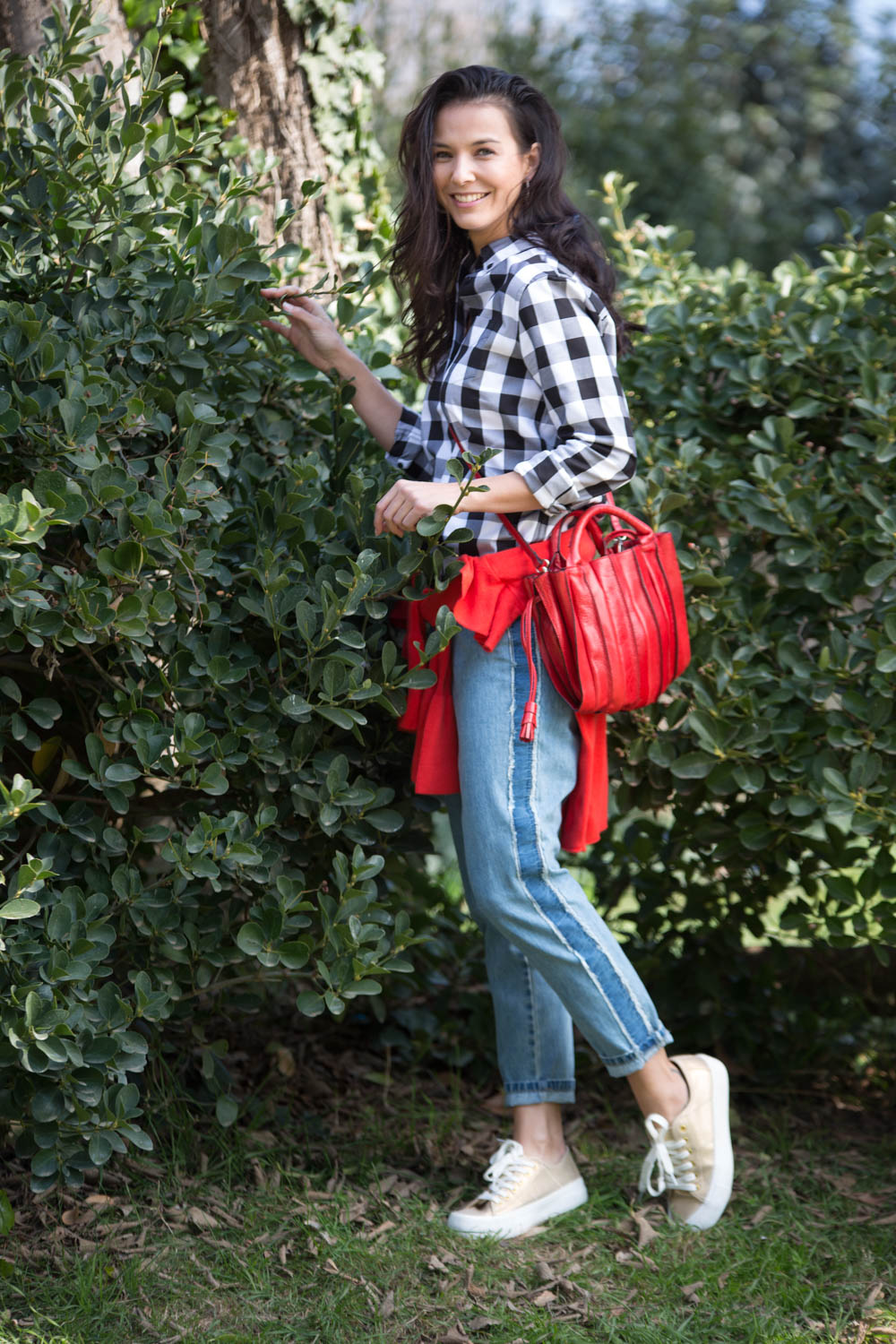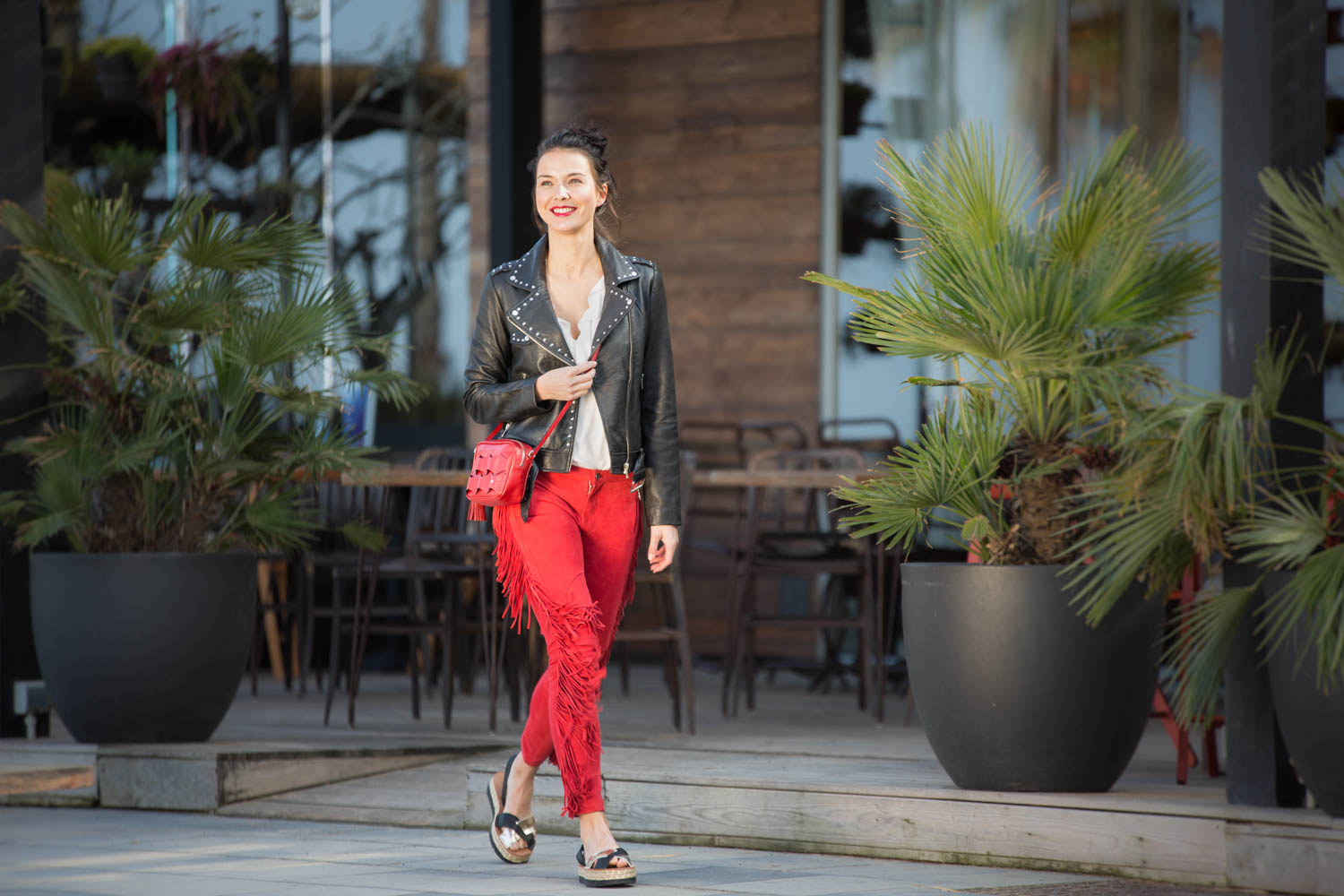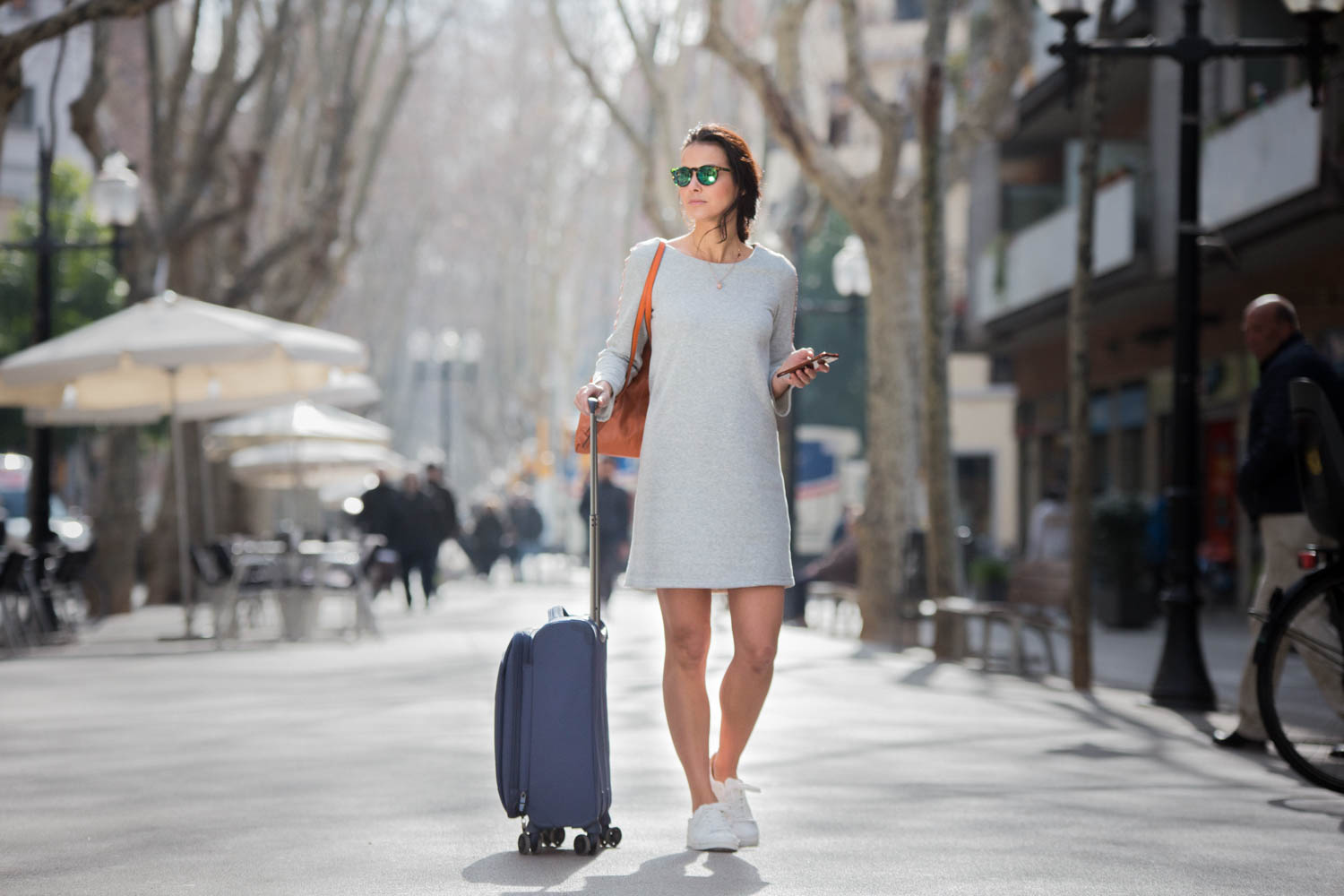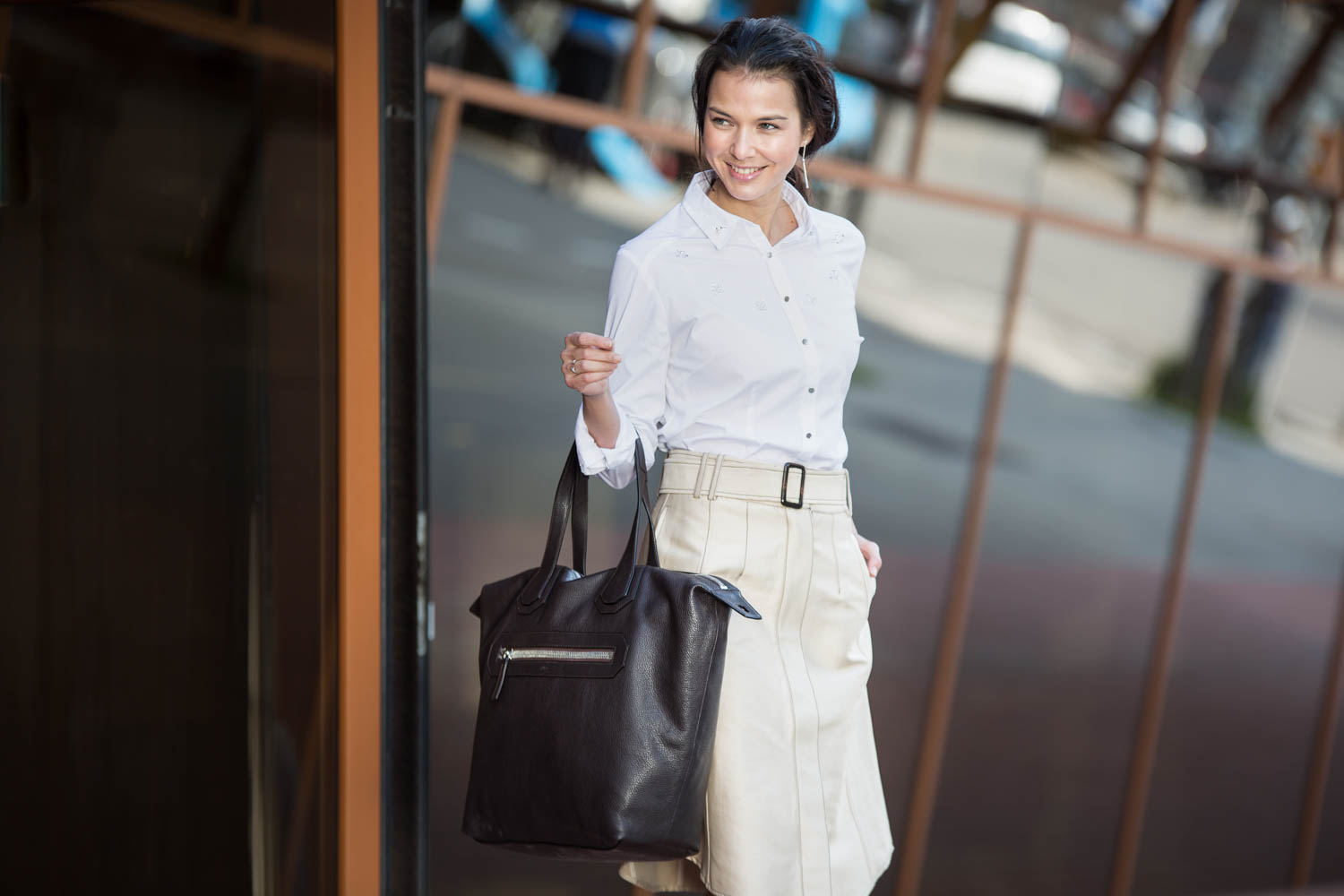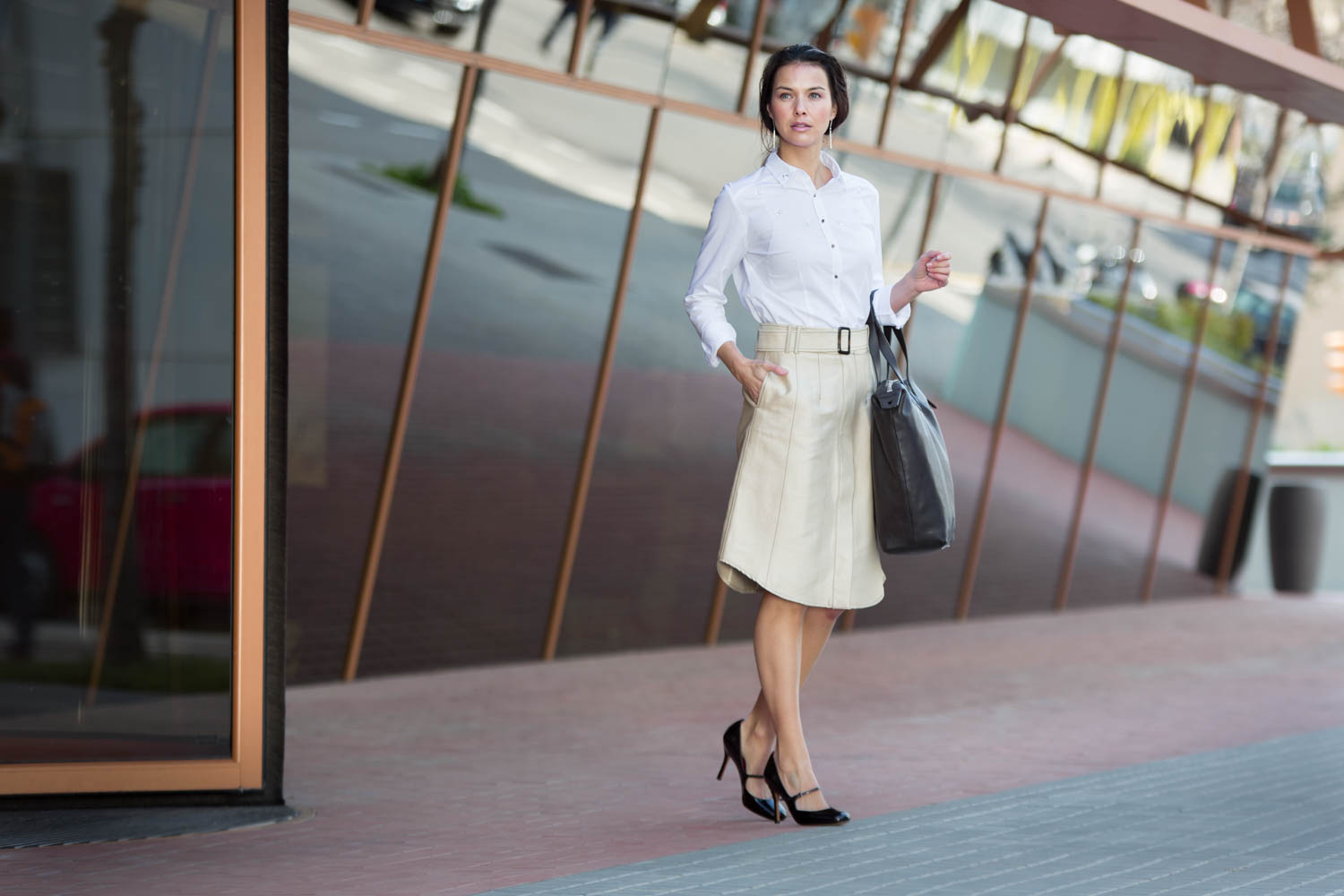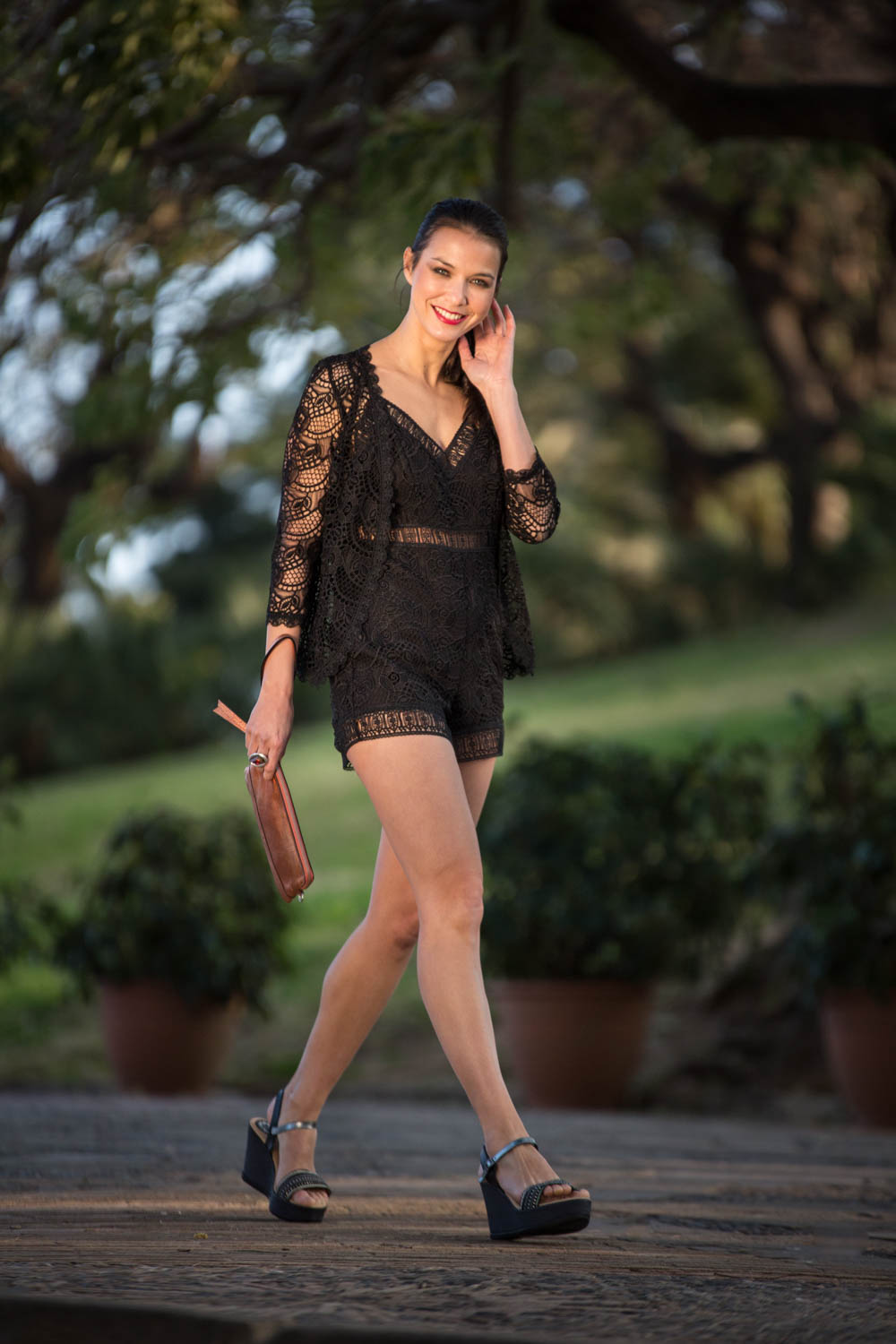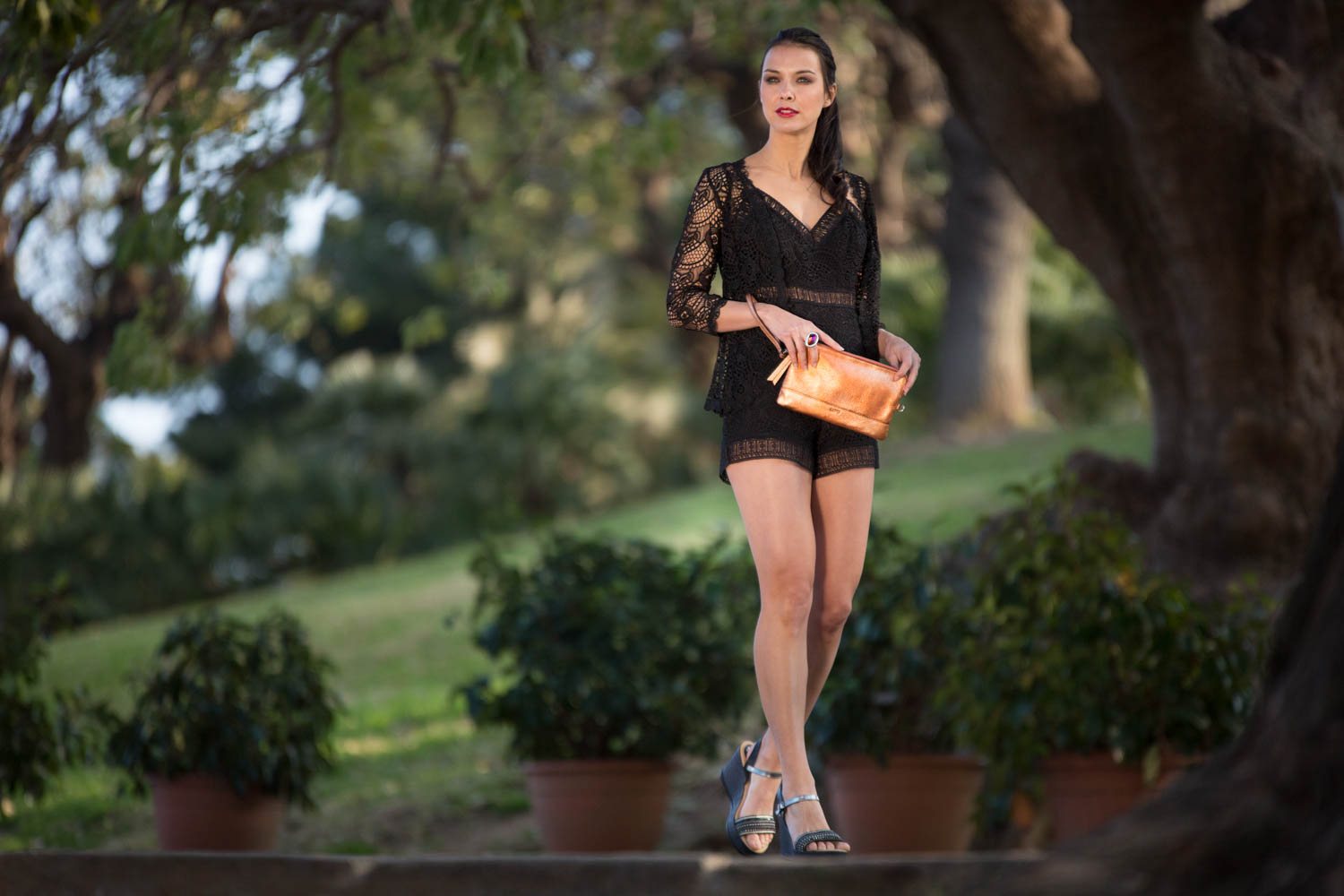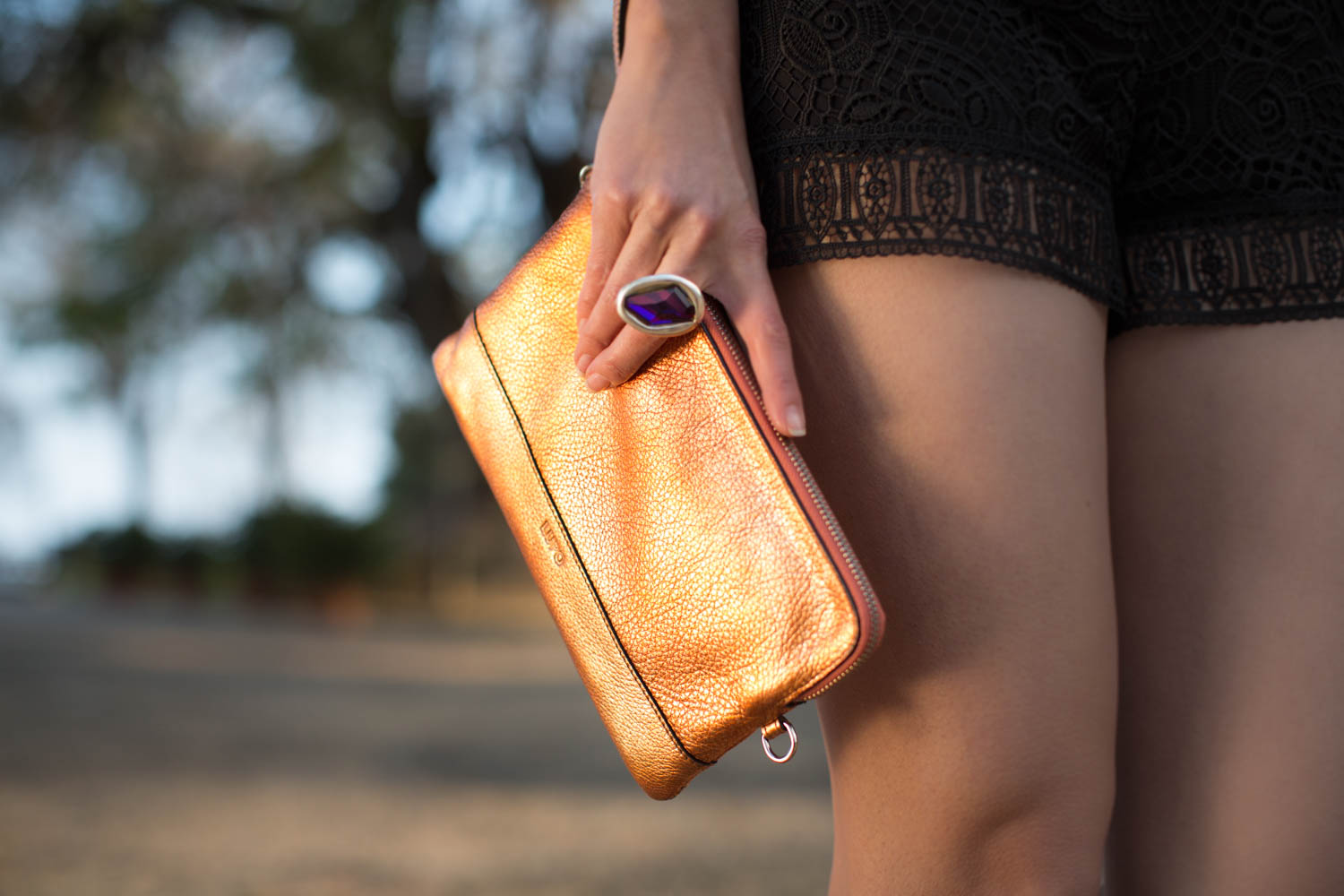 Our photography team worked for the fashion outlet, Privalia, providing photos for their website. For this editorial, our production services took care of the photography, styling, hairdressing and makeup.
The photos were also featured on the Woman Magazine.
The fresh and youthful fashion editorial reflected Privalia's image and were in line with their marketing goals.
If you are a fashion company or design and you need a production team, contact us.