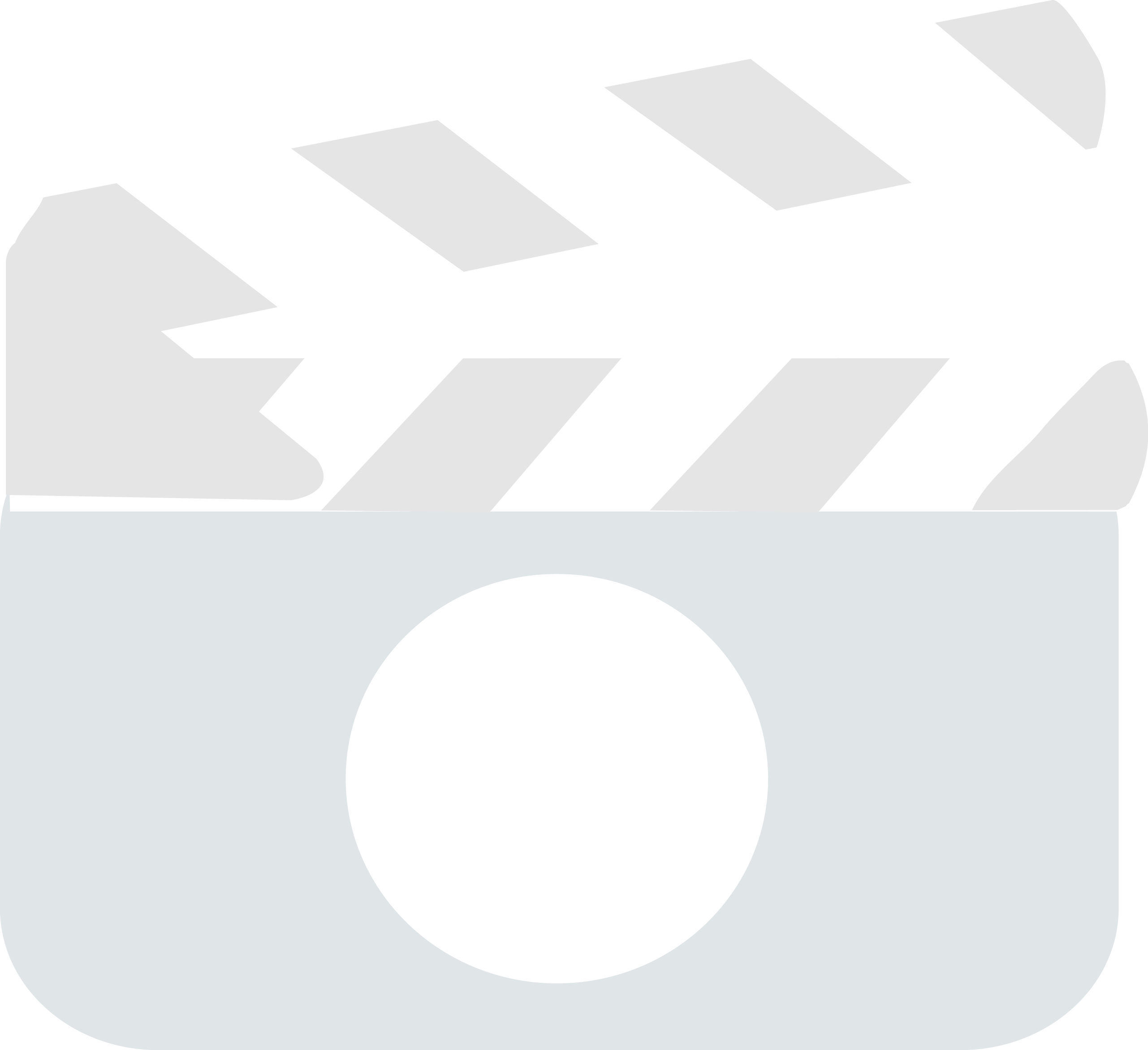 Pre-Production, Permits, Fixers, Locations scouts, Journalists, Interview Partners, Production Coordination…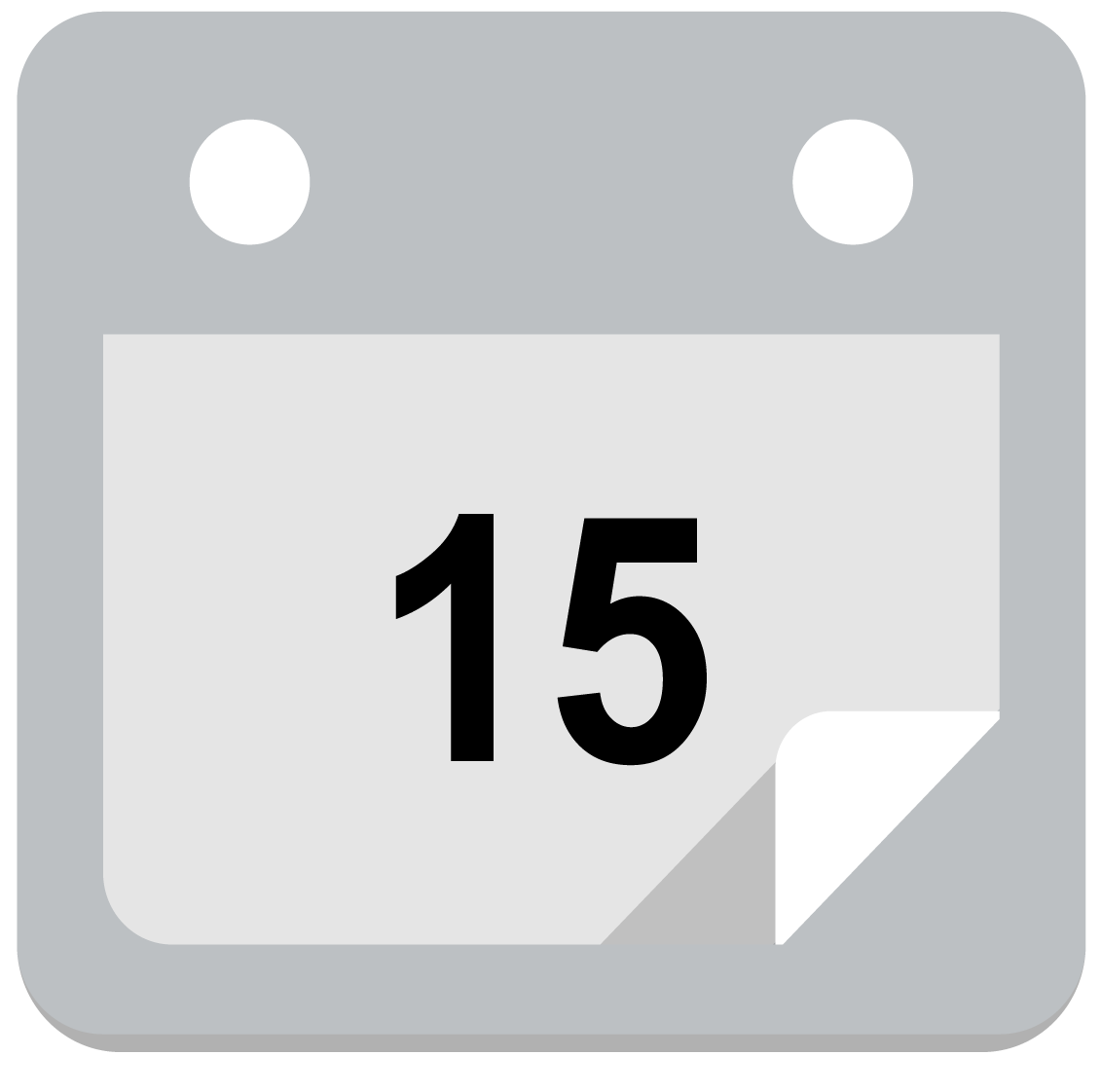 Whether it is the Mobile World Congress, Medical events, Annual Company Meetings, Sports Events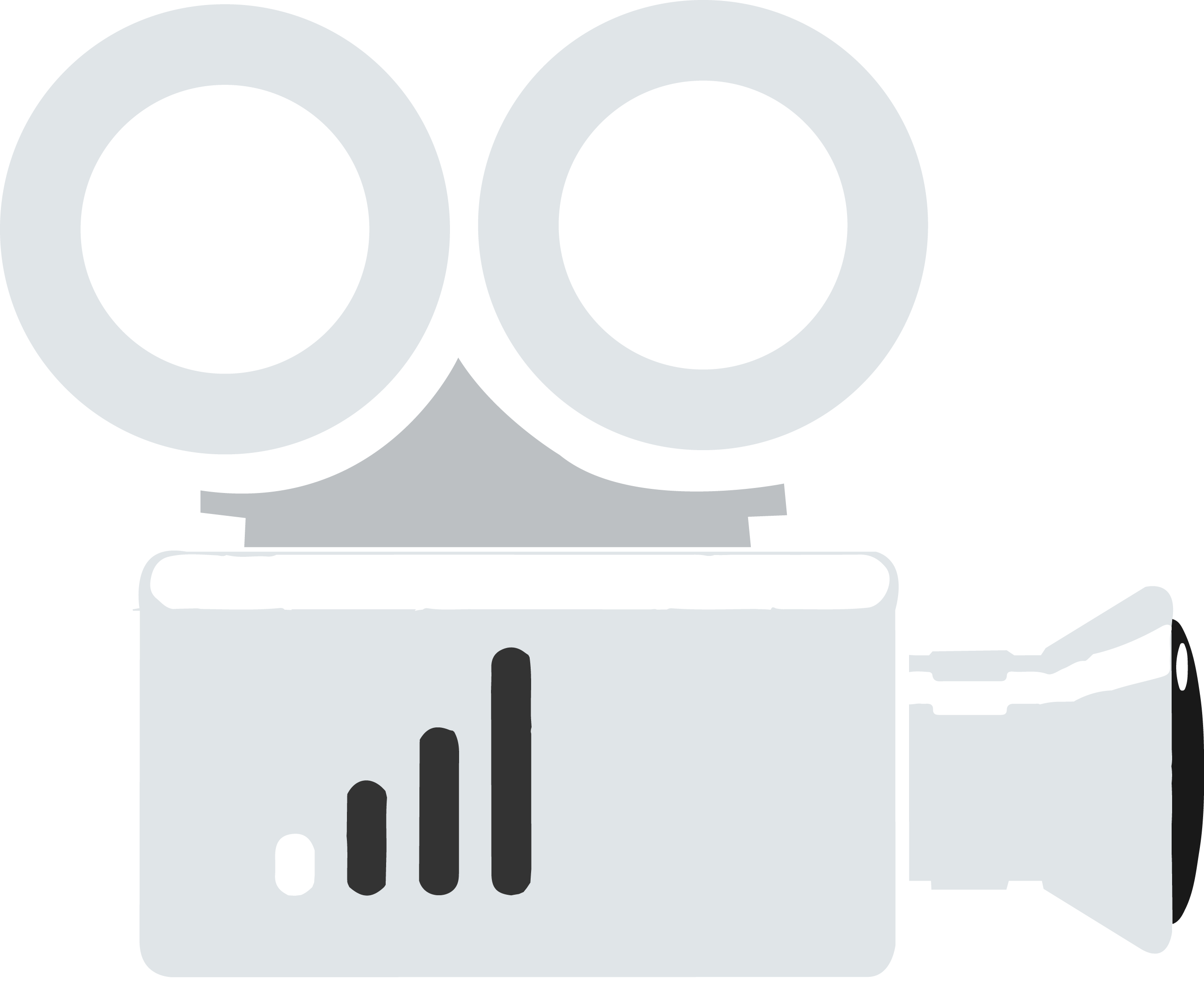 Cameras, Grip, Lighting, Sound… Please tell us your requirements! If we do not have it, we get it for you…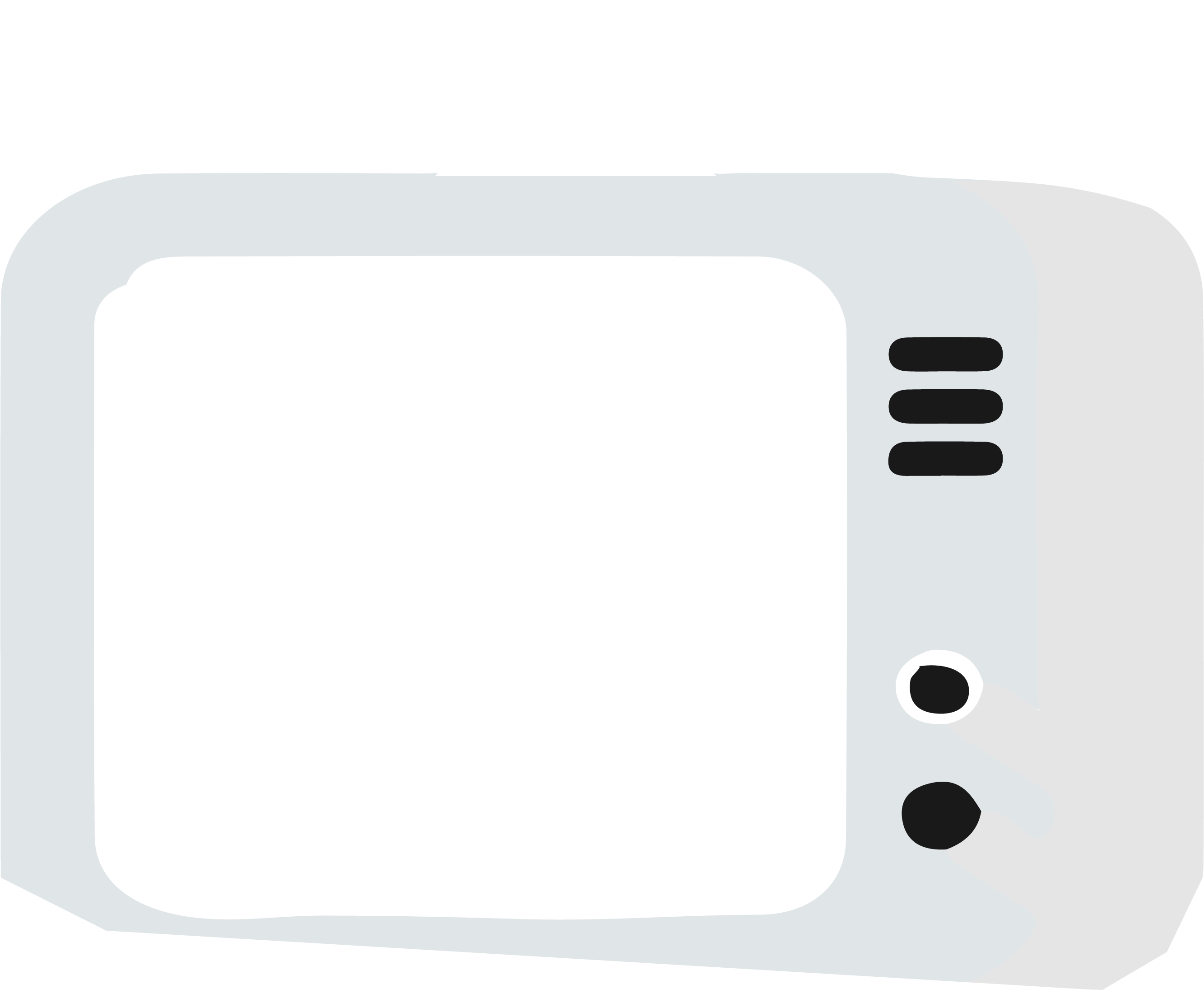 TV channels from all over the world have hired our teams to produce TV reports, Documentaries,  Programs.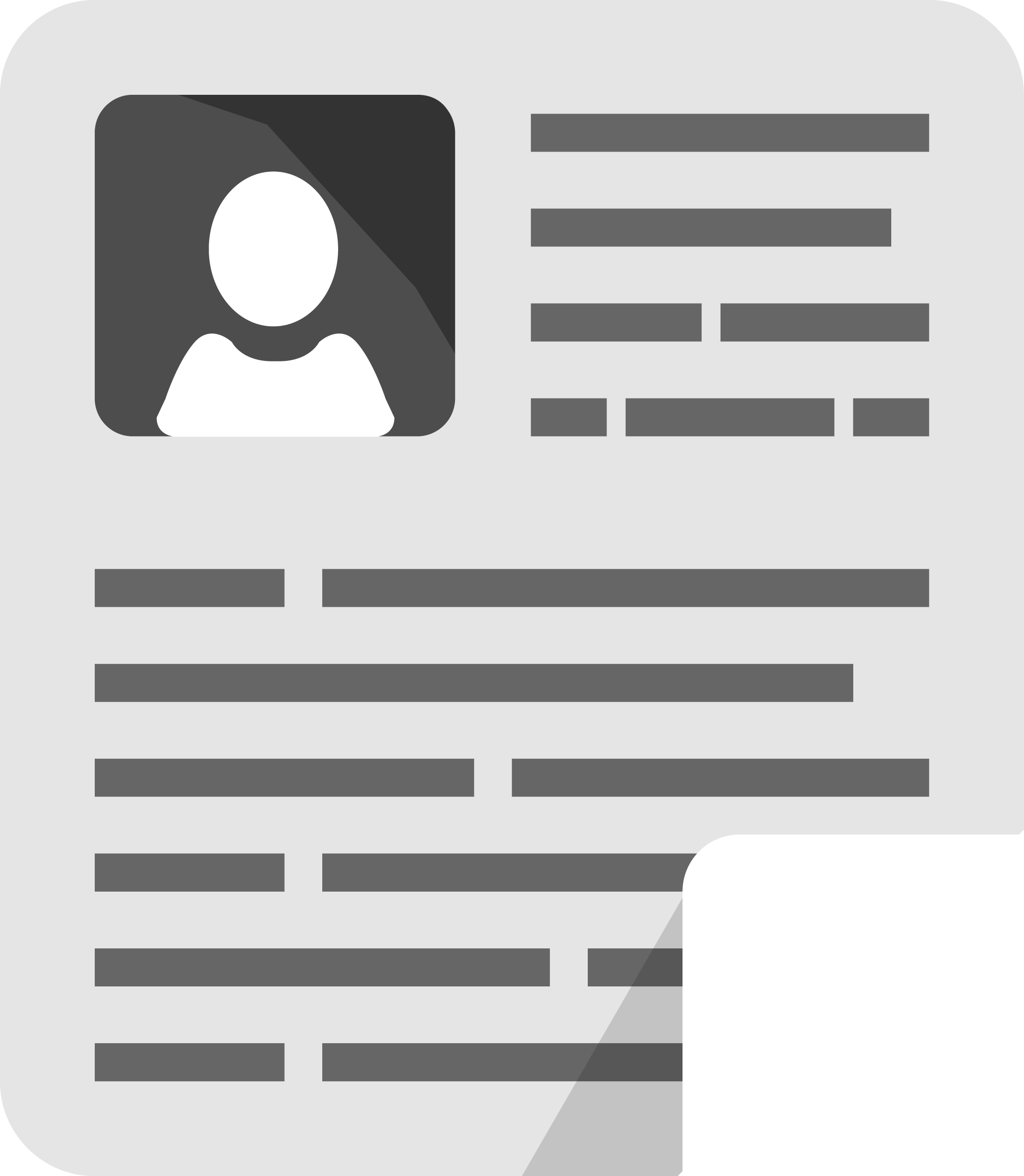 We provide multilingual professionals with many years of experience  that can help you out with your project.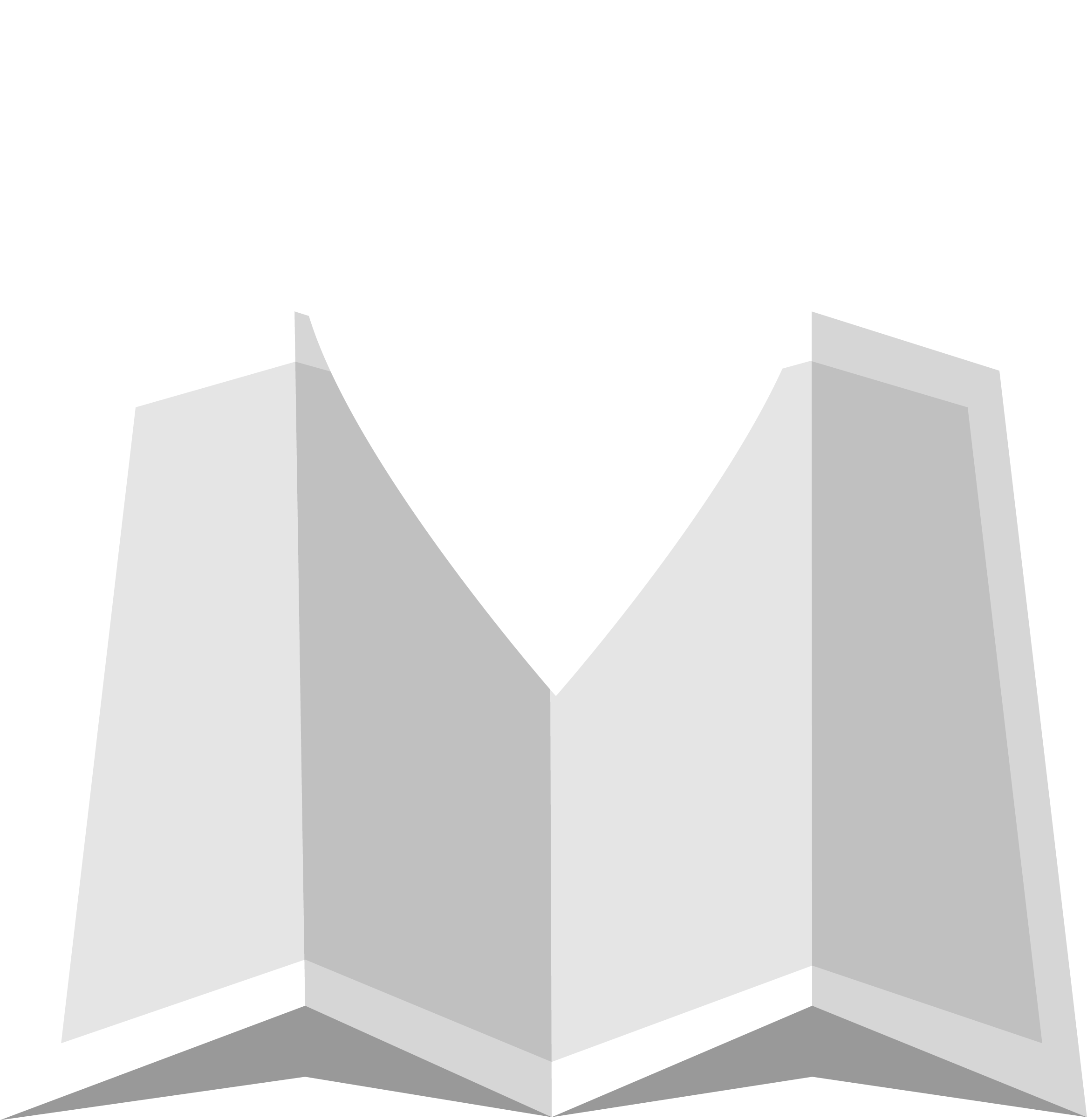 Our locations scouts all around Spain have the knowledge and connections to private and public entities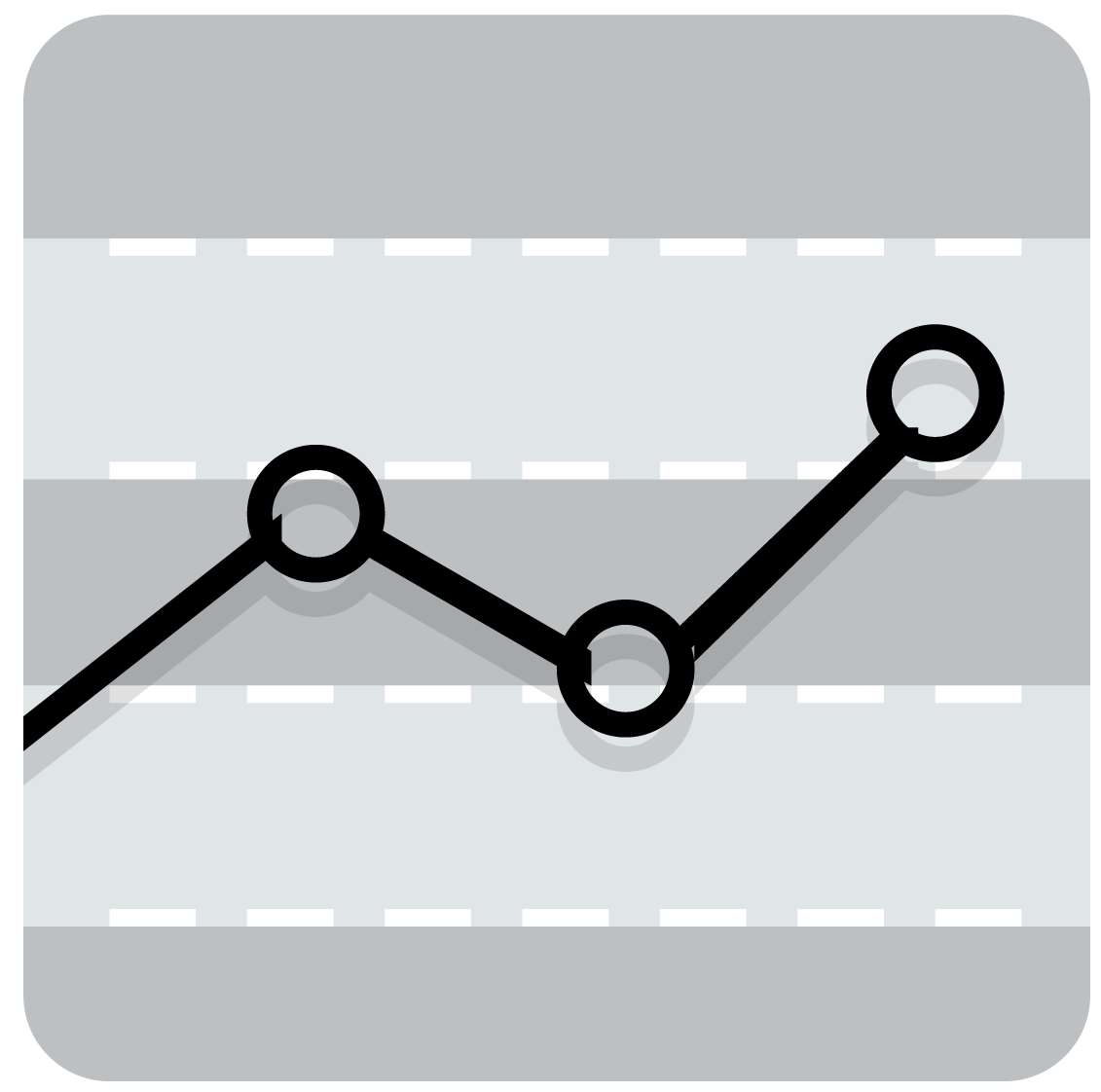 Production Coordinators, Camera Operators, Lighting Professionals, …we find the best crew for you.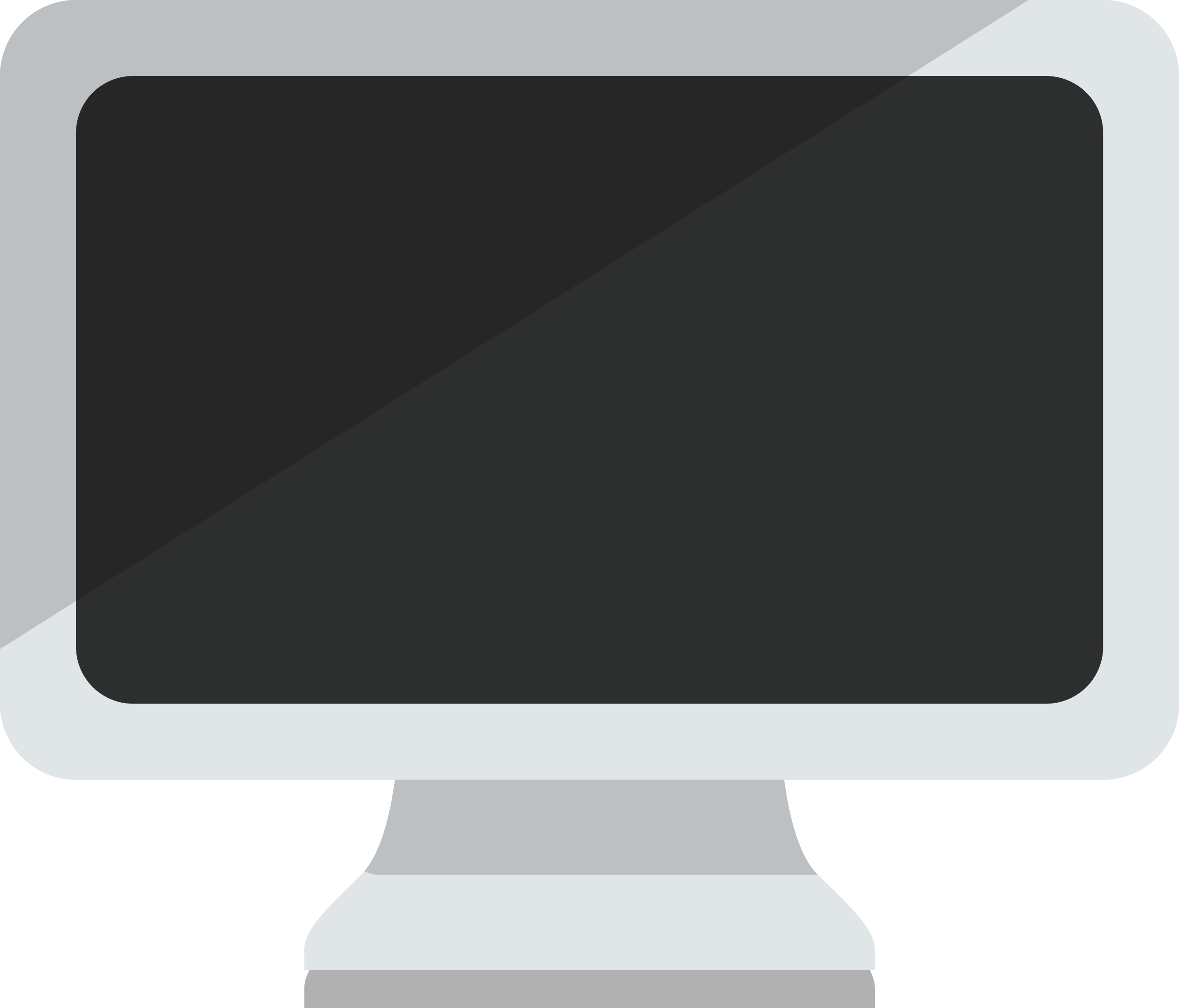 Post Production, Sound Design, Graphic Design, Web Creators, App Developers, all kind of Digital Media Service.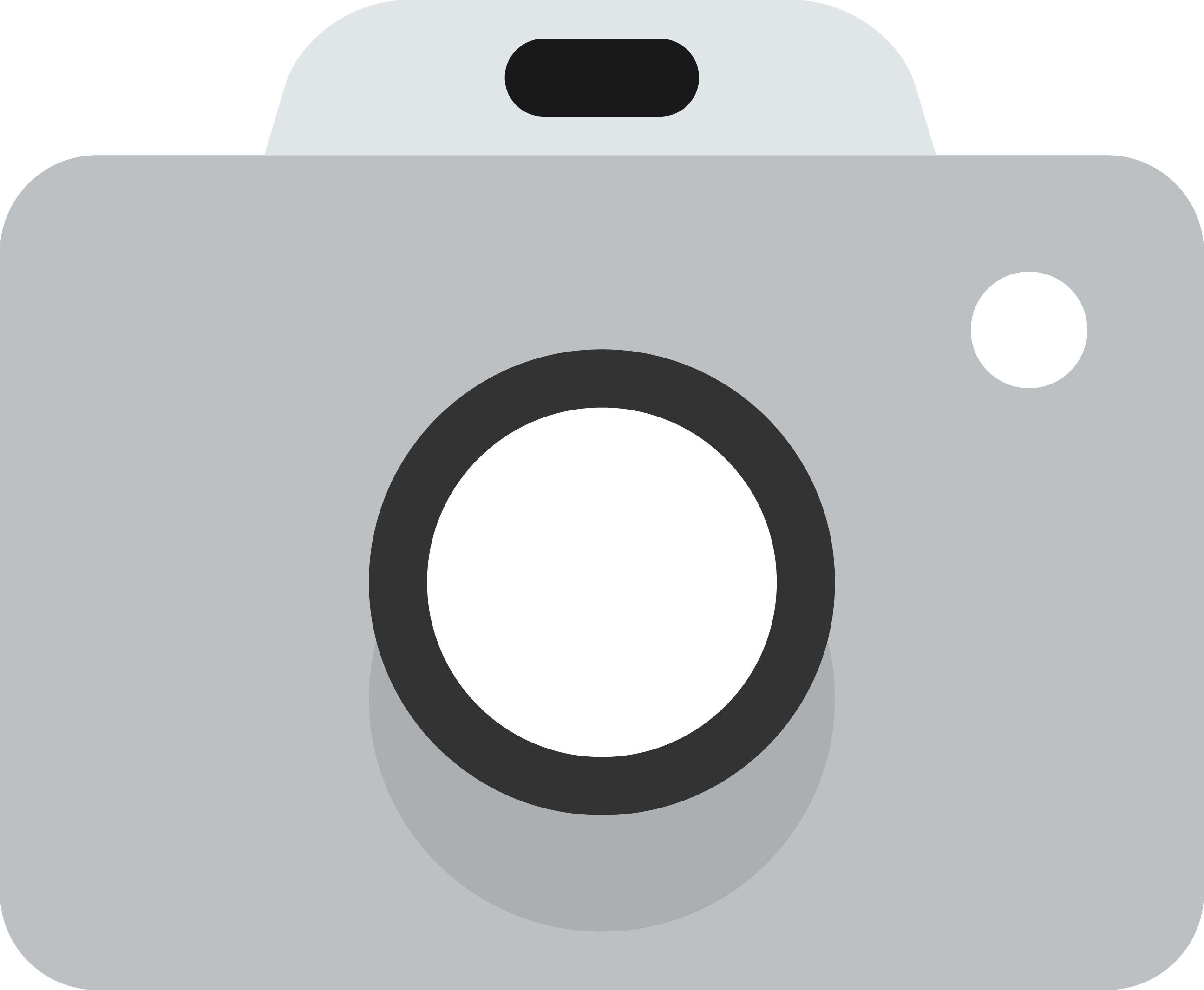 We offer Photographers, Photo Equipment, Re-touching,… for Fashion, Cars, Sports, Events, Nature, Portraits…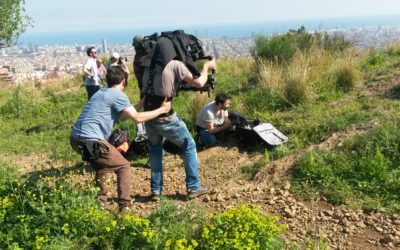 With our local team we organized filming locations, filming permits, crew and equipment transport, crew (DOP, assistants, make-up…), audiovisual equipment, props…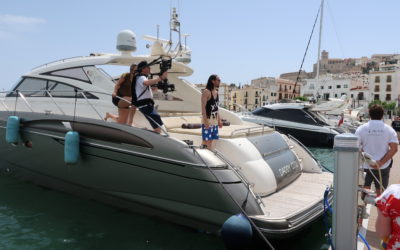 August 2017. Video shoot in Ibiza with US DJ Steve Aoki for LiveNation. Promotional video for Hilton Group. 2x Red Dragon, Movie, Drone, Locations, Transport, Local Crew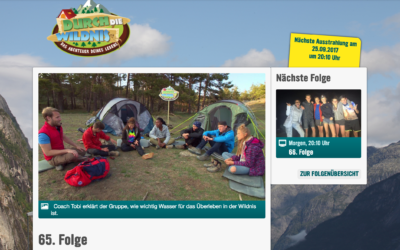 2nd of 20 episodes. Local service provider for locations, transport, catering by Bonitaworld Media Productions. Local producer Markus Ruf.
Near Barcelona Filming location Casa Luz. For Movies, Commercials, TV Series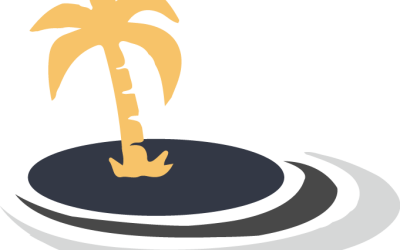 Madrid – Barcelona – Valencia – Sevilla – Alicante – Bilbao
Office / Phone:
Bonitaworld Media Productions
Calle Zamora 46, Atico 3a
08005 Barcelona, Spain
tel: 0034 661 336 239
fax: 0034 931 834 388
Copyright 2014
All rights reserved