Experts for Audiovisual Productions in Spain
…
Ingredients: 110% Dedication, Professionalism and the right Attitude
Outcome: Outstanding Commercials, Social Media Videos, TV Programs, Corporate Films, Event coverage…
Creative Agency for Digital Content
 Film, Photo, Animations, Stories for your Webpage or Social Media Content
Best Materials, Best Crew and Best Treat
Our marketing strategy:
recommendations and testimonials from happy clients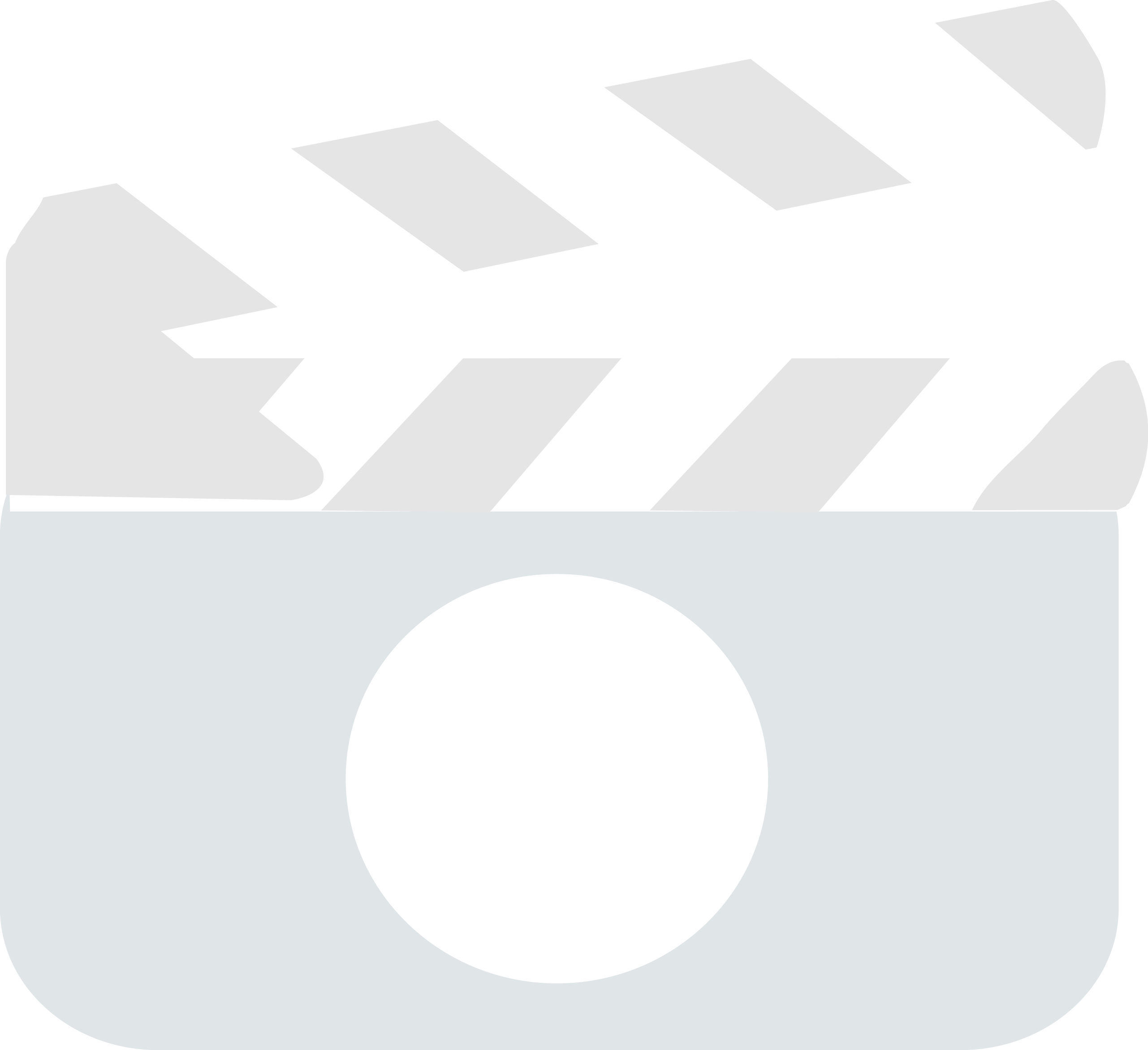 Pre-Production, Permits, Fixers, Locations scouts, Journalists, Interview Partners, Production Coordination…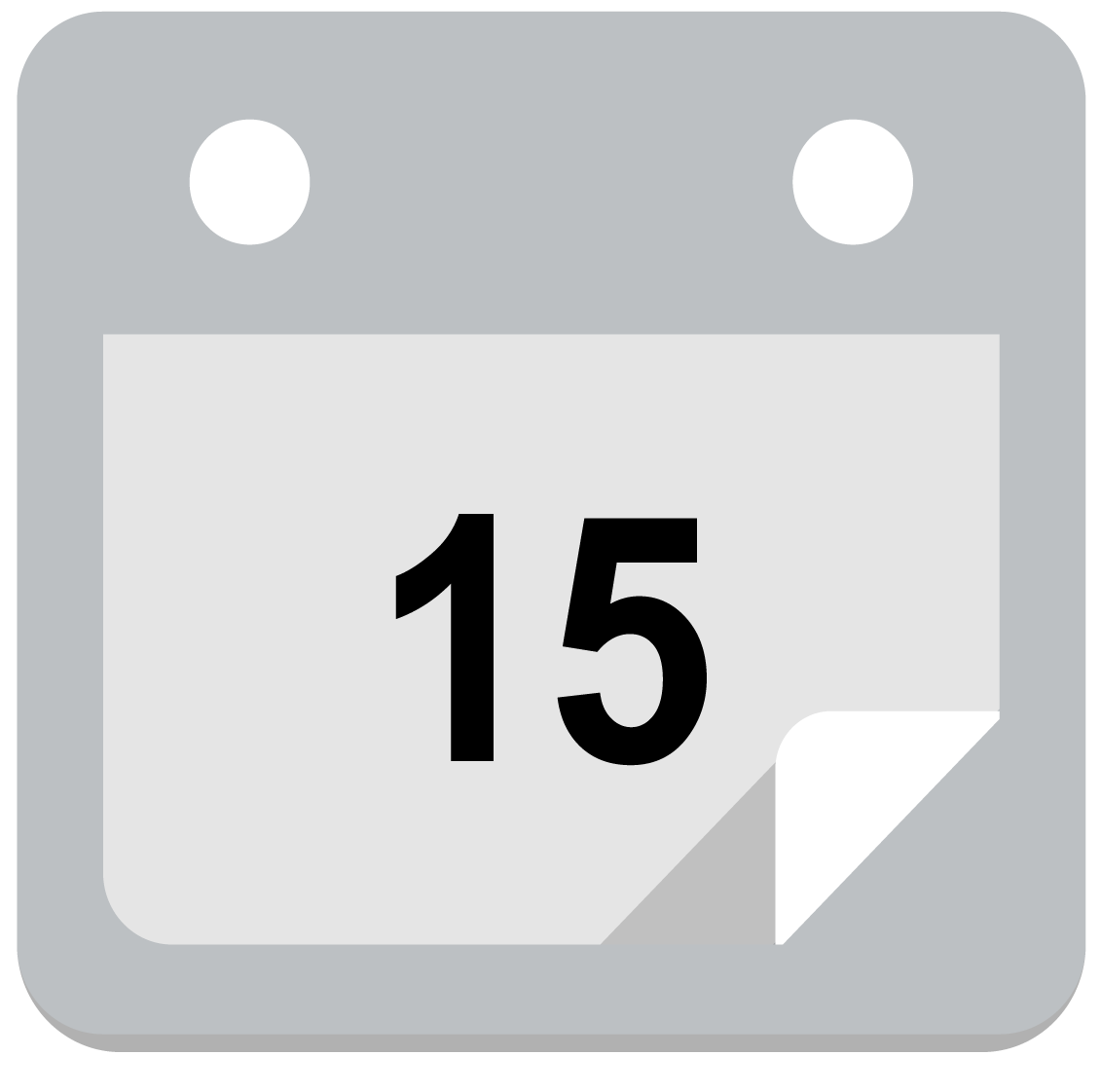 Whether it is the Mobile World Congress, Medical events, Annual Company Meetings, Sports Events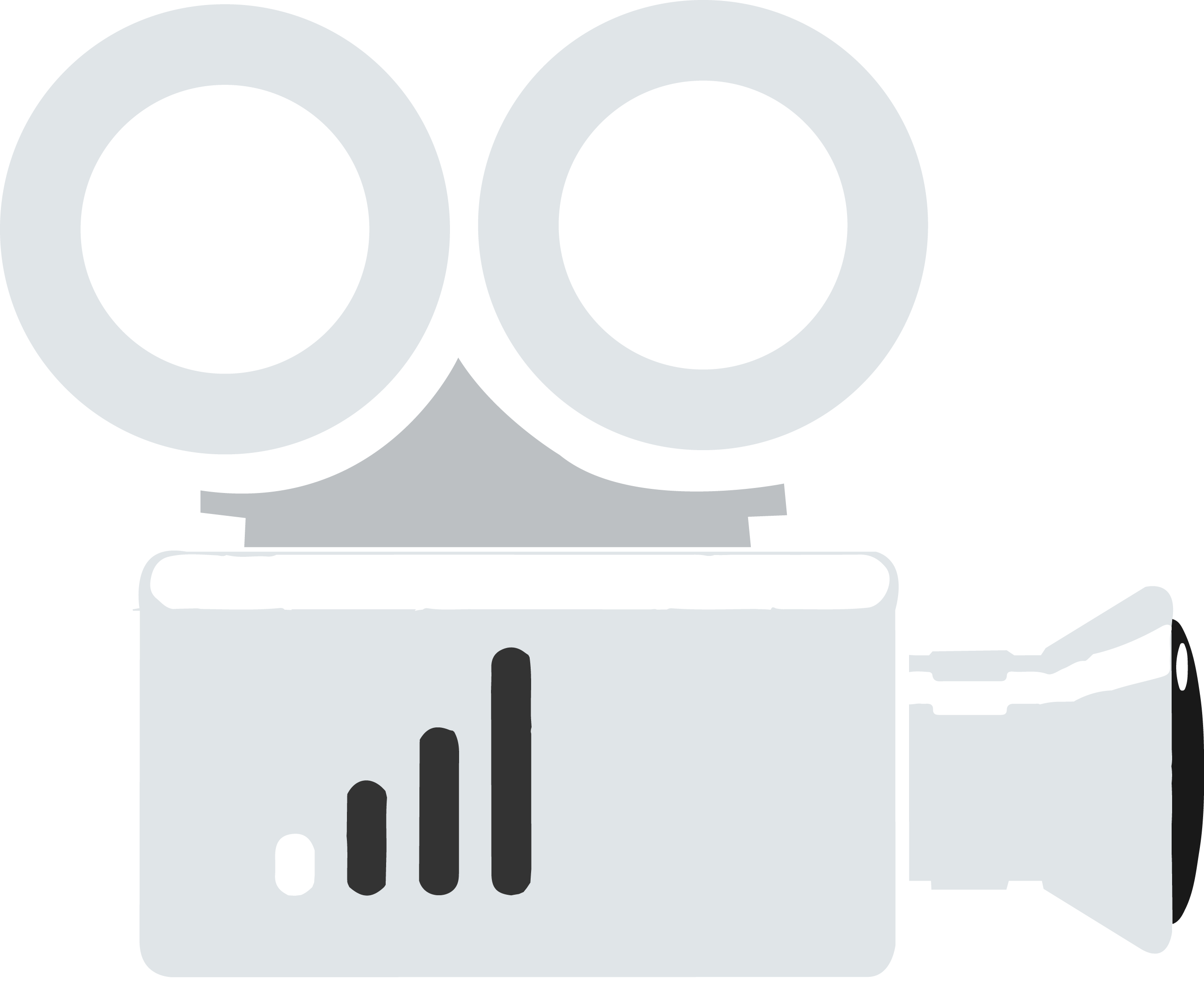 Cameras, Grip, Lighting, Sound… Please tell us your requirements! If we do not have it, we get it for you…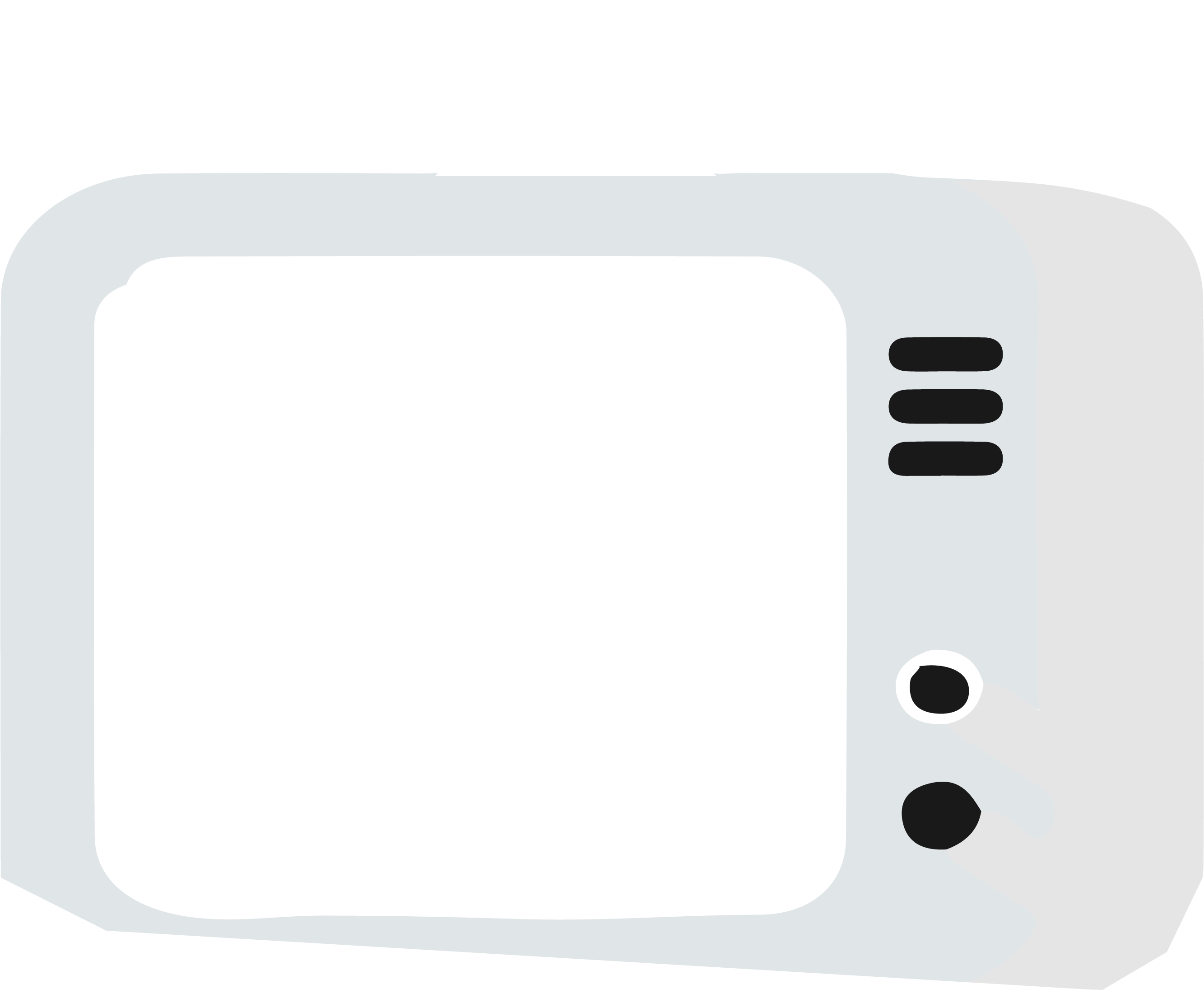 TV channels from all over the world have hired our teams to produce TV reports, Documentaries,  Programs.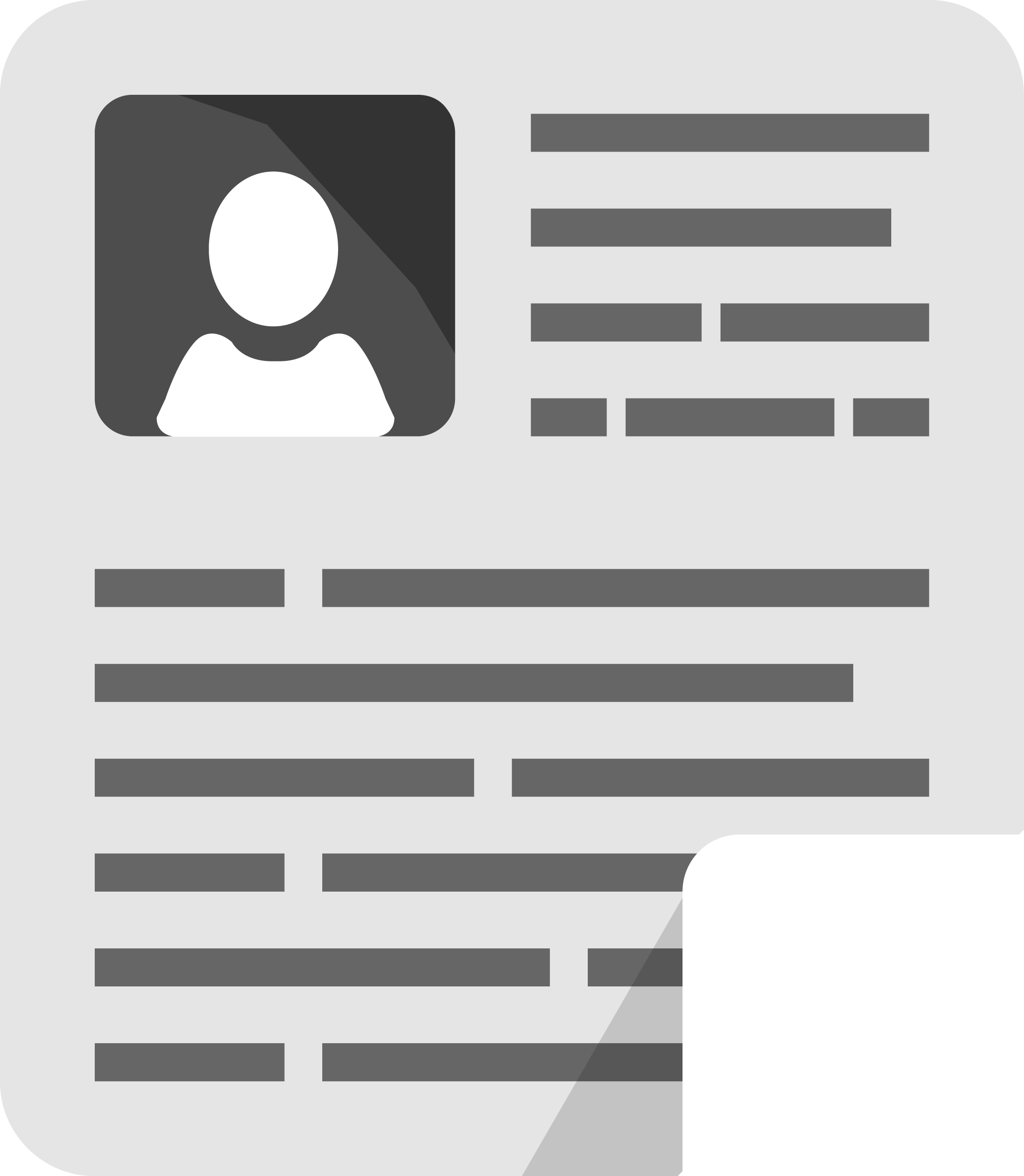 We provide multilingual professionals with many years of experience  that can help you out with your project.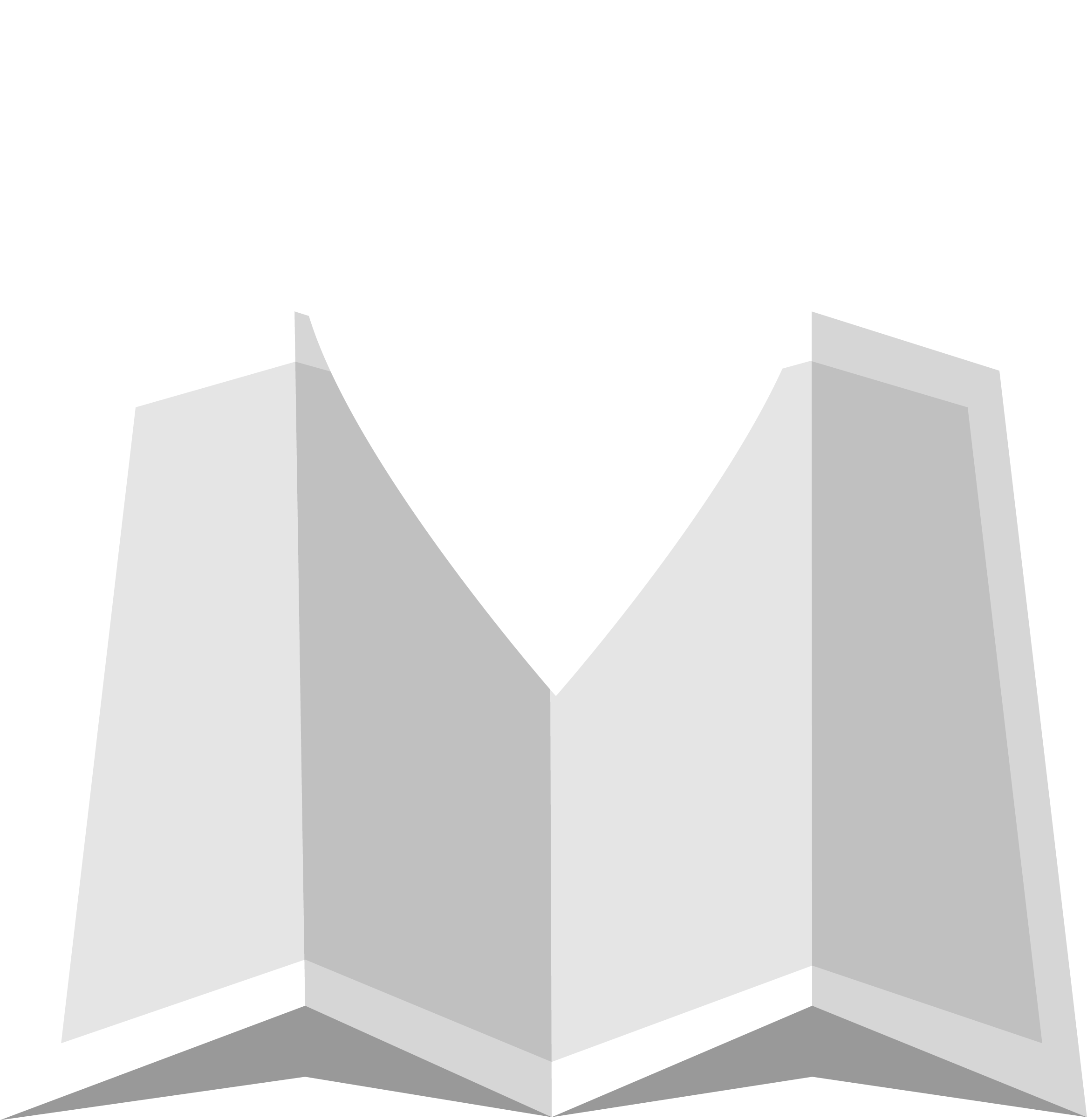 Our locations scouts all around Spain have the knowledge and connections to private and public entities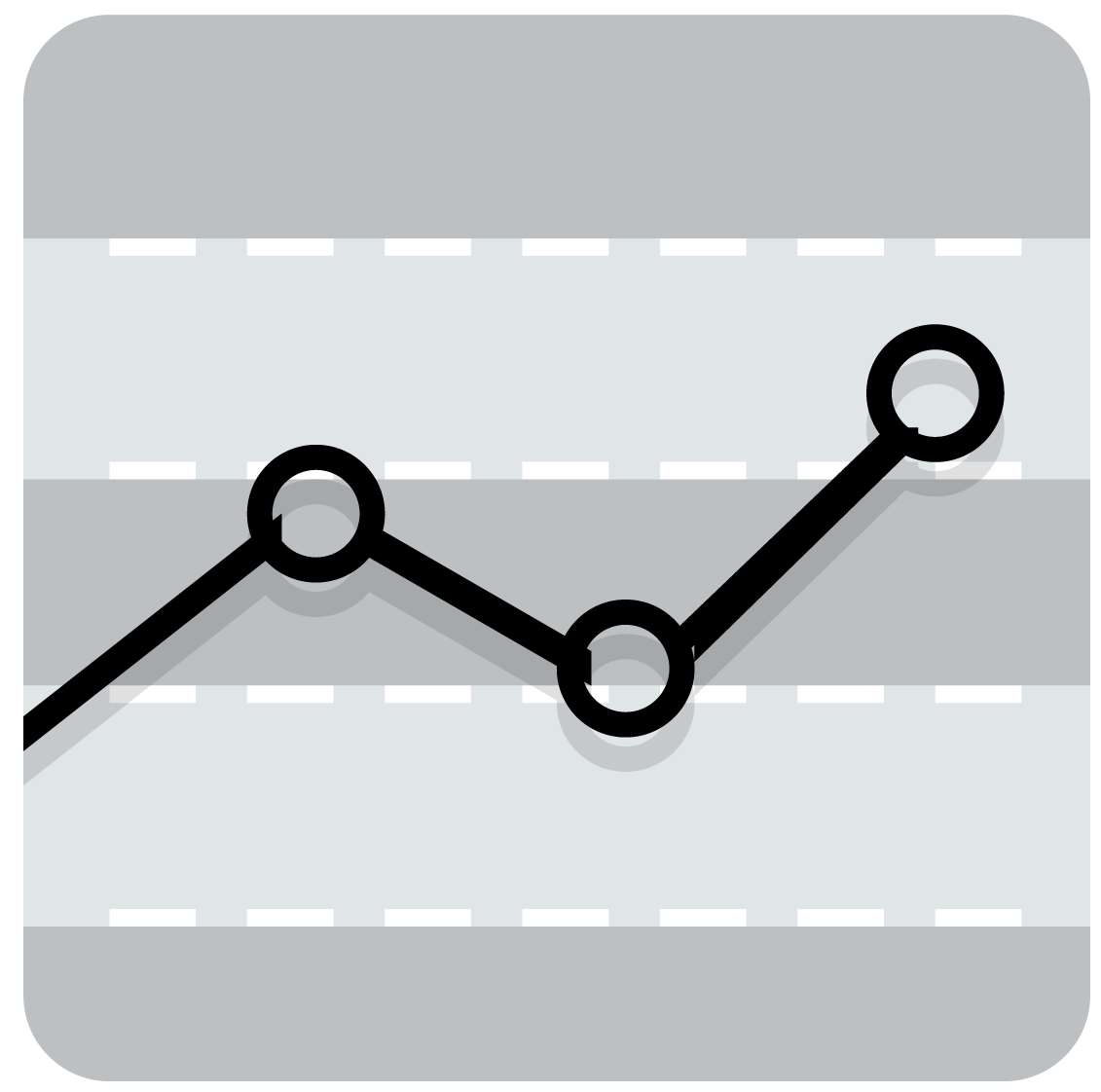 Production Coordinators, Camera Operators, Lighting Professionals, …we find the best crew for you.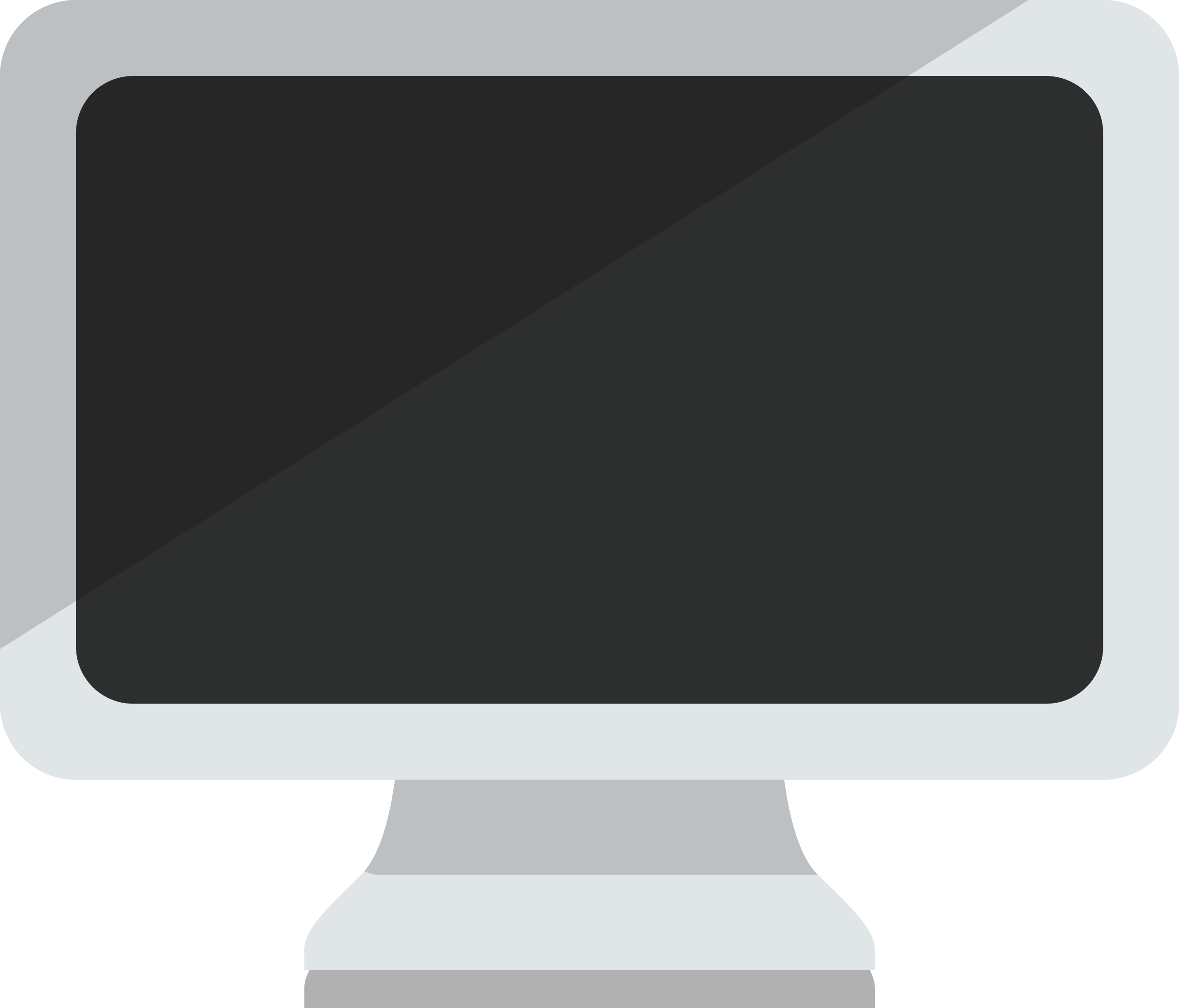 Post Production, Sound Design, Graphic Design, Web Creators, App Developers, all kind of Digital Media Service.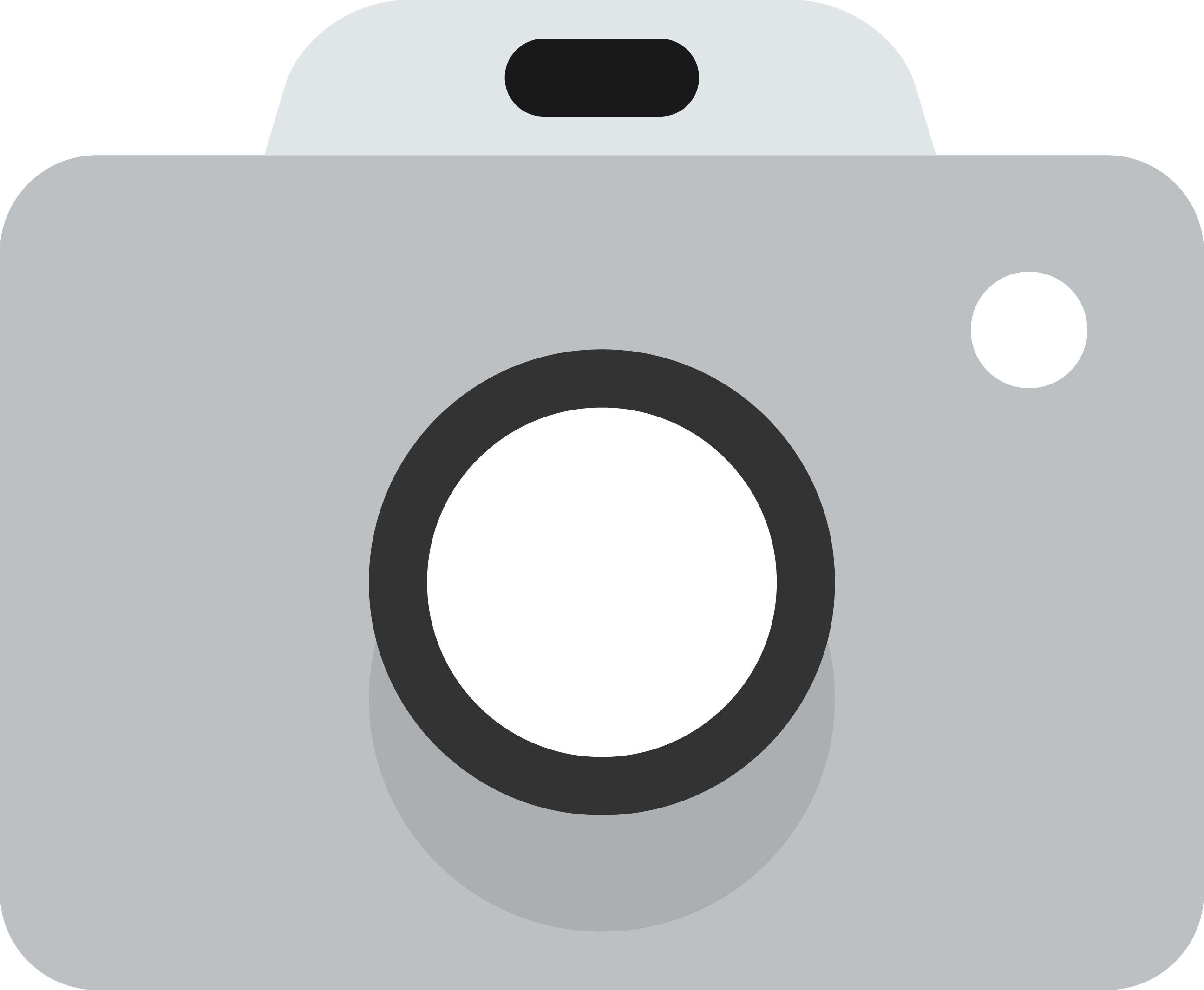 We offer Photographers, Photo Equipment, Re-touching,… for Fashion, Cars, Sports, Events, Nature, Portraits…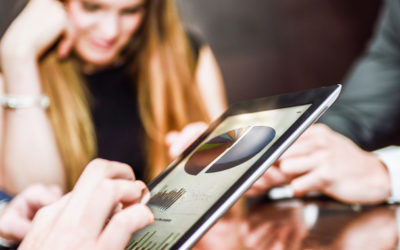 As 2016 comes to a close Strategy Analytics thoughts begin to turn towards the coming year. In a new report "Top Ten Digital Media Predictions for 2017," Strategy Analytics Digital Media Strategies (DMS) service highlights the trends and events that will shape OTT video, digital advertising and VR in 2017. As a result of the proliferation of broadband and connected devices consumers have more choices than ever in how, when, and where they connect with music, games and video. As consumer adoption of online alternatives grows the degree of disruption felt by traditional distribution models is accelerating. Top Ten Digital Media Predictions for 2017 Brands will re-evaluate the importance of reach. Beginning with the upfront, television advertising in the U.S. will start to be bought and sold based upon Total Audience Ratings. Digital video will account for a larger part of ad spend. Global digital video ad spend will surpass $20 billion in 2017, accounting for 18% of global digital ad spend. While OTT video will garner the hype, traditional television will reap the rewards. In 2017, television revenues (subscription + advertising) will account for 88% of the $192.7B television and OTT video market in the U.S. Twitter will be sold. Programmatic advertising will become mainstream in Western Europe as digital display programmatic ad spend accounts for nearly half of digital display ad revenue in 2017. Live video, especially live video via social networks, will gain a significant audience. Driven by the steady growth of SVOD and OTT video ad revenue, global OTT video revenue will surpass $50 billion ($50.33 billion) in 2017. Virtual MPVDs will be hot. Project...
Office / Phone:
Bonitaworld Media Productions
Calle Zamora 46, Atico 3a
08005 Barcelona, Spain
tel: 0034 661 336 239
fax: 0034 931 834 388
Copyright 2014
All rights reserved