Experts for Audiovisual Productions in Spain
…
Ingredients: 110% Dedication, Professionalism and the right Attitude
Outcome: Outstanding Commercials, Social Media Videos, TV Programs, Corporate Films, Event coverage…
Creative Agency for Digital Content
 Film, Photo, Animations, Stories for your Webpage or Social Media Content
Best Materials, Best Crew and Best Treat
Our marketing strategy:
recommendations and testimonials from happy clients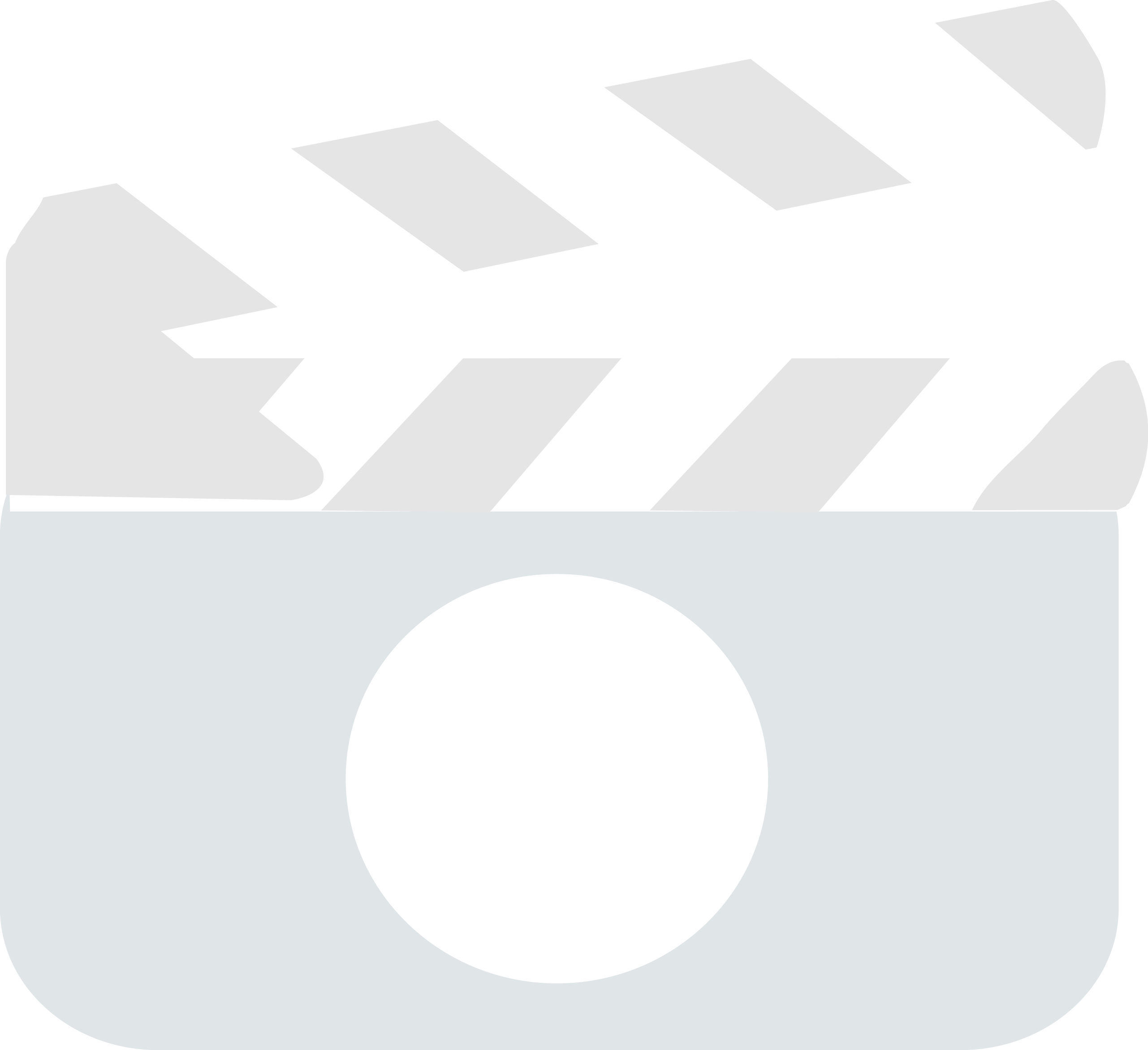 Pre-Production, Permits, Fixers, Locations scouts, Journalists, Interview Partners, Production Coordination…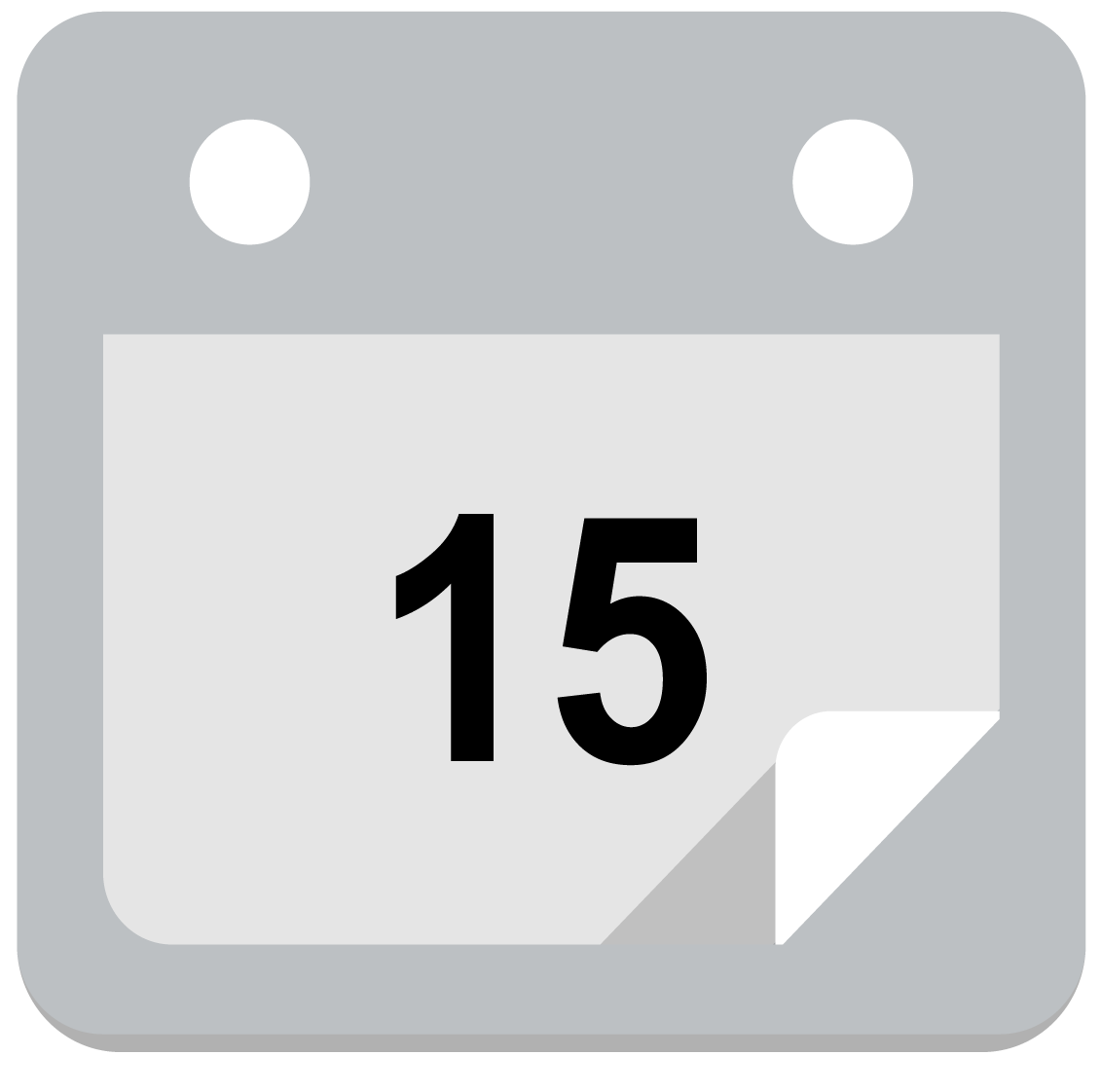 Whether it is the Mobile World Congress, Medical events, Annual Company Meetings, Sports Events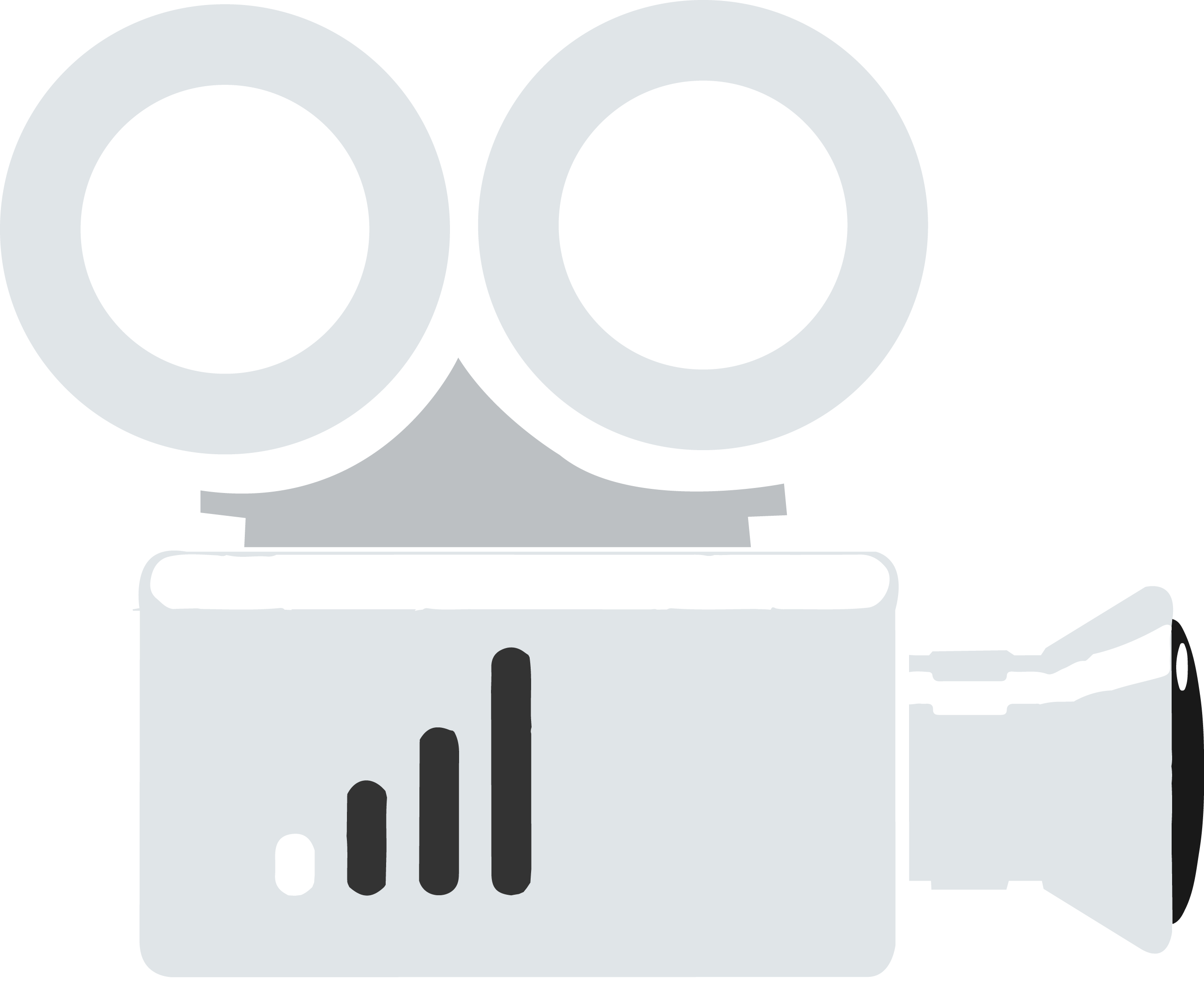 Cameras, Grip, Lighting, Sound… Please tell us your requirements! If we do not have it, we get it for you…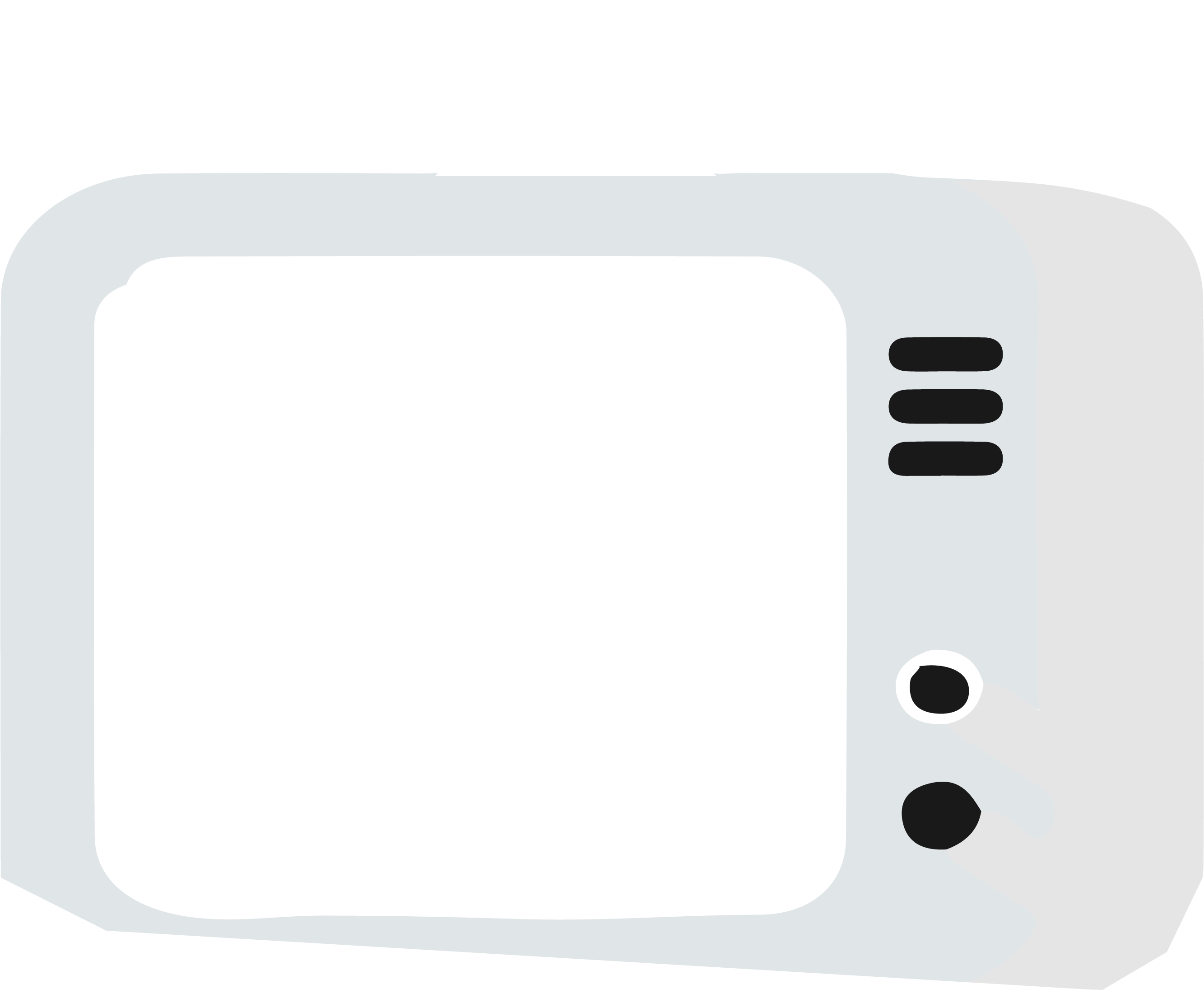 TV channels from all over the world have hired our teams to produce TV reports, Documentaries,  Programs.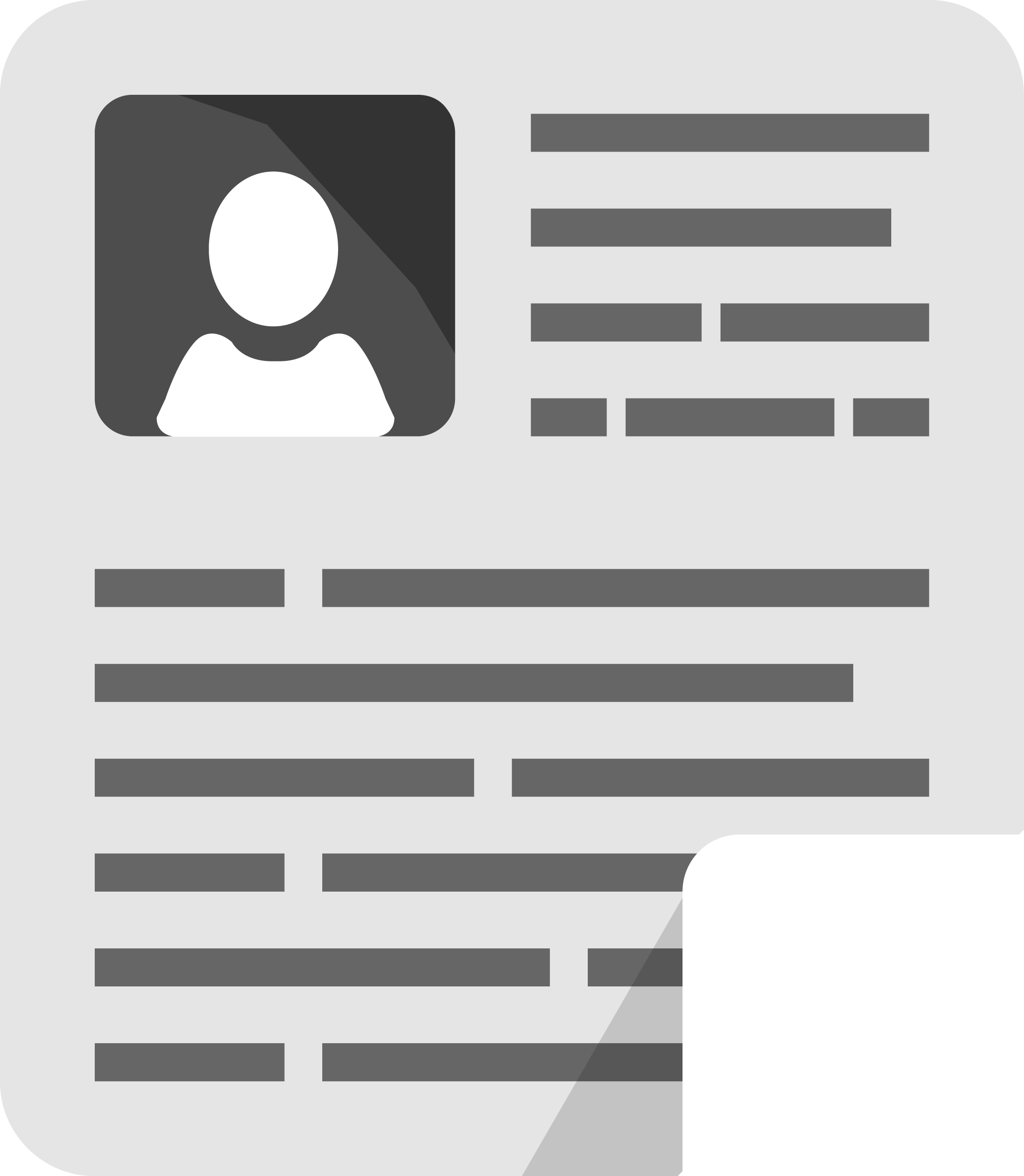 We provide multilingual professionals with many years of experience  that can help you out with your project.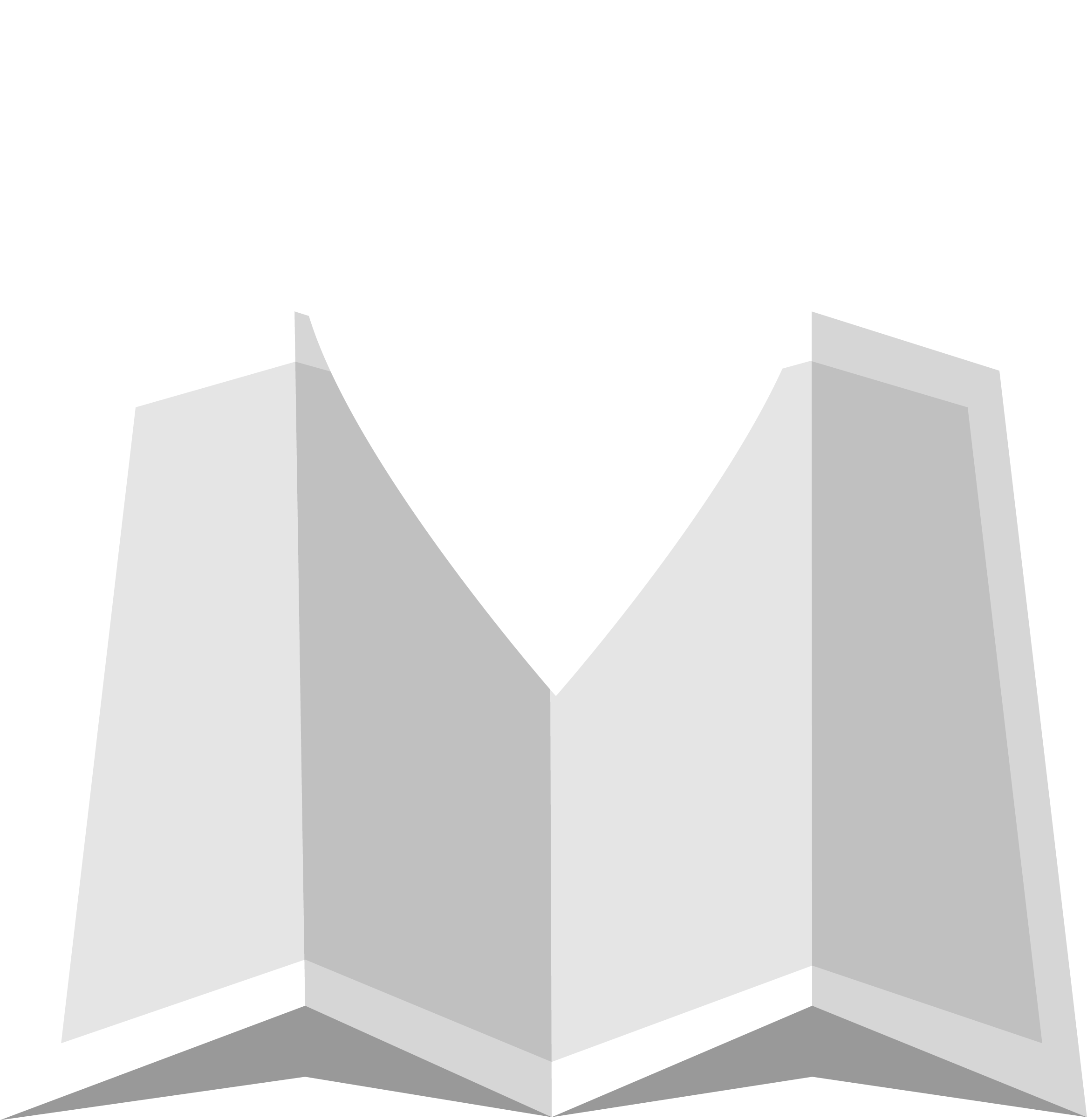 Our locations scouts all around Spain have the knowledge and connections to private and public entities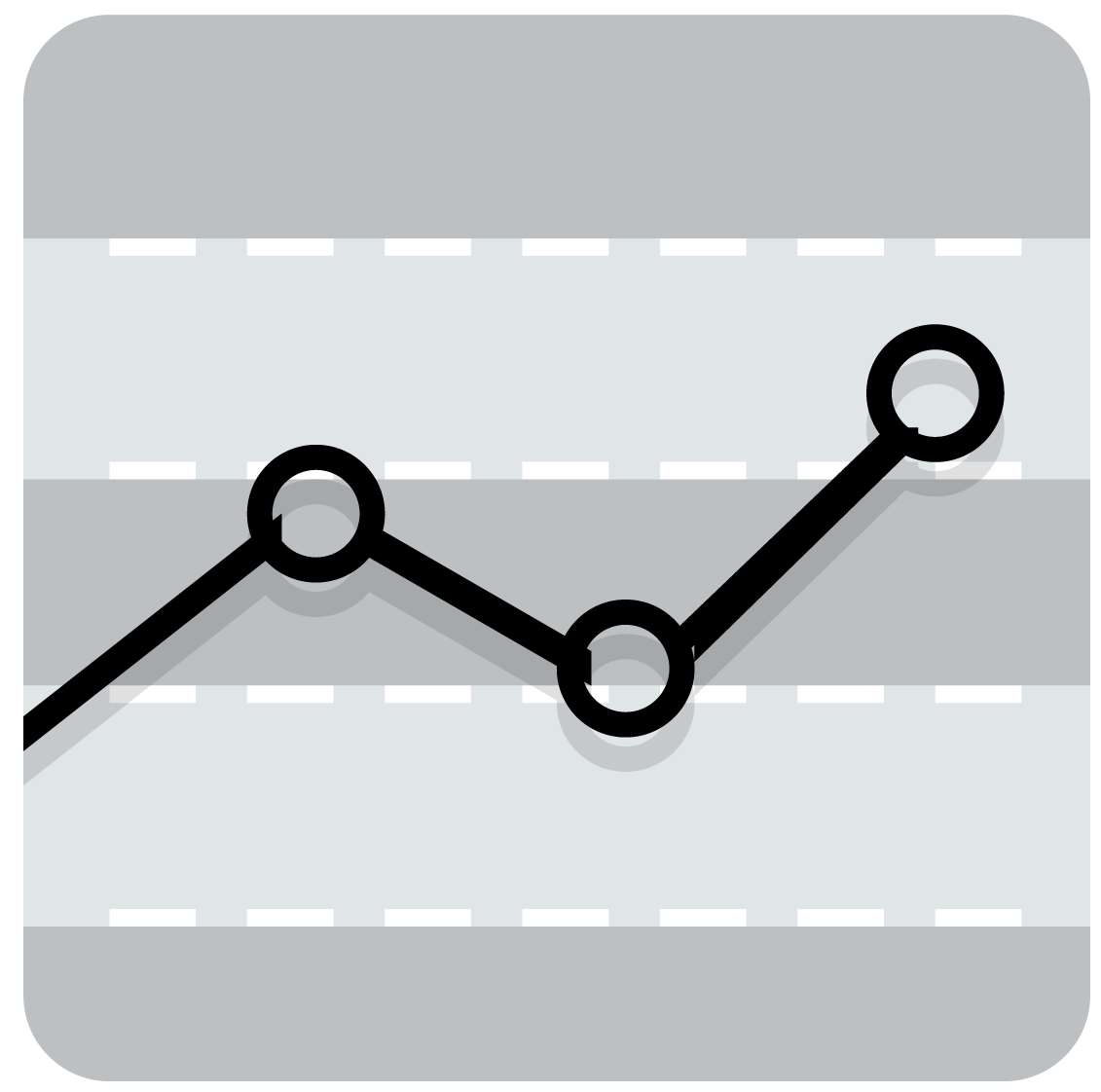 Production Coordinators, Camera Operators, Lighting Professionals, …we find the best crew for you.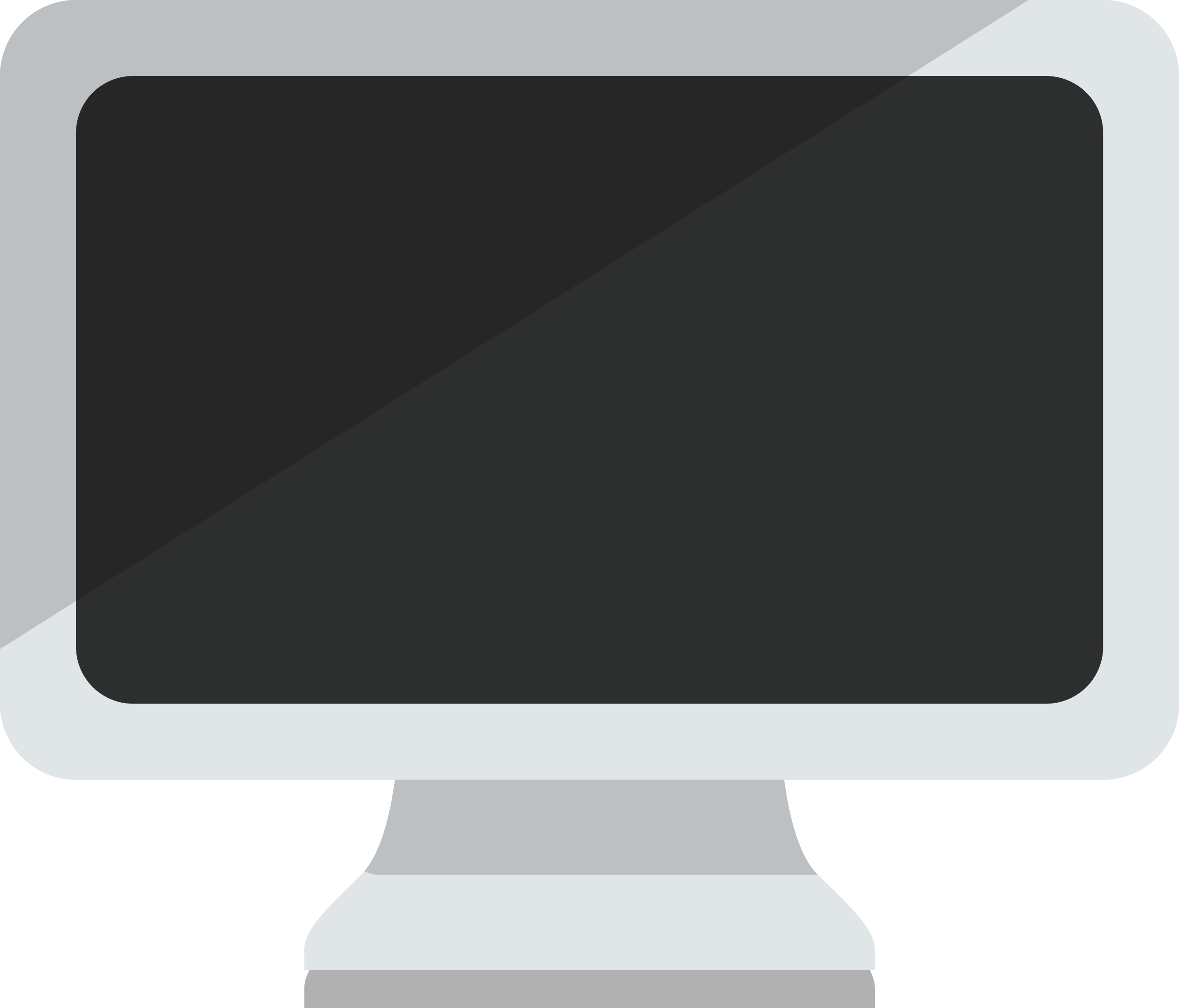 Post Production, Sound Design, Graphic Design, Web Creators, App Developers, all kind of Digital Media Service.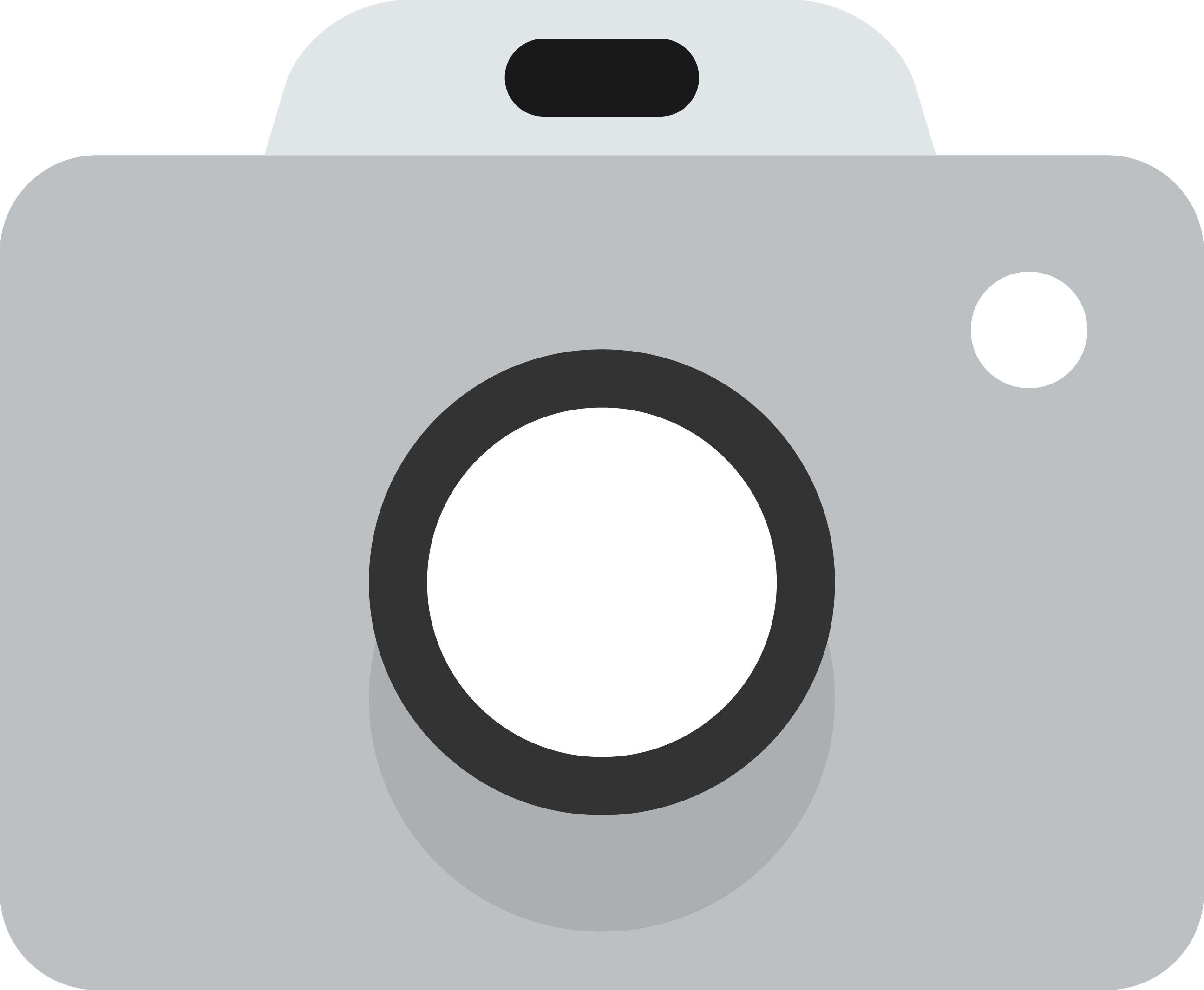 We offer Photographers, Photo Equipment, Re-touching,… for Fashion, Cars, Sports, Events, Nature, Portraits…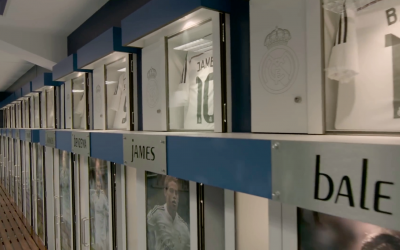 Selection of projects we did in spring 2016: EA Fifa 16… Commercial, Madrid. Adidas (social media channel), Madrid, Barcelona. Aluminium Factory, Corporate movie, Alicante. Corporate film, Bilbao. Car shoot, Valencia. US cooking show, Madrid. Photo shootings, Madrid, Barcelona and many...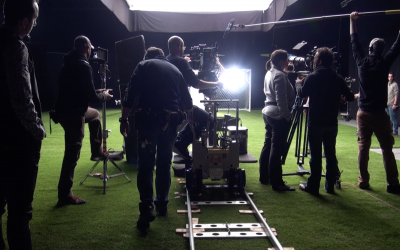 EA Sports FIFA 2017. Local full production service by Bonitaworld. We provided location, art design, props, DOP, make-up, all technical crew, equipment,1500 m2 Studio, 3 x Arri Amira, Steadycam, Dolly…. in Madrid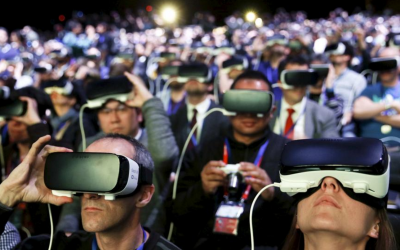 22-25 February 2016 Providing services to global Mobile players. Need a camera / ENG crew? Studio set up? Product video! Corporate film! Event viral for your homepage or blog?! Please do not hesitate to contact us with any question you may have…  MOBILE WORLD CONGRESS EXAMPLE...
Office / Phone:
Bonitaworld Media Productions
Calle Zamora 46, Atico 3a
08005 Barcelona, Spain
tel: 0034 661 336 239
fax: 0034 931 834 388
Copyright 2014
All rights reserved